Recent Press Releases Referencing Mercury Marine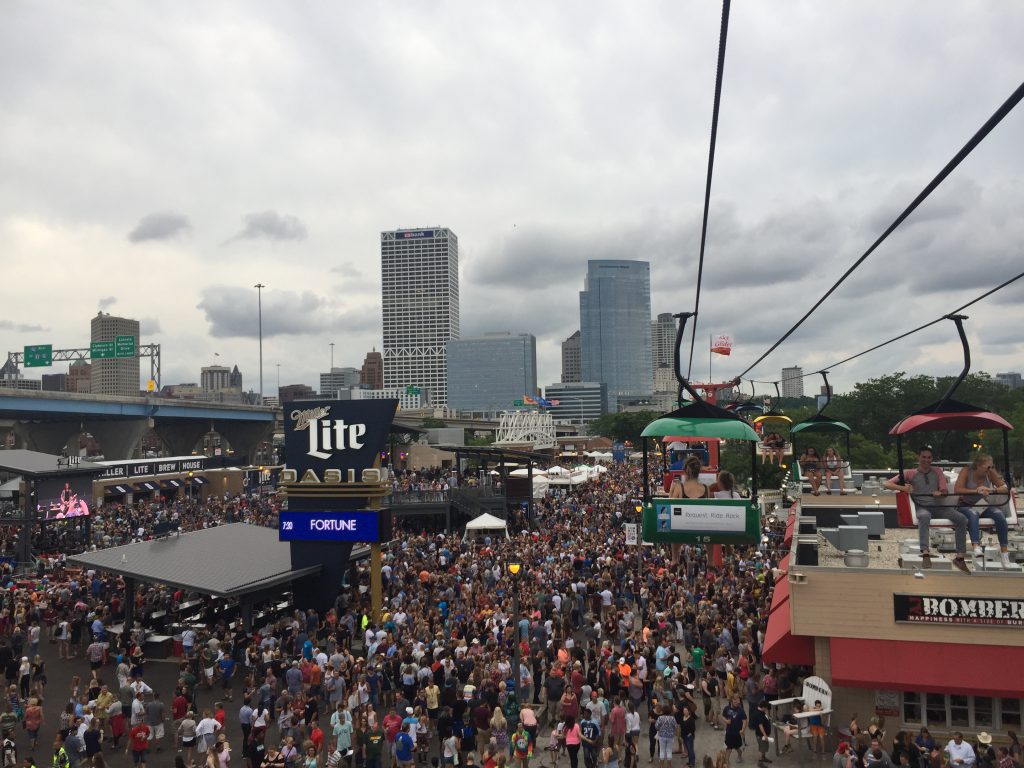 Jul 13th, 2018 by Milwaukee World Festival, Inc.
Despite three days of excessive heat warnings over 100 degrees and two days with rain, attendance was reported at 766,192.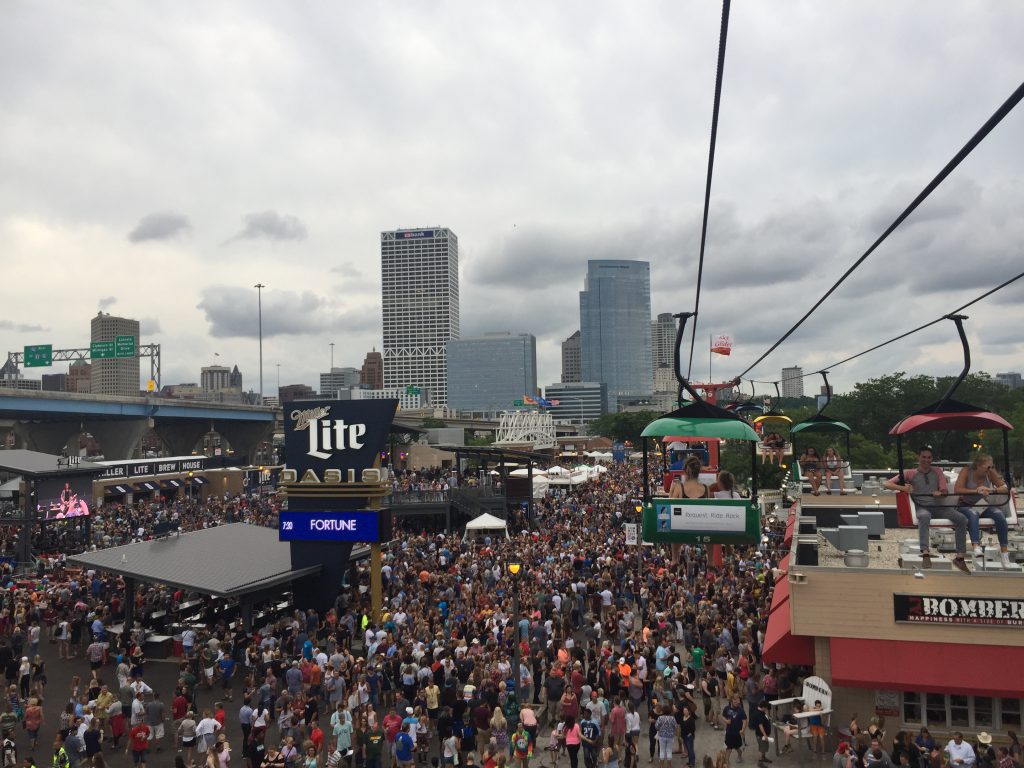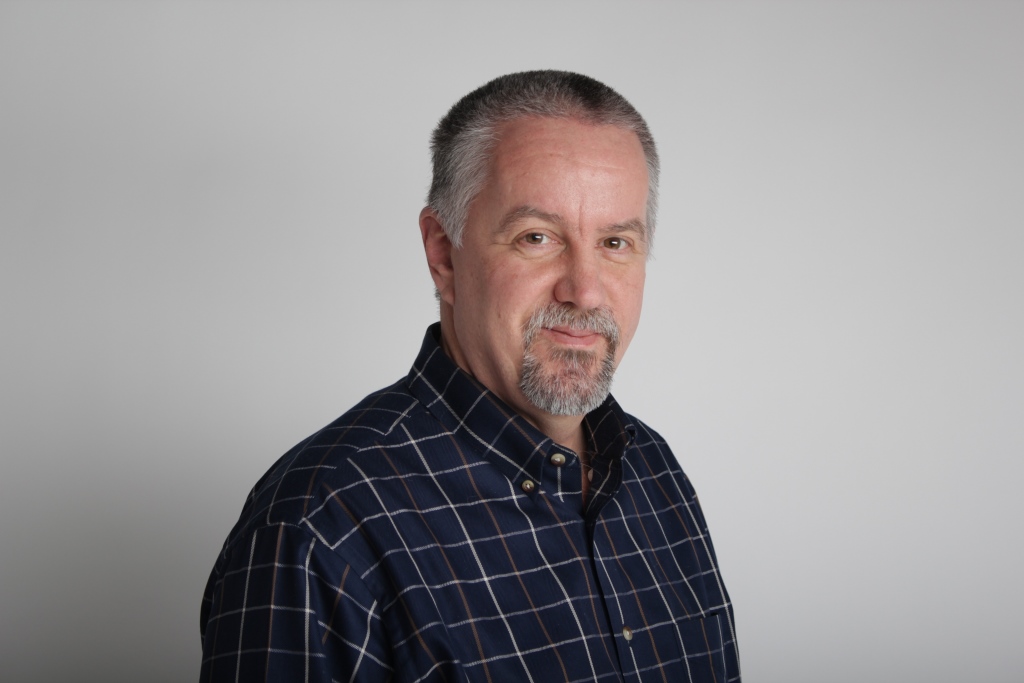 Aug 24th, 2017 by Brooks Stevens , Inc.
Roberts first worked for BSI from 2004 to 2008 in business development and was instrumental in helping the firm establish and grow a diverse client base.