Recent Press Releases Referencing Kenosha Area Business Alliance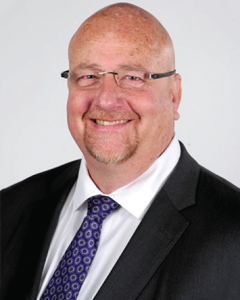 Aug 13th, 2019 by Carthage College
The commitment Bob Lee Jr. has shown to Kenosha and its people is second to none," said Carthage president John Swallow.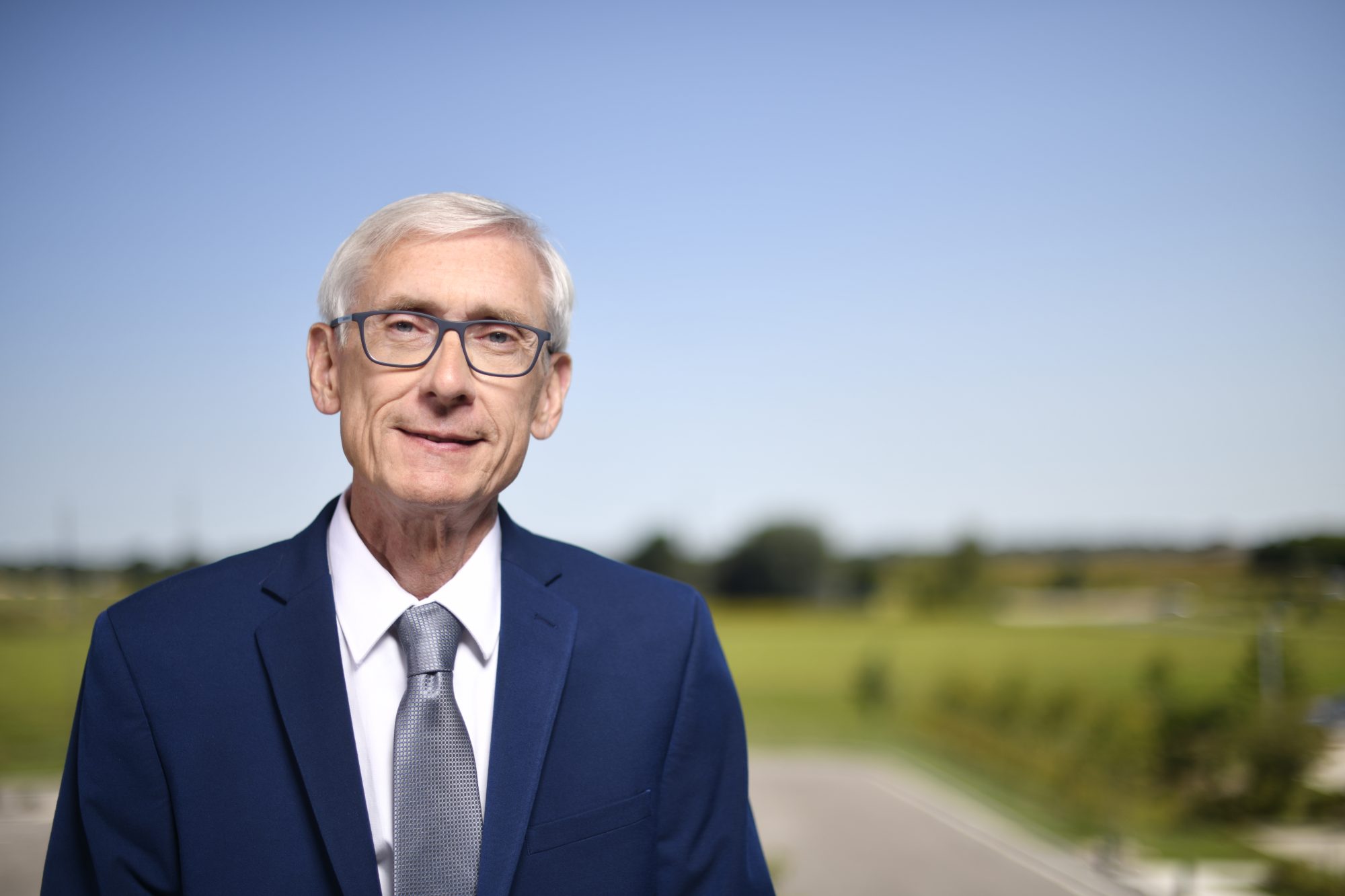 Jul 10th, 2019 by Gov. Tony Evers
The Pleasant Prairie manufacturing facility will support the production and supply of drugs in an array of therapeutic areas, including anesthesia, oncology, cardiovascular and neurology.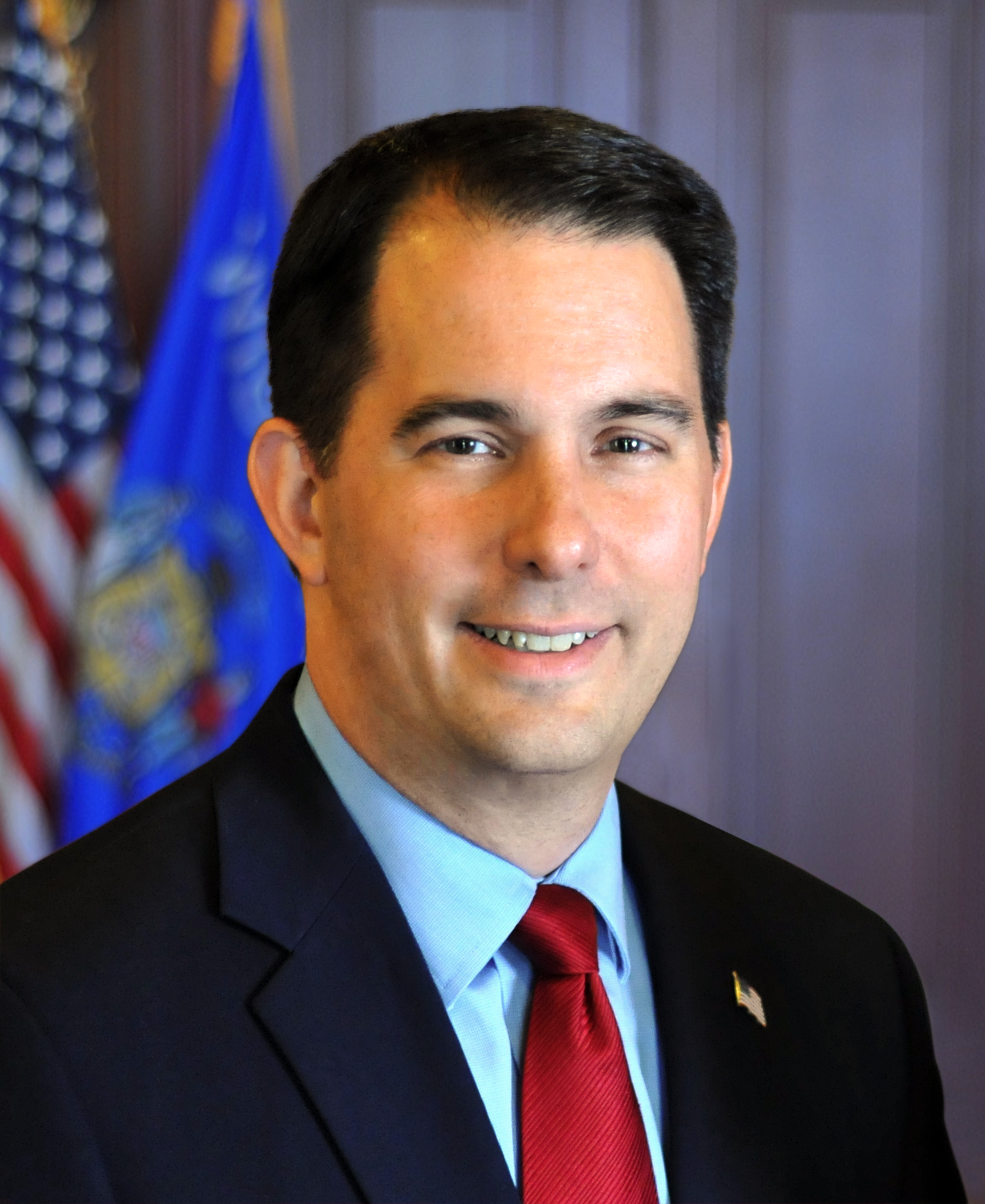 Feb 16th, 2018 by Gov. Scott Walker
"Congratulations to IMAP on its decision to relocate to our great state."