Recent Press Releases Referencing Housing Resources, Inc.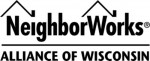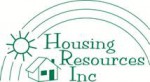 Nov 27th, 2017 by Housing Resources, Inc.
The focus for their campaign to is talk about the importance of homeownership and the work they do to help build dreams for families.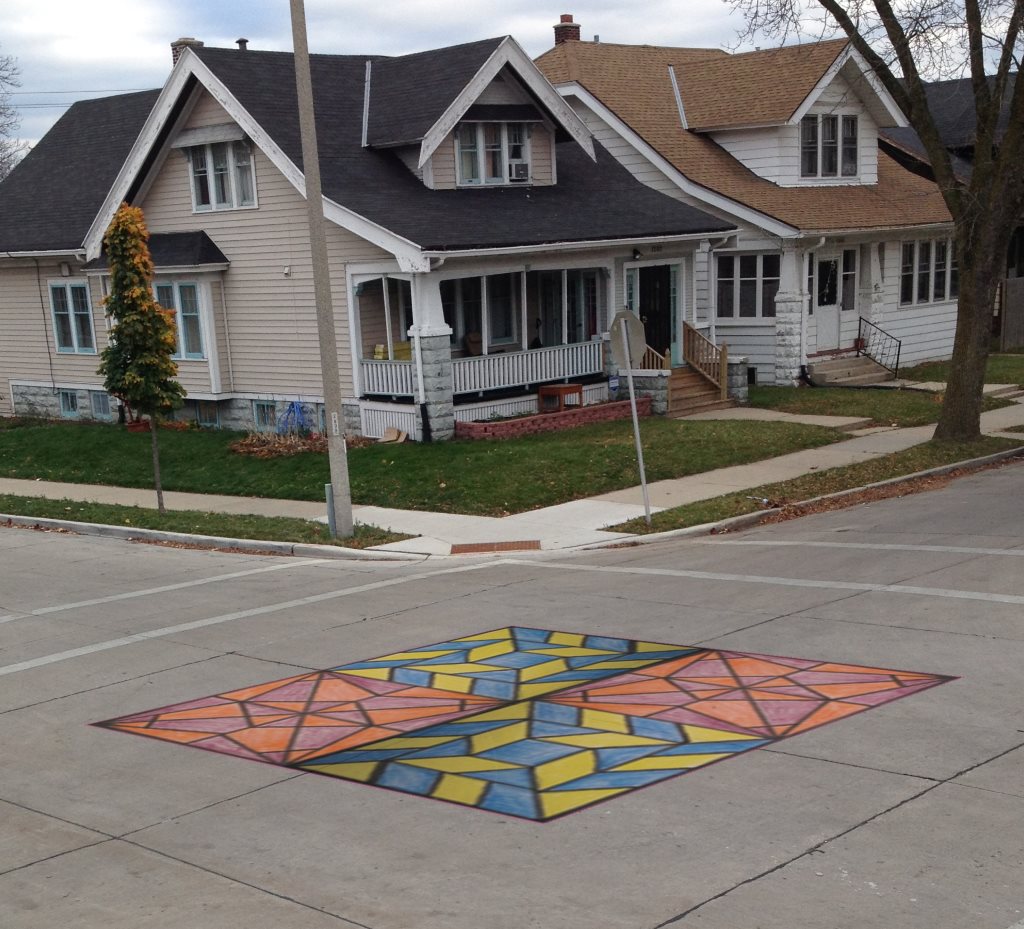 Jul 5th, 2017 by Zilber Family Foundation
The 27 grants support local efforts to meet basic needs and enhance personal safety, increase access to social and economic opportunity, and improve the quality of community life.