Recent Press Releases Referencing Festival City Symphony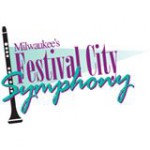 May 25th, 2018 by Festival City Symphony
In all, the symphony orchestra will perform seven concerts during the upcoming season.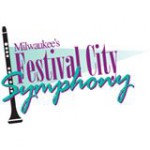 Feb 16th, 2018 by Festival City Symphony
The concert will welcome spring with passionate compositions from three French masters offering unique impressions of the world around us.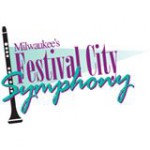 Dec 21st, 2017 by Festival City Symphony
Admission to each concert is $14 for adults and $8 for children, students, and seniors.