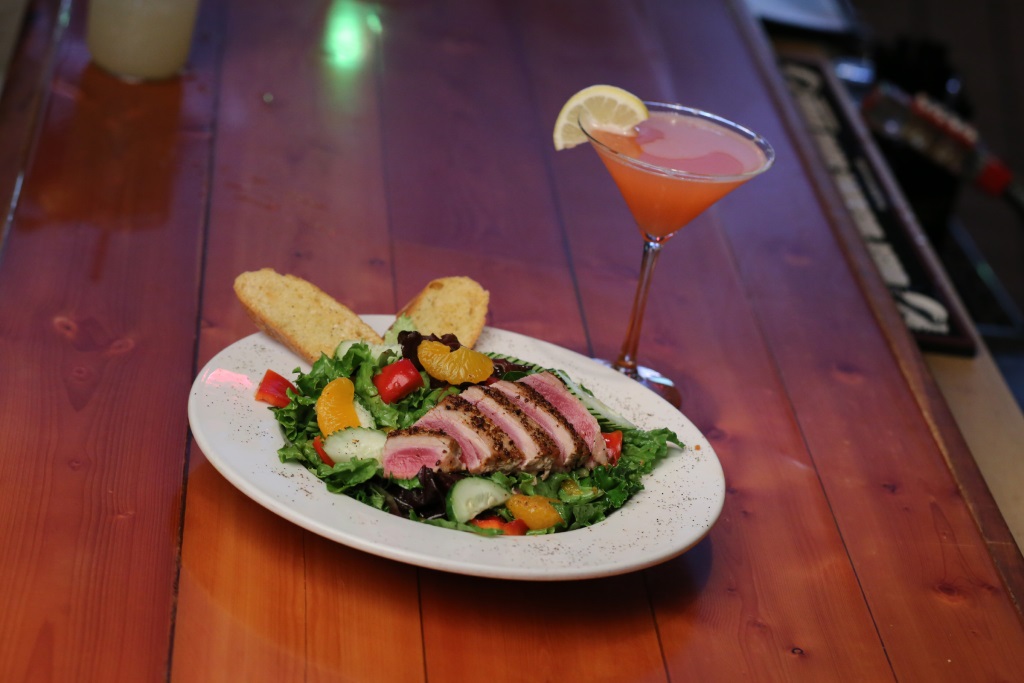 Opened in 2001, LuLu Cafe & Bar is a restaurant located at 2265 S. Howell Ave. in the Bay View neighborhood.
Bay View is a south side neighborhood centered on S. Kinnickinnic Ave.
Business Info
Recent Press Releases Referencing LuLu Cafe & Bar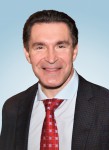 May 5th, 2015 by Ald. Tony Zielinski
"What we're hoping for in Bay View is similar excitement for this very new, very different concept."
Apr 8th, 2014 by Inspiration Studios
In this exhibition, Mrozinski presents us with an intimate view into his living room, where he traces the shadows of houseplants and loved ones directly onto canvas from the light of one window.