Opened in 2015, Buddha Lounge was a restaurant located at 1504 E. North Ave. in the Riverside Park neighborhood.
Riverside Park is bounded by the Milwaukee River on the west, E. Locust St. on the north, N. Oakland Ave. to the east, and E. North Ave. to the south.
The business closed in 2018.
Business Info
Recent Press Releases Referencing Buddha Lounge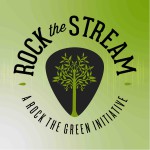 Aug 31st, 2017 by Rock the Green
Sustainability festival will feature family-focused environmental programming and organic local cuisine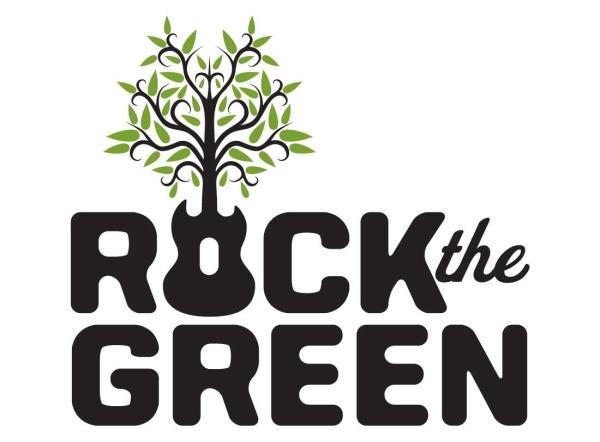 Sep 8th, 2016 by Press Release
Education, empowerment at forefront of globally recognized music festival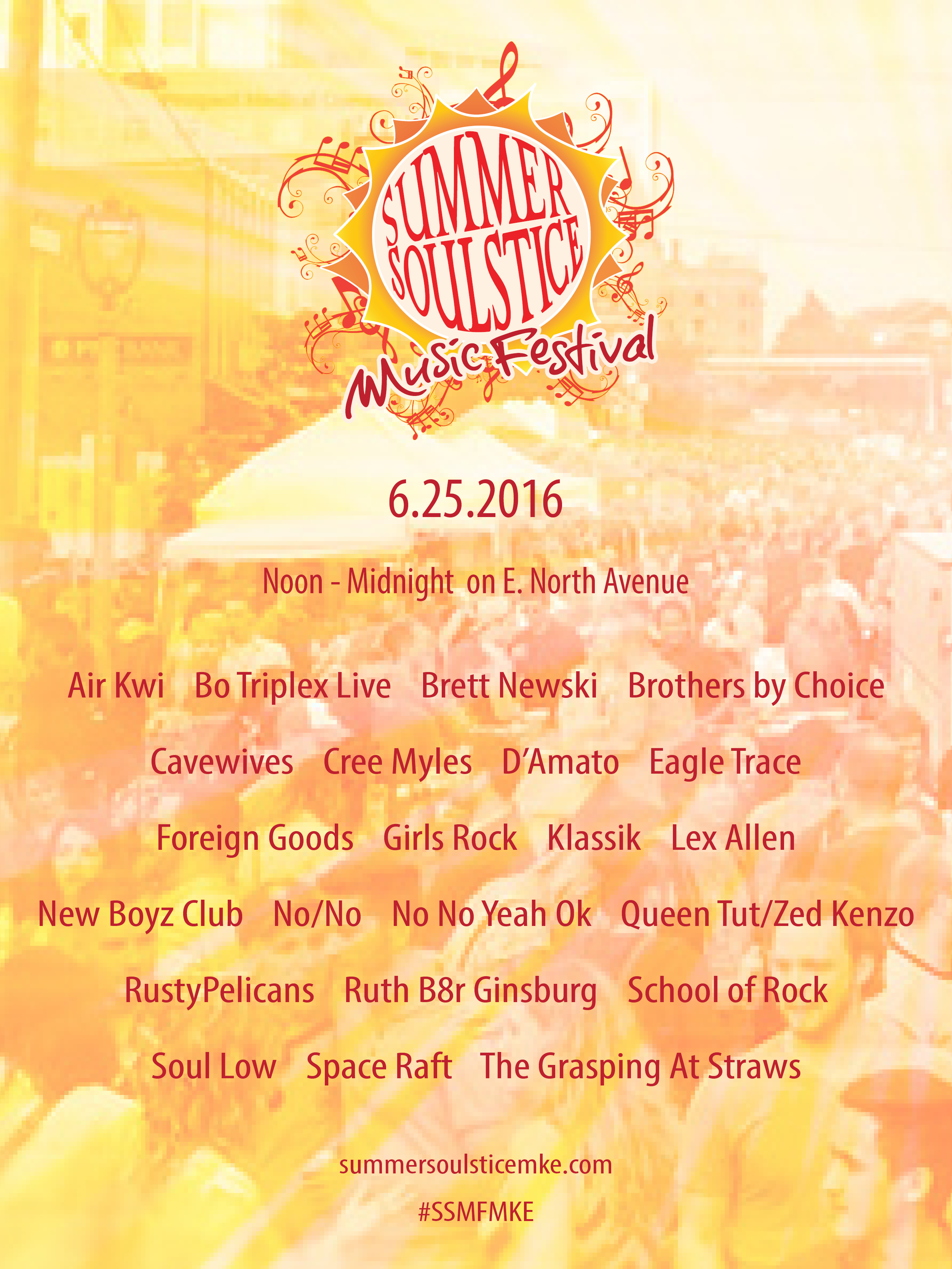 May 4th, 2016 by East Side BID
Summer Soulstice Music Festival is Milwaukee's largest local music festival and is set to take place on June 25th, 2016.