Recent Press Releases Referencing American Legislative Exchange Council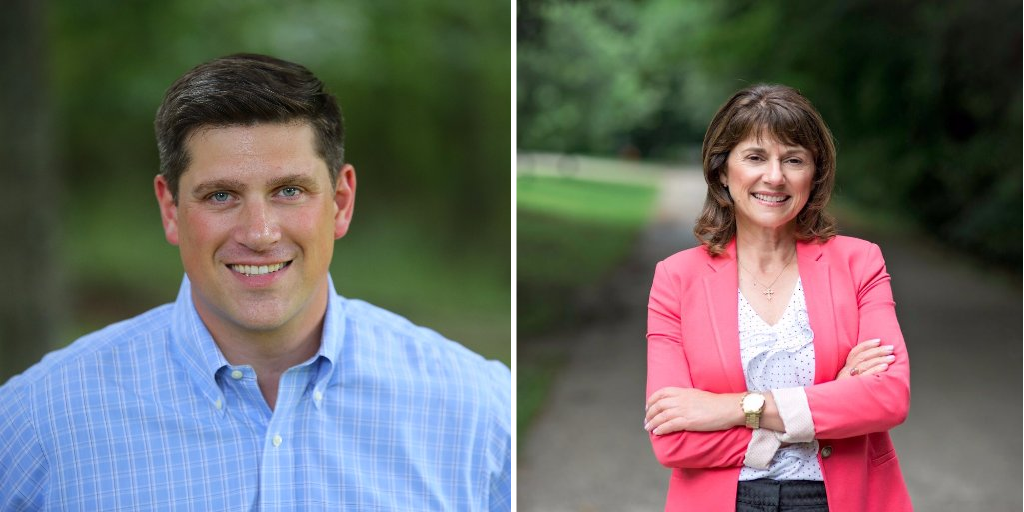 Aug 6th, 2018 by Democratic Party of Wisconsin
While Nicholson indicates opposition to any minimum wage, Vukmir has led the charge to prevent minimum wage increases and to repeal Wisconsin's prevailing wage law.

Mar 29th, 2017 by Josh Zepnick
There is probably not a worse time to have a constitutional convention in our nation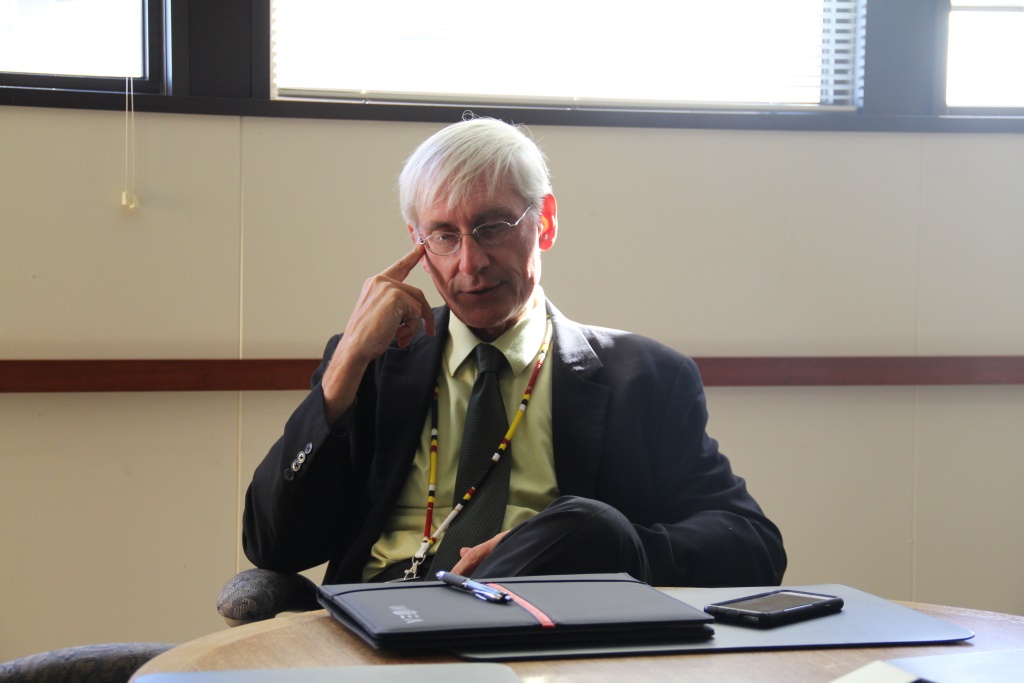 Feb 20th, 2017 by Gov. Tony Evers
There are dozens of unanswered questions.