Building Info
Address

:

611 W. National Ave.

Taxkey

:

Status

:

Assessment

:

$1,948,000 (2014)

Year Built

:

Size

:

76,350 sq-ft
The Mercantile Lofts is a 36-unit apartment building in Milwaukee's Walker's Point neighborhood. The building was converted to apartments from offices, a project that was completed in July of 2016.
The building was converted to 36 apartments by a partnership of Keystone Development and Alliance Development known as Northpointe Holdings. Northpointe purchased the building from the city for $1.3 million and invested $6 million in a renovation.
The conversion left the first floor as commercial space with the three floors above being converted two- and three-bedroom apartments.
The building was formerly known as The International Building.
The building was formerly home to Esperanza Unida Inc., a non-profit group that provides job training. The building was seized via foreclosure by the City of Milwaukee in December 2014 for unpaid property properties. The organization owed $231,561 in unpaid taxes.
The building features an iconic mural "Mural of Peace" by Reynaldo Hernandez that is visible from Interstate 43/94 for northbound drivers.
According to a December 2014 report by Tom Daykin…
Esperanza Unida's financial problems are the result of "toxic debt" tied to loans made against the building in 1994 without authorization from the Economic Development Administration, said Manny Perez, the group's executive director.

Esperanza Unida is working closely with the City of Milwaukee to resolve the matter, with the goal of selling the building so the creditors are paid, Perez said Tuesday.
The U.S. Economic Development Administration provided a $712,800 grant in 1994 to assist in paying for a $1.06 million renovation of the building's lower two floors.
The building was originally completed in 1900 according to city records.
Photos
Show All
Activity
Content referencing Mercantile Lofts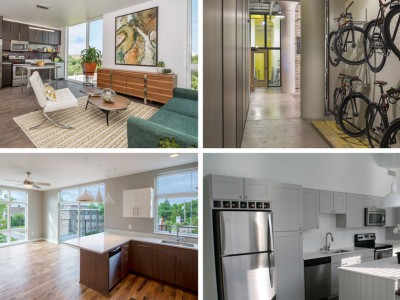 Eyes on Milwaukee
A close-up look at eight new apartment buildings in Milwaukee.
Aug 3rd, 2016 by Jeramey Jannene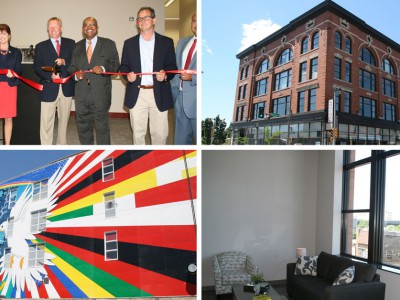 Eyes on Milwaukee
Former International Building now has 36 apartments. View the units and restored mural.
Jul 14th, 2016 by Jeramey Jannene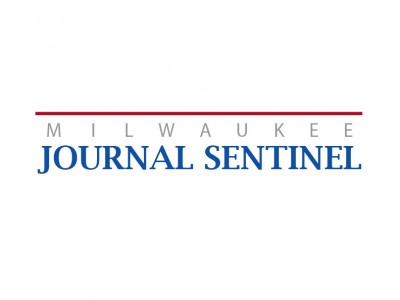 Citation
Feb 3rd, 2015 - Milwaukee Journal Sentinel - Tom Daykin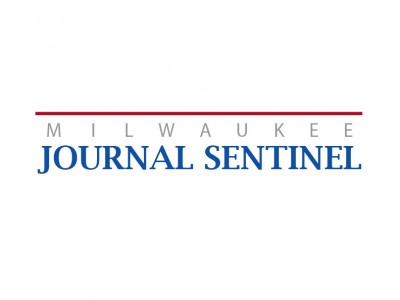 Citation
Jan 30th, 2015 - Milwaukee Journal Sentinel - Tom Daykin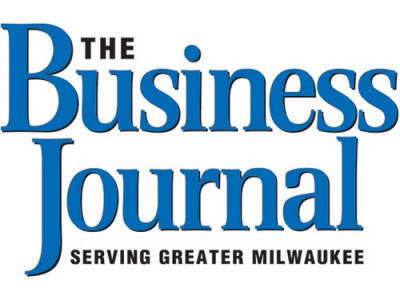 Citation
Jan 30th, 2015 - The Milwaukee Business Journal - Sean Ryan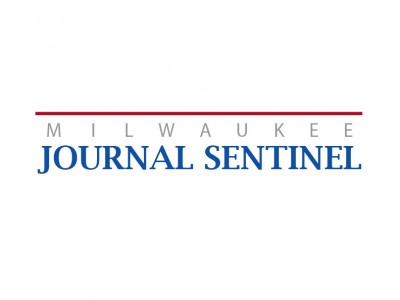 Citation
Dec 2nd, 2014 - Milwaukee Journal Sentinel - Tom Daykin