Building Info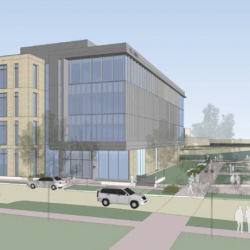 Architect

:

Kahler Slater

Status

:
Water Tech One was a proposed building to be built in the recently created Reed Street Yards area in north Walker's Point. The building was expected to break ground in the fall of 2014. The project architect was Kahler Slater. The building was proposed by General Capital Group and Peter Moede. The building was expected to contain 80,000 square-feet.
The building was targeted for water technology companies.
Read More
Photos
Show All
Content referencing Water Tech One at Reed Street Yards
Friday Photos
First new building in city's water technology park nearly complete.
Jul 22nd, 2016 by Jeramey Jannene
Friday Photos
Global headquarters for Zurn Industries LLC. starting construction in city's water technology park.
Dec 4th, 2015 by Jack Fennimore
Citation
Aug 6th, 2015 - The Milwaukee Business Journal - Sean Ryan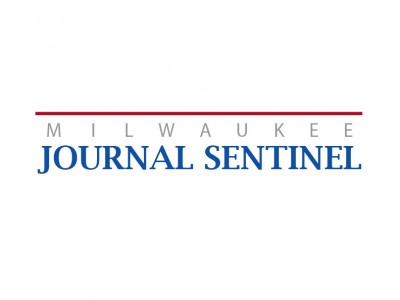 Citation
Jun 23rd, 2015 - Milwaukee Journal Sentinel - Tom Daykin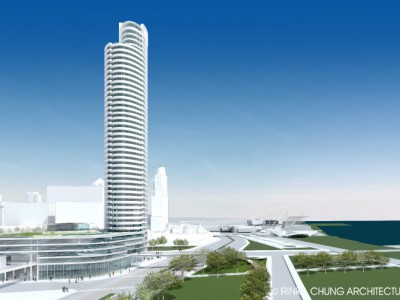 Plats and Parcels
County board's contradictory proposals on O'Donnell Park and court case affecting The Couture continue to stall potential development.
Mar 30th, 2015 by Dave Reid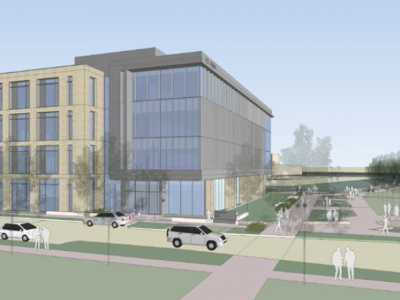 Plats and Parcels
Water Tech One, an 80,000-square-foot, four-story office building, will be the first constructed in the Global Water Technology Park.
Mar 24th, 2015 by Dave Reid