Proposed new building for Milwaukee's lakefront. The company has yet to reveal specifics on the project.
It would be built on land freed up by relocating Interstate 794 on-off ramps.
Site formally addressed at 815 E. Clybourn St.
Content referencing Johnson Controls Lakefront Tower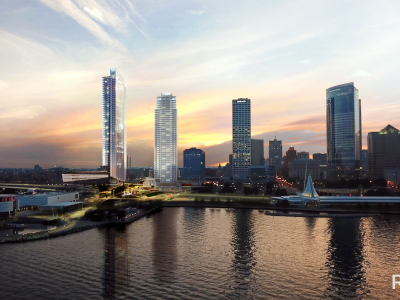 Eyes on Milwaukee
City consolidates land parcels, Rinka envisions tower, but no development imminent.
Jan 29th, 2020 by Jeramey Jannene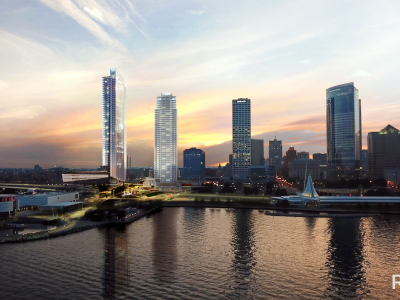 Plats and Parcels
Colliers dreams up 50-story tower to show what's possible for Clybourn St. site.
Sep 29th, 2019 by Jeramey Jannene
Citation
Dec 14th, 2015 - The Milwaukee Business Journal - Sean Ryan
Citation
Jul 24th, 2015 - The Milwaukee Business Journal - Mark Kass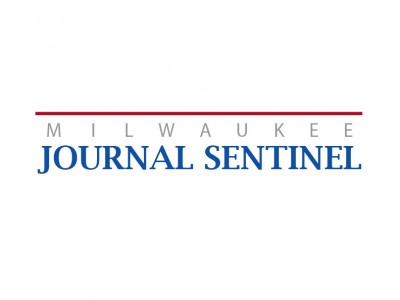 Citation
May 7th, 2015 - Milwaukee Journal Sentinel - Tom Daykin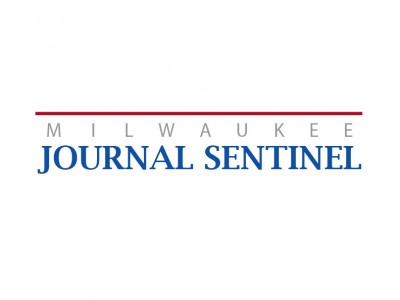 Citation
Jan 16th, 2015 - Milwaukee Journal Sentinel - Tom Daykin