Photos
Content referencing Chopin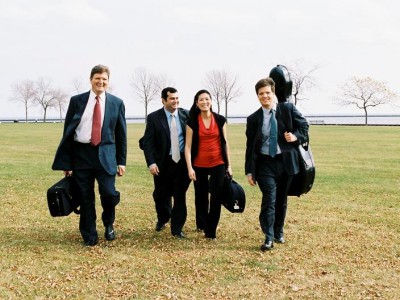 Classical
Concerts by Frank Almond, Philomusica Quartet and others, all in one day.
Mar 10th, 2016 by Michael Barndt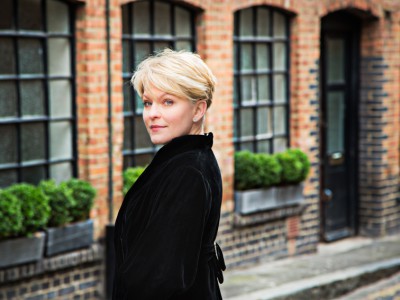 Classical
Florentine Opera's "Three Decembers" is heartfelt look at a family with an absent dad.
Mar 8th, 2016 by Jim Cryns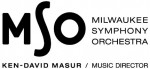 Press Release
The Sixth Symphony of Tchaikovsky, his final composition, is saturated with pessimism and despair.
Jan 13th, 2016 by Milwaukee Symphony Orchestra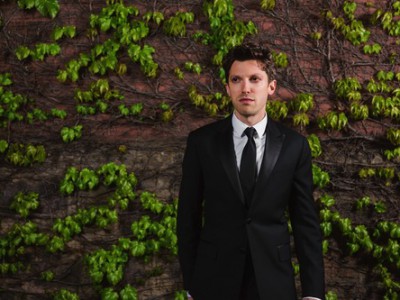 Classical
Present Music turns Schumann's Carnaval into a real circus, with help from Quasimondo theater.
Oct 21st, 2015 by Michael Barndt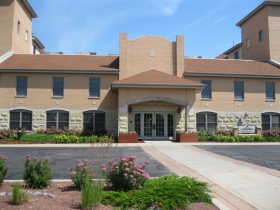 House Confidential
Rejected in his attempts to live among fellow monks, Weakland resides anonymously in a south side seniors complex.
Jul 13th, 2014 by Michael Horne