Building Info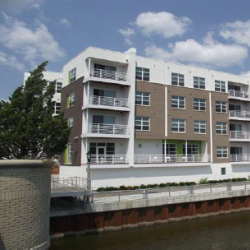 Address

:

1710 N. Commerce St.
Photos
Show All
Content referencing Beerline B Apartments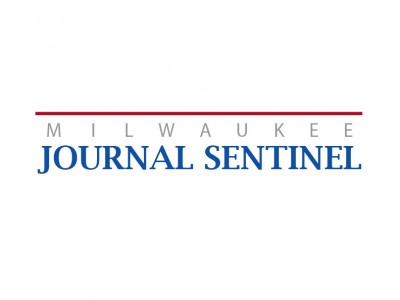 Citation
Aug 6th, 2015 - Milwaukee Journal Sentinel - Tom Daykin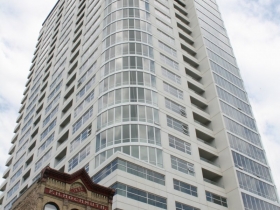 Which are the best designs? You be the judge.
May 8th, 2013 by Michael Horne

2011 Milwaukee
As the US economy continued it slow recovery from the Great Recession, Milwaukee was left with a couple of failed development projects to complete or redefine, a changing real estate market, the opportunity to make small infrastructure changes, and questions about the future of transit.
Dec 15th, 2011 by Dave Reid

Numerous signs point to a national economy that is recovering. Hiring has started to pick up, banks are starting to lend again, and locally 'failed' projects are slowly filling up. But everything isn't great just yet, as here in Wisconsin there is a 14 month supply of homes available on the market, and nationally unemployment sits at 9.4%.
Jan 10th, 2011 by Dave Reid

What apartment projects are currently proposed, under construction, or have recently opened in Milwaukee? A little over a year ago we did a similar exercise, so it will be good to take a look and see what has changed in the past year.
Nov 18th, 2010 by Jeramey Jannene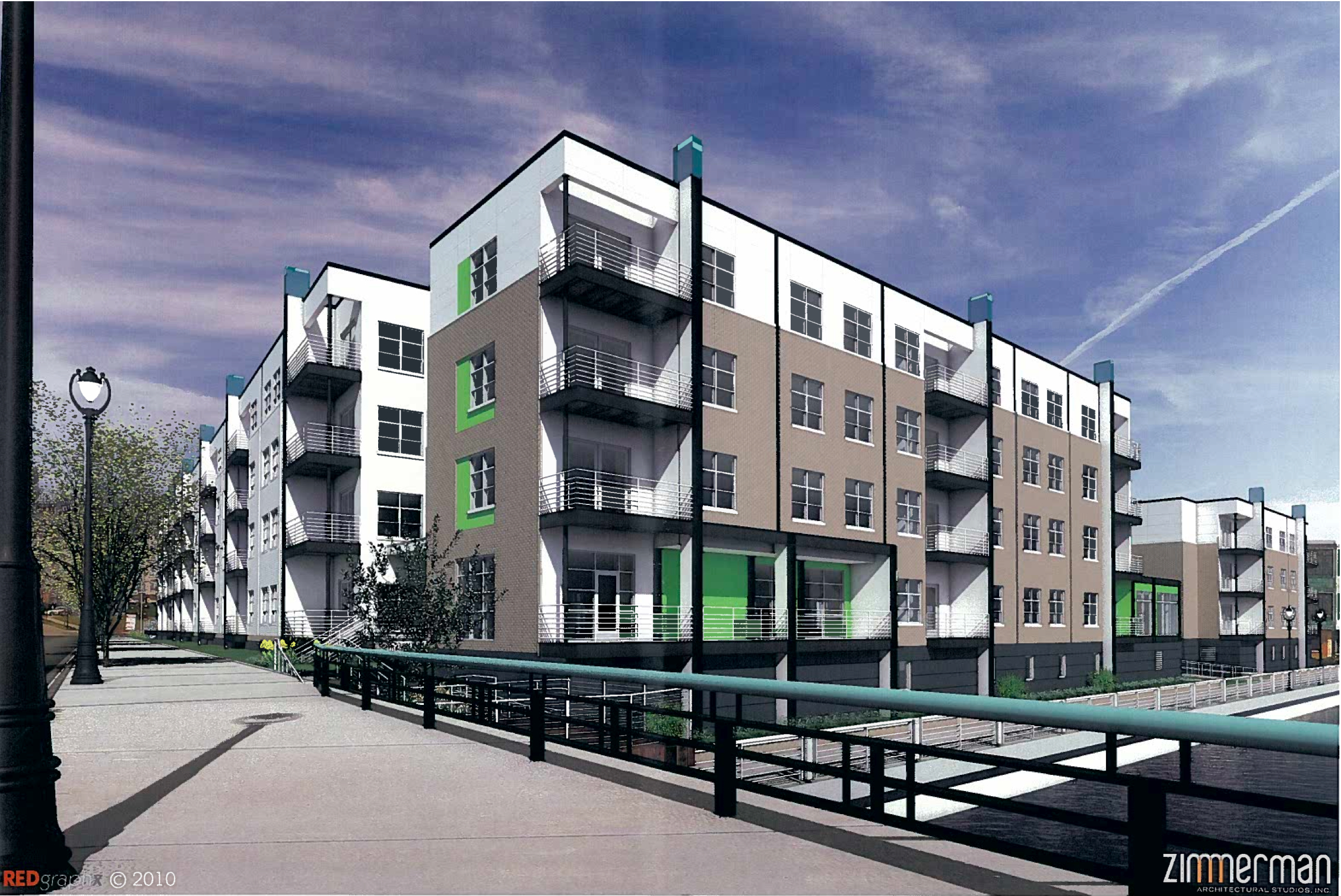 General Capital Group plans to break ground on the 140-unit Beerline B apartment project, located at the long vacant corner of Commerce St. and Pleasant St., in November.
Oct 6th, 2010 by Dave Reid

The riverwalk segment for the proposed Beerline B Apartments will go before the Milwaukee City Plan Commission on August 23rd. General Capital Group is bringing the riverwalk segment forward for approval before the entire project. The 140-unit project, which recently was awarded $2,345,310 in WHEDA tax credits for 119 low-income units, will occupy the corner of Commerce St and Pleasant St.
Aug 17th, 2010 by Jeramey Jannene