Can't Beat Milwaukee in the Summer
//end headline wrapper ?>
Get a daily rundown of the top stories on Urban Milwaukee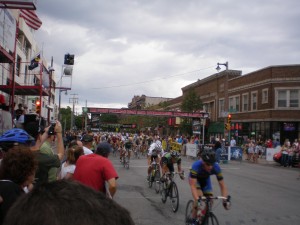 Normally we would greet you on Monday with an urban advocacy piece, but we were a little too busy enjoying all that urban Milwaukee had to offer this weekend.  While normally just one of these events would pass as a big entertainment attraction across every other Wisconsin city, urban Milwaukee had at least eight organized and noteworthy events going on this weekend.  In short there were more entertainment options available than one could possibly attend.  Please remember that when you champion urbanism, you not only advocate for a great place to work and live, but a great place to play.
In case you missed out here's a list (in alphabetical order).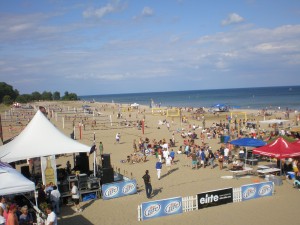 If you didn't make it down for the Milwaukee Air & Water Show here's a video of what you missed.