Press Release
St. Paul Avenue Bridge to Close
Bridge closed Wednesday through Thursday morning.
The St. Paul Avenue bridge over the Milwaukee River will be closed to traffic from 9:00 p.m. on Wednesday, August 20, 2014 to 6:00 a.m. on Thursday, August 21. The bridge will be in the up position to allow crews to complete work on the piers under the bridge. The bridge is scheduled to be open again to traffic in time for the morning rush on August 21.
Mentioned in This Press Release
Recent Press Releases by City of Milwaukee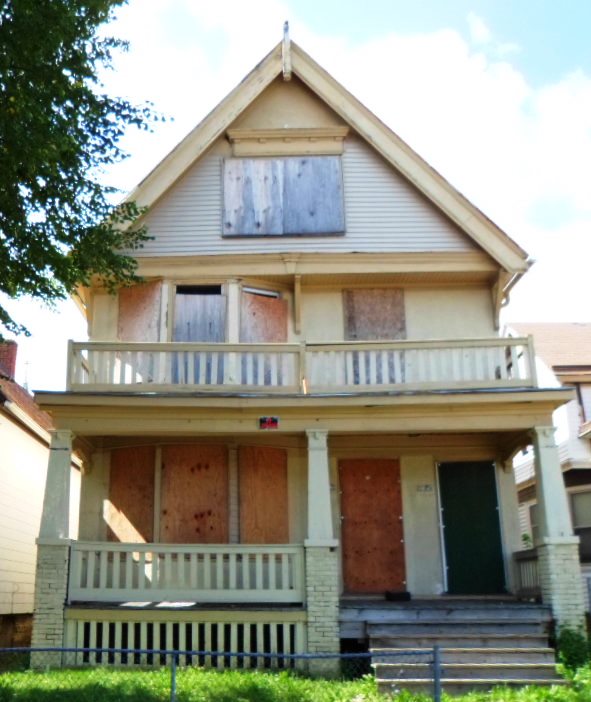 Mar 25th, 2017 by City of Milwaukee
Up to 100 Tax-Foreclosed Homes Will Be Renovated in the Greater Sherman Park Area and Up to 100 Unemployed or Underemployed People will Get a Job.
Mar 14th, 2017 by City of Milwaukee
Land Provides a Buffer between Port and a Residential Neighborhood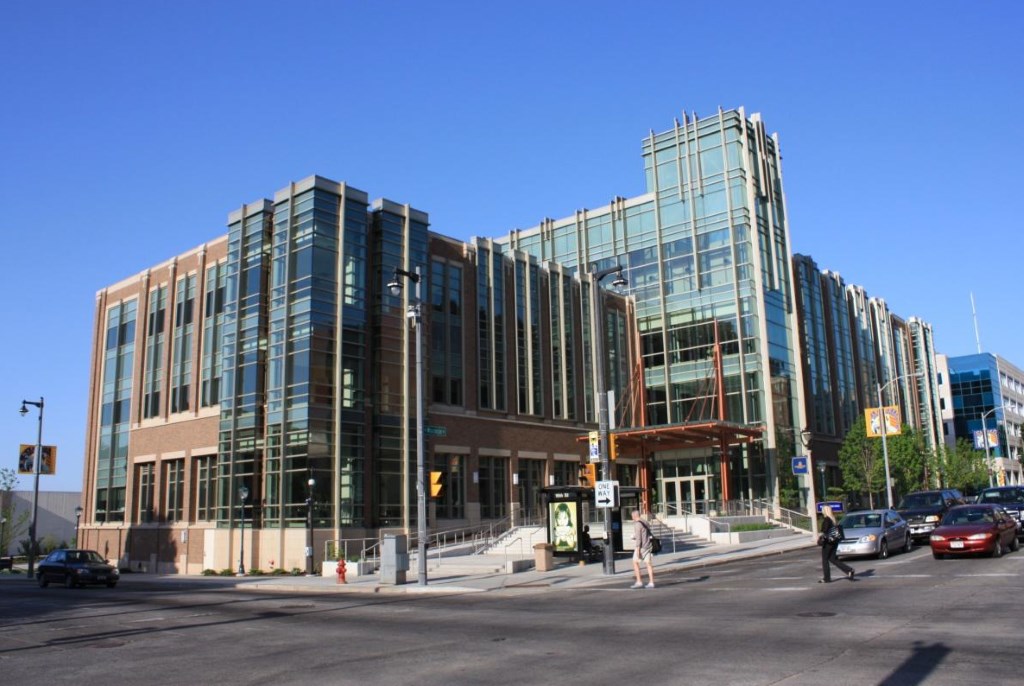 Feb 14th, 2017 by City of Milwaukee
Top Local Additions to the Built Environment Will Be Honored