Press Release
Shilling statement on the State of the State
"When it comes to the challenges facing our state, we need solutions, not sound bites."
MADISON – Senate Democratic Leader Jennifer Shilling (D-La Crosse) released the following statement in response to Gov. Walker's State of the State address:
"Over the last five years, we've seen deep cuts that have limited economic growth, stifled innovation and denied thousands of families the opportunity to get ahead. Democrats continue to believe that the best way to move our state forward is by restoring investments in our schools, infrastructure and worker training programs.
"When it comes to the challenges facing our state, we need solutions, not sound bites. Placing more students in unpaid internships isn't going to help the nearly one million Wisconsinites burdened by $19 billion in student loan debt. It's time to follow the lead of other states like Minnesota and allow families to refinance their student debt at a lower interest rate just like you can with home and auto loans.
"Democrats remain committed to creating a childcare tax credit for working families, supporting new jobs through infrastructure investments and expanding retirement security options for hardworking residents. With Gov. Walker's presidential bid behind us, it's time to look forward at ways we can improve our state and rebuild our middle class."
Mentioned in This Press Release
Recent Press Releases by State Sen. Jennifer Shilling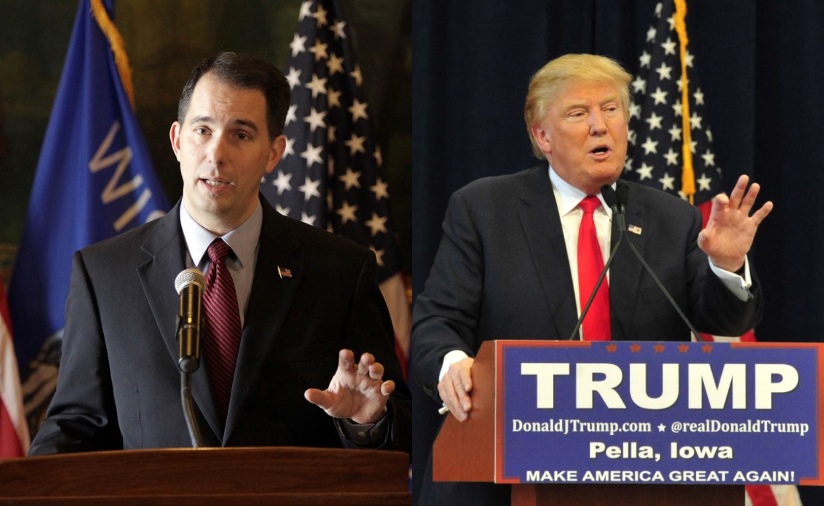 Apr 18th, 2017 by State Sen. Jennifer Shilling
Democrats are urging action on a range of proposals to expand economic opportunities and encourage local business growth.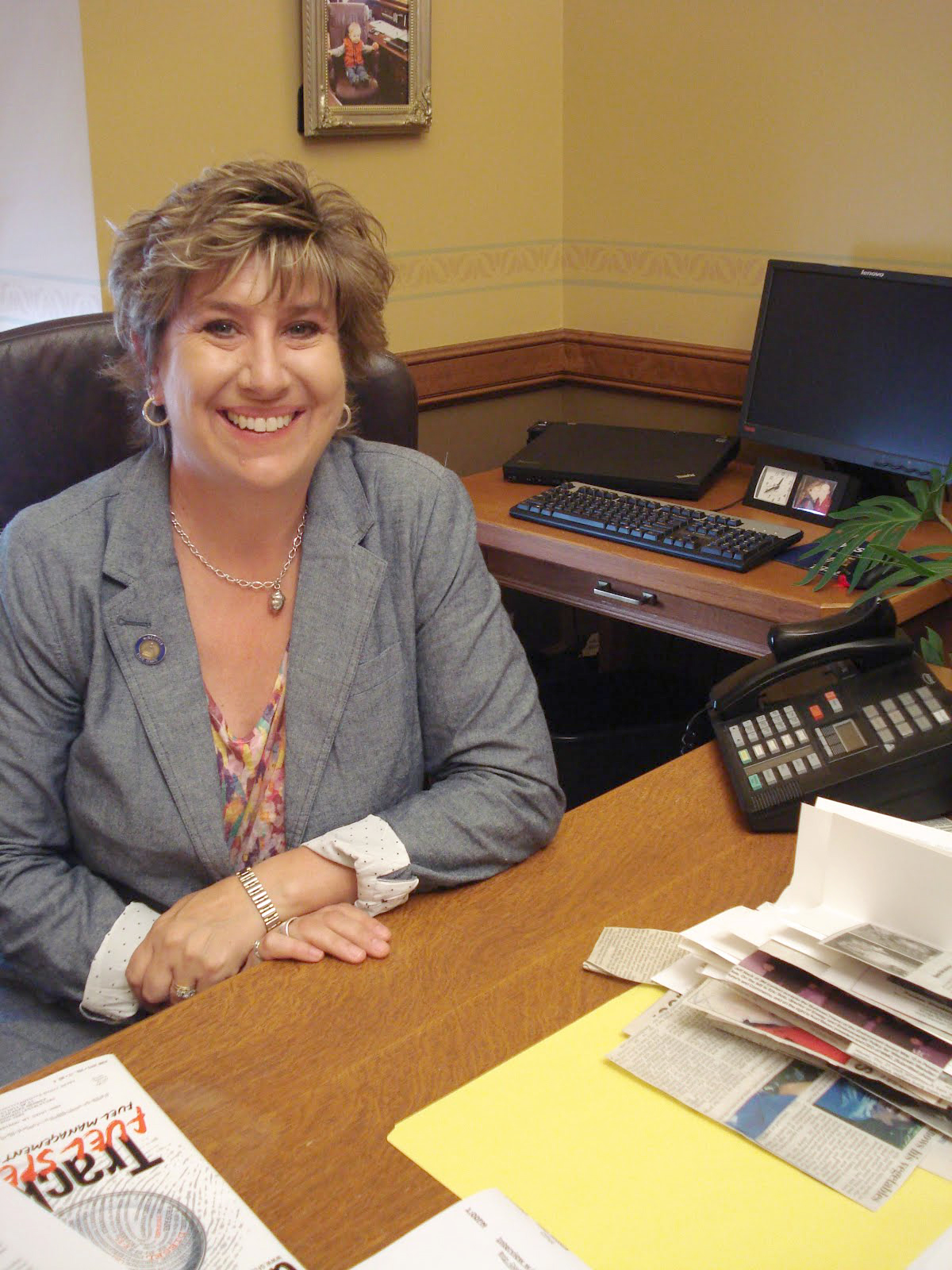 Apr 14th, 2017 by State Sen. Jennifer Shilling
"It's time for leaders in Wisconsin to stand up to the powerful gun industry and take proactive steps to keep deadly firearms out of the hands of dangerous individuals."