Press Release
Senator Larson Demands County Executive Abele Pull False and Misleading TV Attack Ad
Calls for Abele to Apologize to Community Leader and Milwaukee County Voters
MILWAUKEE – State Senator Chris Larson held a press conference Thursday to demand that his opponent in the race for Milwaukee County executive, Chris Abele, immediately take down a misleading attack ad and apologize to a community leader referred to as a Wall Street banker who caused the foreclosure crisis.
At the press conference, Larson make the following comments:
"When Abele's attack ad accusing me of being a Scott Walker ally and a tool of Wall Street came out we were kind of puzzled at first. I've fought Scott Walker every step of the way and I've been fighting for working families my entire career in public office, so we thought it was kind of bizarre that he would try to make this connection.
"When we saw the report in the press yesterday that debunked all this and revealed that the supposed Wall Street banker referred to is actually a well-known local activist, and someone who is a friend of mine, that was really upsetting.
"Kevin Flaherty and I know each other through our work promoting LGBTQ equality for many years. We were both very active in a group called Equality Wisconsin, which is a well known advocacy group, and that's how we know each other.
"It's fine for Chris Abele to attack me, to attack a community activist like this and turn him into a greedy Wall Street banker who "caused the foreclosure crisis" is really shameful.
"Kevin happens to work for a local bank that is actually based in Green Bay, Wisconsin, he is a pillar of this community, and I'm proud to call him a friend.
"It's the height of hypocrisy for Abele to accuse Kevin of being some kind of Wall Street banker when he was more than happy to have Kevin standing right over his shoulder when he signed Milwaukee County's domestic partner benefits law in 2011.
"Instead of running on his record or his vision for the future, Abele is acting like a typical politician who is behind, and making desperate, misleading attacks. These types of attacks are precisely why so many people hate politics.
"Chris Abele owes Kevin Flaherty an apology, he owes Milwaukee County voters an apology, and he needs to immediately take down this false and misleading ad."
Senator Larson remains committed to running a positive campaign, and released his first campaign ad today.
Larson for County Executive
Mentioned in This Press Release
Recent Press Releases by State Sen. Chris Larson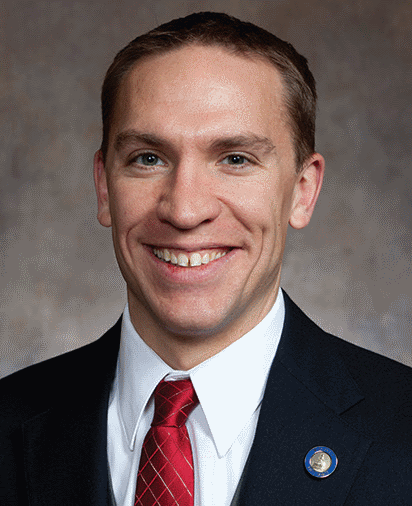 Apr 13th, 2017 by State Sen. Chris Larson
"We must continue to stand up against the misguided hate and violence being fueled by a loud but small minority"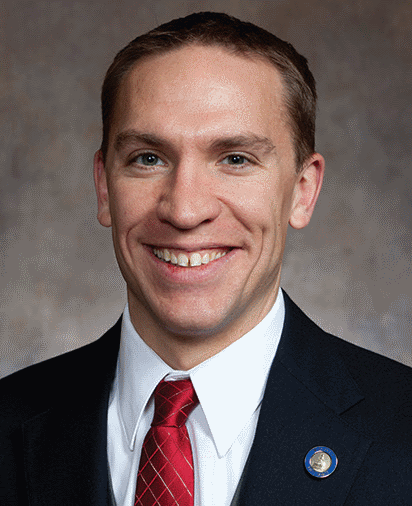 Apr 5th, 2017 by State Sen. Chris Larson
"Wisconsin Republicans continue to play pay-off politics with our water..."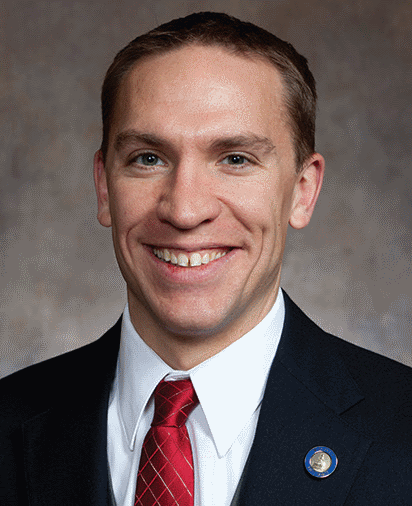 Mar 29th, 2017 by State Sen. Chris Larson
Current law is only applicable to law enforcement officers and does not hold correctional officers in city, county, and state correctional facilities to the same investigatory standards.