Press Release
New Partnership Will Spark Park East Development
City, County, State, Federal Government and Private Sector Working Together
MILWAUKEE – Milwaukee County Executive Chris Abele and Milwaukee Mayor Tom Barrett will announce a new effort and unique partnership next week to market and sell vacant land in the Park East. In a press conference at 9:15 am on Tuesday, June 10th, Abele and Barrett will talk about a new bidding process for land in the Park East and unveil a new logo and marketing efforts.
"For the three years I've been in office we've been working with city leaders to streamline the Park East land sale process, so far our combined efforts have produced successful developments and deals, this new program is a big next step," said County Executive Abele. "Developing this land will continue to create much needed jobs and tax dollars."
City and county economic development staff have been working with the Commercial Association of Realtors (CARW), the Wisconsin Economic Development Corporation (WEDC), the Wisconsin Department of Transportation, the Federal Highway Administration and development experts for months on this new program to sell the remaining land parcels in the Park East, some of the most valuable undeveloped land in Milwaukee.
"Great opportunities exist in the Park East.  In this immediate neighborhood luxury homes, corporate headquarters, and other businesses have been built," Mayor Barrett said.  "Now, we want to encourage the next wave of development that will create jobs and economic activity."
"Our partners in the City, County and State, have a shared vision for the possibilities that exist with this land," said Jim Barry, former CARW Board Chair and one of the driving forces behind the marketing effort. "The creation of a website and marketing plan for this site is a much needed effort that will bring transparency to the process and tools for brokers and developers to use in showcasing the property."
Mentioned in This Press Release
Recent Press Releases by County Executive Chris Abele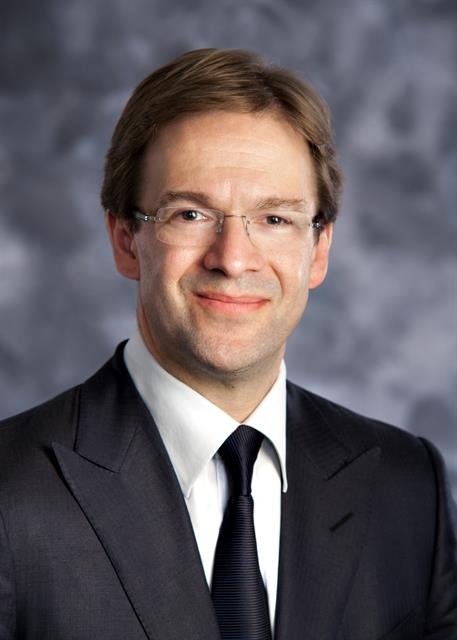 Jun 14th, 2017 by County Executive Chris Abele
Using a new software platform residents will be able to design and share their own budget for Milwaukee County.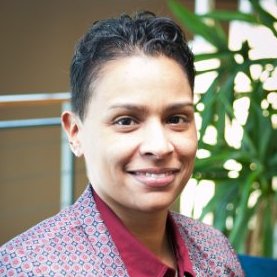 Jun 13th, 2017 by County Executive Chris Abele
Brookshire was selected as the top candidate from a group of 250 by the OAAA Transition Committee.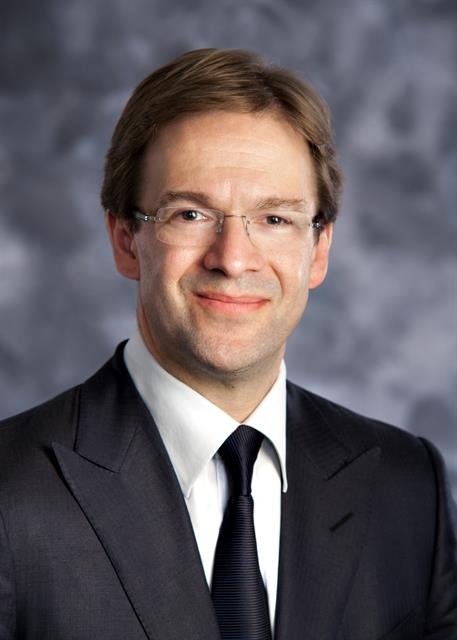 Jun 1st, 2017 by County Executive Chris Abele
In a series of vetoes, Abele took steps to preserve pay for County workers, ensure the Zoo can proceed with upgrades, and expand community placement options for youth as an alternative to Lincoln Hills and Copper Lake.