Press Release
Movie Time's Winter 2014 Schedule Announced: All Singing…All Dancing…All Technicolor!
The Charles Allis Art Museum, 1801 N. Prospect Ave., along with leading Wisconsin film historian, Dale E. Kuntz, is pleased to announce Movie Time's Winter 2014 Schedule: All Singing…All Dancing…All Technicolor!
The Charles Allis Art Museum, 1801 N. Prospect Ave., along with leading Wisconsin film historian, Dale E. Kuntz, is pleased to announce Movie Time's Winter 2014 Schedule: All Singing…All Dancing…All Technicolor!, every other Wednesday night in the Museum's Margaret Rahill Great Hall starting April 10, 2013.  Films are free with museum admission, $7/person, $5/seniors & students.  Doors open at 6:30 p.m. for visitors to view the mansion, screening begins at 7:30 p.m.  These rare films from the 1940's are shown in their original 16mm, reel-to-reel format from Kuntz's own private collection.   Prior to each film, Kuntz shares knowledge of the film industry and gives the inside scoop on each movie.
Schedule Introduction
Musical motion pictures are a true American art form and unique to American films. Yes, other countries produced musical films, but they were mere imitations of the American genre. Hollywood first made silent versions of famed Broadway shows such as Rose Marie, Show Boat, and The Student Prince, and so when talkies came in, the true musical film was born. Over night studios were turning out …"all talking all singing, all dancing" movies. New stars and new careers were made overnight. But by 1932 musicals had become box-office poison. Then in 1933, Warner Bros. produced 42nd Street and the musical was re-born and the rest is film history. Some operastars and Broadway musical stars tried their luck in Hollywood, but they never quite made it. Hollywood created their own musical stars and they became world famous. Names such as Jeanette MacDonald, Judy Garland, Deanna Durbin, Nelson Eddy, Ginger Rogers, Fred Astaire, Gene Kelly, Kathryn Grayson, Howard Keel, and Betty Grable became household names. The first three-color Technicolor film was The Dancing Pirate, a now-forgotten film. In 1938, Sweethearts was MGM's first Technicolor film project. By the middle of the 1940s, almost all musicals were made in color, which doubled the cost of production over films shot in standard black and white. We have chosen some of the biggest stars of the genre, in one of their best or most-famous films. We hope you enjoy your trip back to the wonderful world of Technicolor make believe musicals.
Film Schedule
Wednesday, Jan 15         Bitter Sweet (1940, 92 min.) Jeanette MacDonald, Nelson Eddy, George Sanders
Wednesday, Jan 29         Can't Help Singing (1944, 89min.) Deanna Durbin, Robert Paige, Akim Tamiroff
Wednesday, Feb 5            The Dolly Sister (1945, 114min.) Betty Grable, John Payne, June Haver, S.Z. "Cuddles" Sakall
Wednesday, Feb 19         Thrill of Romance (1945, 105min.) Esther Williams, Van Johnson, Spring Byington
Wednesday, March 5      The Harvey Girls (1946, 101min.) Judy Garland, John Hodiak, Angela Lansbury, Ray Bolger
Wednesday, March 19    The Barkleys of Broadway (1949, 109min.) Ginger Rogers, Fred Astaire, Billie Burke
Film synopsis and photos available @ http://www.charlesallis.org/movietime.html
General contact:  414/278-8295
About Dale Kuntz, Milwaukee Film Historian
Dale Kuntz has been sharing his wealth of knowledge and passion with Milwaukee audiences for over 30 years. He is President of Milwaukee Film Classics and the film society, FOOFS, Followers Of Old Films.  He also teaches a Film History
class at Cardinal Stritch University.  As a free-lance writer, he has been published in local magazines such as Milwaukee Magazine and Exclusively Yours, as well as national film magazines and newspapers.  Kuntz also collaborated with Phillip Castanza, New York City author, on the successful book, The Films of Jeanette McDonald and Nelson Eddy.
On the National Registry of Historic Places, the lavish 1911 home of Charles and Sarah Allis contains a world-class art collection that spans more than 2,000 years and includes impressive Classic antiquities, Renaissance bronzes, Asian ceramics and stunning decorative arts. Changing exhibitions feature local and regional artists, making the museum a vibrant center for Wisconsin arts not to be missed.
The Charles Allis Art Museum is currently accepting online entries to its juried biennial exhibition FORWARD 2014: A Survey of Wisconsin Art Now, at www.charlesallis.org.
Museum Hours: Wednesday – Sunday from 1-5 p.m.
General Admission: $7 for Adults, $5 for Seniors, Military & Students
FREE for Museum Members and Children 12 and under.
Mentioned in This Press Release
Recent Press Releases by Charles Allis Art Museum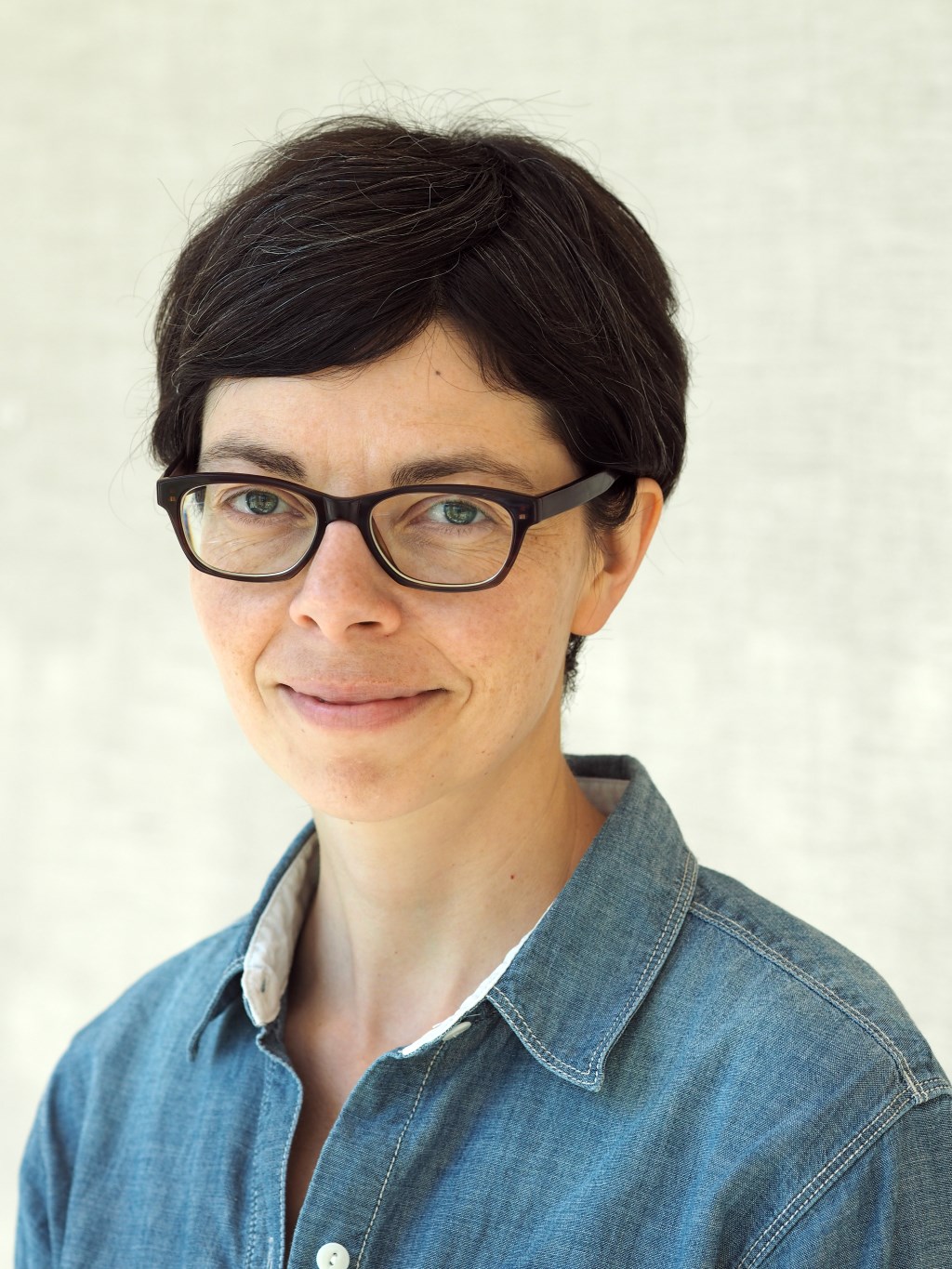 Jan 9th, 2017 by Charles Allis Art Museum
Over the last 16 years McCaw has brought innovative ideas to a multitude of institutions.