Press Release
Milwaukee County Parks Back-to-Back Winners at MANDI Awards
Johnsons Park Wins MANDI Award for Revitalization Efforts Spearheaded by Center for Resilient Cities, Rotary Club of Milwaukee, Milwaukee County Parks
MILWAUKEE – Milwaukee County Executive Chris Abele today announced that Milwaukee County Parks is a back-to-back winner of the "Brewers Community Foundation Public Space Award," as Milwaukee County's Johnsons Park has been named as the Public Space Award winner at the 18th Annual Milwaukee Awards for Neighborhood Development Innovation (MANDI) awards ceremony.
The "Brewers Community Foundation Public Space Award" recognized the efforts of numerous partners and community groups, who came together to revitalize the 13.2 acre park – the only public park in the Lindsay Heights neighborhood.
"Great parks help build community and contribute to the overall well-being of a neighborhood. The MANDIs highlight some of the most innovative and collaborative projects happening in Milwaukee and all of the nominated projects deserve a lot of praise for the lasting impact they'll have on the community," County Executive Chris Abele said. "The Johnsons Park revitalization project is a great example of what can be achieved through strong partnerships, a shared vision, and community involvement."
Johnsons Park reopened in June 2016 after a two year renovation spearheaded by the
Center for Resilient Cities
, the
Rotary Club of Milwaukee
, and Milwaukee County Parks, which included improved sports fields, all new pathways to connect the existing playgrounds and exercise equipment, new energy efficient lighting systems, new bathrooms, benches and bike racks, a picnic shelter and an open-air performance stage. The park upgrades also included environmentally sustainable features to help collect storm water and prevent flooding, including 80 new trees and a bioswale.
Project partners included the City of Milwaukee, Johnsons Park Neighborhood Association, and Alice's Garden.
Last year, Milwaukee County's Moody Park took home the Brewers Community Foundation Public Space Award at the MANDIs.
As part of County Executive Chris Abele's Urban Parks Initiative, Milwaukee County's Moody Park has been completely transformed, and the investment has brought the community together. Moody Park was one of five parks included in the first phase of this ongoing community investment to replace old, abandoned, and costly facilities with multiple features that are more responsive to the needs of the community.
Through the County's partnership with Amani United, Friends of Moody Park, COA-Goldin Center, Dominican Center for Women, Building Neighborhood Capacity Program, and Milwaukee Public School-Auer Avenue, the new park has become a positive rallying point for the community and provides a safe and accessible place for all to visit, learn, and enjoy.
Johnsons Parks
Mentioned in This Press Release
Recent Press Releases by County Executive Chris Abele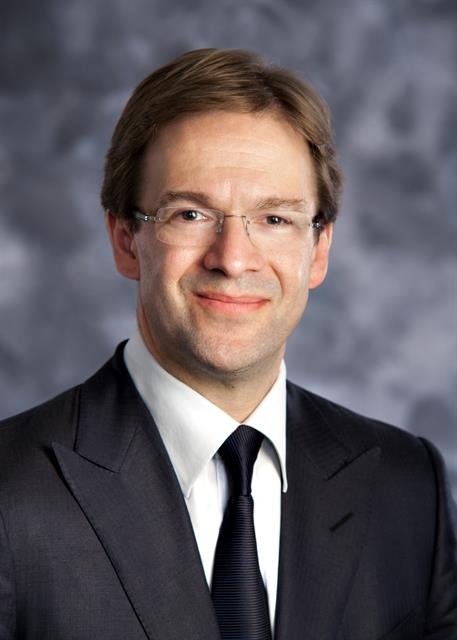 Sep 22nd, 2017 by County Executive Chris Abele
Public Input Received Through Engage MKE Initiative Prioritizes New Revenue Over Service Cuts
Sep 18th, 2017 by County Executive Chris Abele
OAAA Poised to Continue Important Workforce Development Work Under Director Nicole Brookshire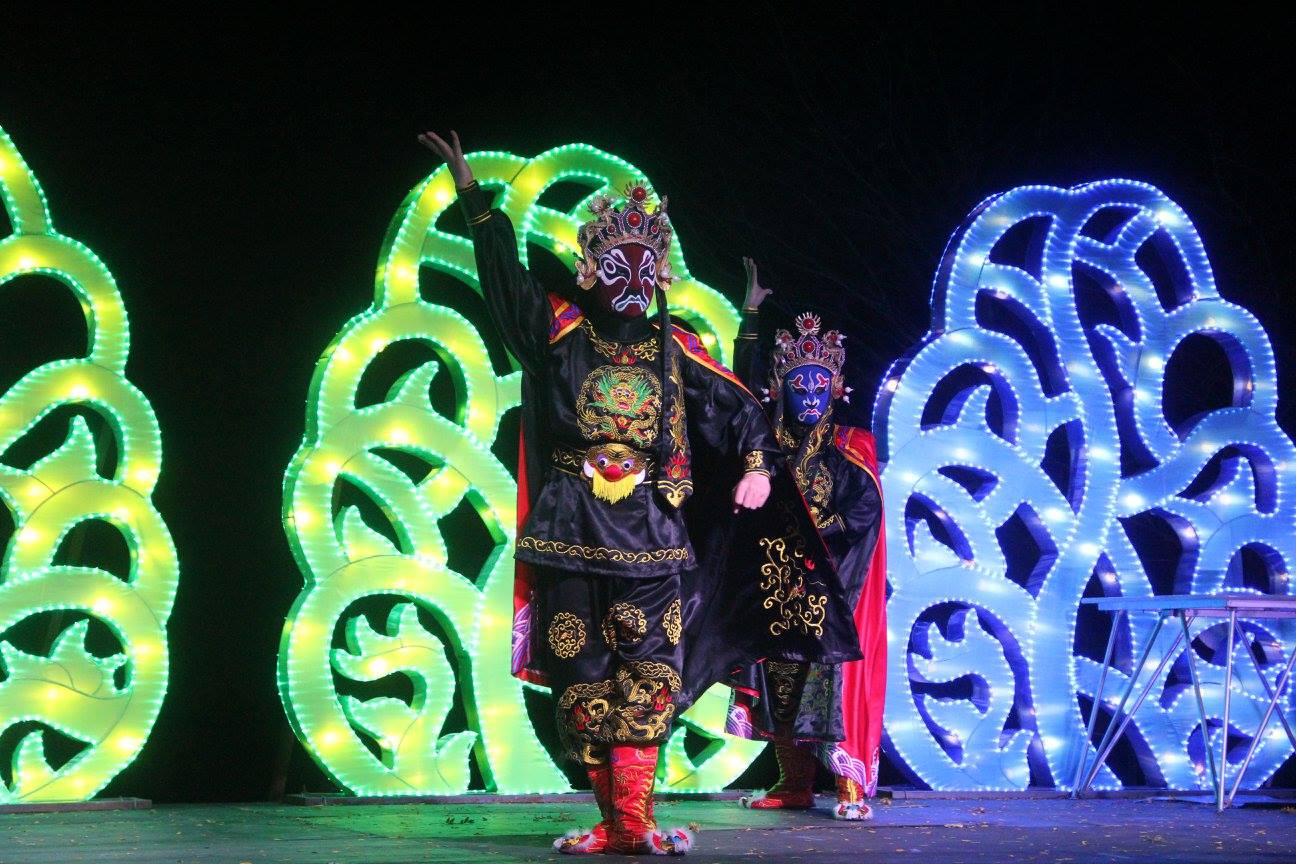 Sep 15th, 2017 by County Executive Chris Abele
Milwaukee County Executive Chris Abele announced today that the world-class Chinese lantern festival, China Lights: The Magic Returns, will open to the public Sept. 22 at Boerner Botanical Gardens.