Press Release
Marquette professor receives $555,636 NSF grant for solar power study
Research will consider using a porous metal organic framework as a catalyst for solar-to-fuel conversion
MILWAUKEE — Dr. Jier Huang, assistant professor of chemistry at Marquette University, has received a $555,636 CAREER grant from the National Science Foundation to study how to use a promising type of metal organic framework materials to work as a catalyst in solar energy conversion.
The CAREER grant is the foundation's most prestigious award in support of junior faculty.
Huang's five-year study will examine this porous framework, known as photoactive zeolitic imidazolate frameworks (ZIFs), in an effort to understand the unknown properties of these materials.
The ZIFs, typically having metals like iron, cobalt, copper or zinc, potentially could be used as a catalyst in photocatalytic reactions and solar energy conversion, and Huang's research could kick start more research in the use of porous materials for sustainable energy.
"Our goal is to develop new, efficient materials that can be used in solar power," Huang said.
Huang and her team of researchers will use the advanced physical methods to understand the processes of converting solar power to fuel, detect the properties of the materials and determine which factors control the efficiency of the conversion.
During the study, "CAREER: Defining Intrinsic Photophysical and Photocatalytic Properties of Zeolitic Imidazolate Frameworks," Huang will synthesize the materials in her Huang lab at Marquette. Her team will travel to the Argonne National Laboratory, Lemont, Illinois, to use its synchrotron radiation source in measuring samples on a monthly basis.
NSF is an independent federal agency that promotes the progress of science to advance national health, prosperity and welfare, and to secure national defense.
The NSF grant for the study comes from its Faculty Early Career Development (CAREER) Program. Besides Huang, there are four other faculty researchers at Marquette who hold active CAREER awards. They are Dr. Brooke Mayer, assistant professor of civil, construction and environmental engineering; Dr. Marta Magiera, associate professor of mathematics, statistics and computer science; and Drs. Qadir Timerghazin and Adam Fiedler, associate professors of chemistry.
"Dr. Huang's research could lead to great advances in the conversion of solar energy to fuel," said Dr. Richard Holz, dean of the Helen Way Klingler College of Arts and Sciences, and a professor of chemistry. "We are proud to now have four active CAREER awards within the college of arts and sciences, each advancing the mission of research at Marquette."
About the Huang Lab group
The group focuses on the development and structure/function relationships of catalysts for various chemical reactions and photoactive materials for a sustainable energy source. The lab researches solar to fuel conversion through artificial photosynthesis, solar to electricity conversion through photovoltaics and in situ structural characterization of homogeneous and heterogeneous catalysts.
Mentioned in This Press Release
Recent Press Releases by Marquette University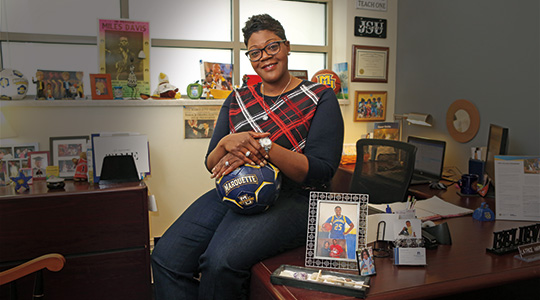 Jul 19th, 2017 by Marquette University
Latrice Harris-Collins has been at Marquette for 13 years this fall.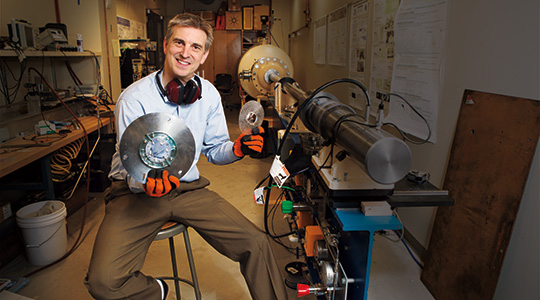 Jul 12th, 2017 by Marquette University
Dr. John Borg has been at Marquette since 2002 and has worked to investigate how solid materials deform and flow.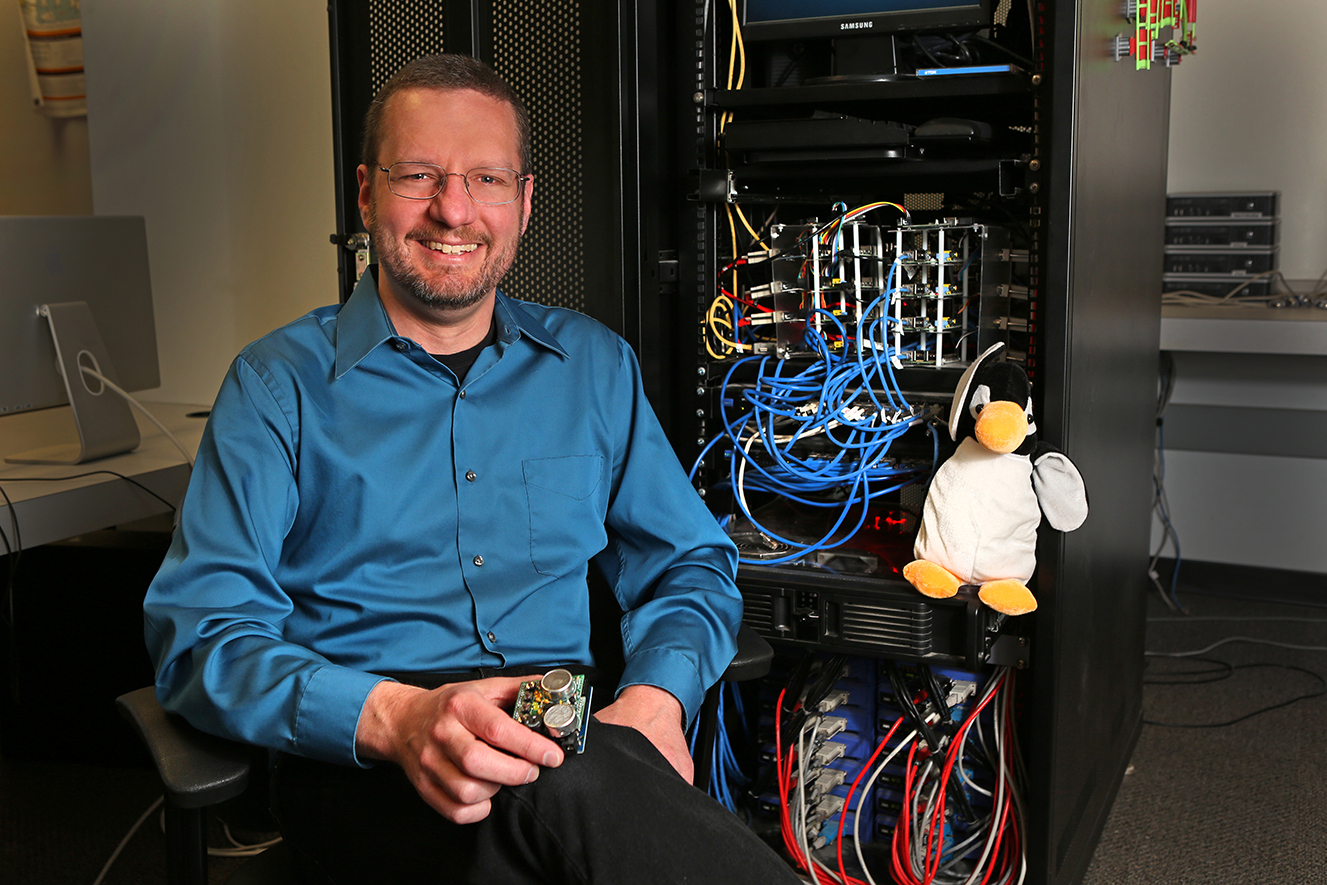 Jul 12th, 2017 by Marquette University
The standards are expected to be approved by a majority of the state's 447 school districts.