Press Release
Governor Walker signs Bucks arena bill into law
"The Milwaukee Bucks mean big bucks not just for Milwaukee, but for our entire state."
(Madison) – Today, Governor Scott Walker signed into law Senate Bill 209, the Bucks arena funding bill. The signing paves the way for thousands of new permanent jobs and even more temporary construction jobs. Provisions in the bill still require the City of Milwaukee and Milwaukee County to sign off on their parts of the deal to keep the deal intact. Following the bill signing, Senator Lena Taylor (D-Milwaukee) released this statement:
"The Milwaukee Bucks mean big bucks not just for Milwaukee, but for our entire state. Partisan GOP economic policies haven't worked for Milwaukee's economy. That's why today is such a great day for us. Hard-working Milwaukeeans deserve a shot at a job and the American Dream. Today, we are one step closer to cranes in the sky, jobs on the ground and more money in the state coffers to fund things like public schools. This deal was one of the most bipartisan deals of this legislative session. That just goes to show that when Democrats and Republicans work together, Wisconsin wins. I hope legislative leaders have also learned that lesson and that we can look forward to more bipartisan economic development in the future."
Arena Renderings
Mentioned in This Press Release
Recent Press Releases by State Sen. Lena Taylor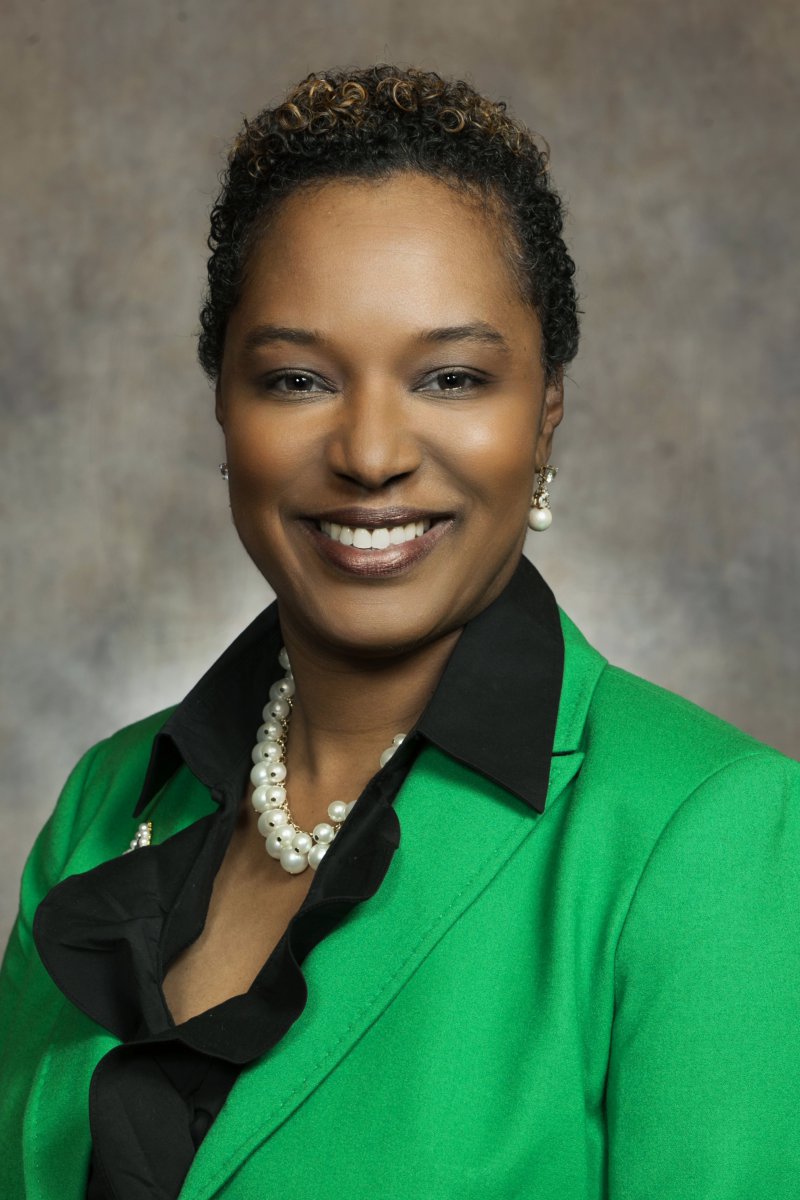 Jul 18th, 2017 by State Sen. Lena Taylor
"The budget is late, lacks leadership, and, above all, offers no responsible solutions to the problems plaguing education and transportation, institutions Wisconsinites depend on."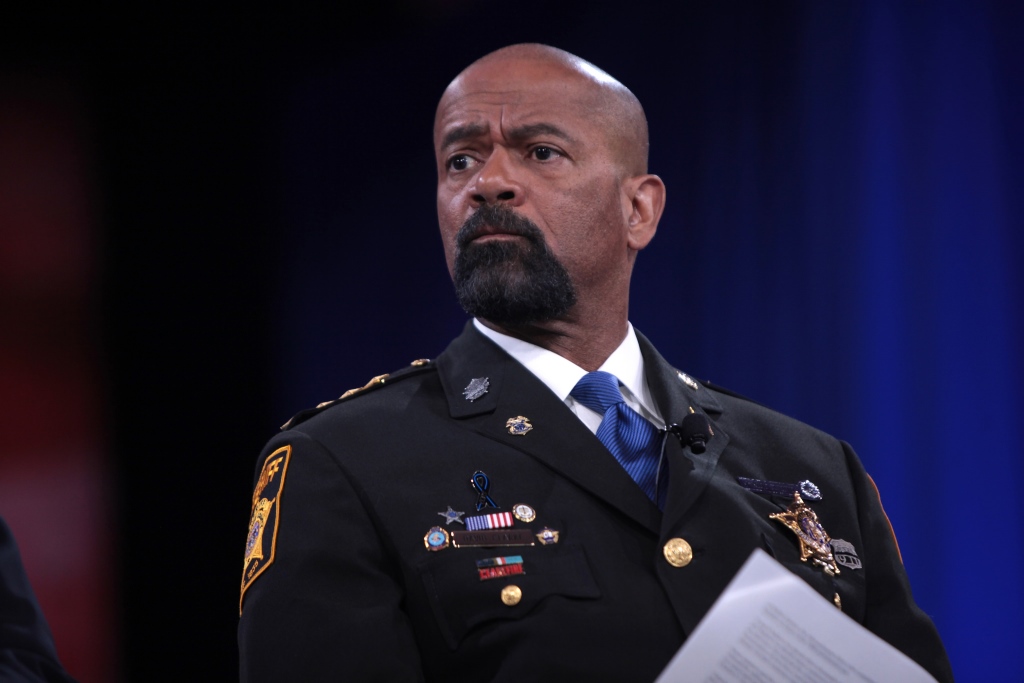 Jun 19th, 2017 by State Sen. Lena Taylor
"It was absurd for the Trump Administration to have offered Clarke any position in the first place."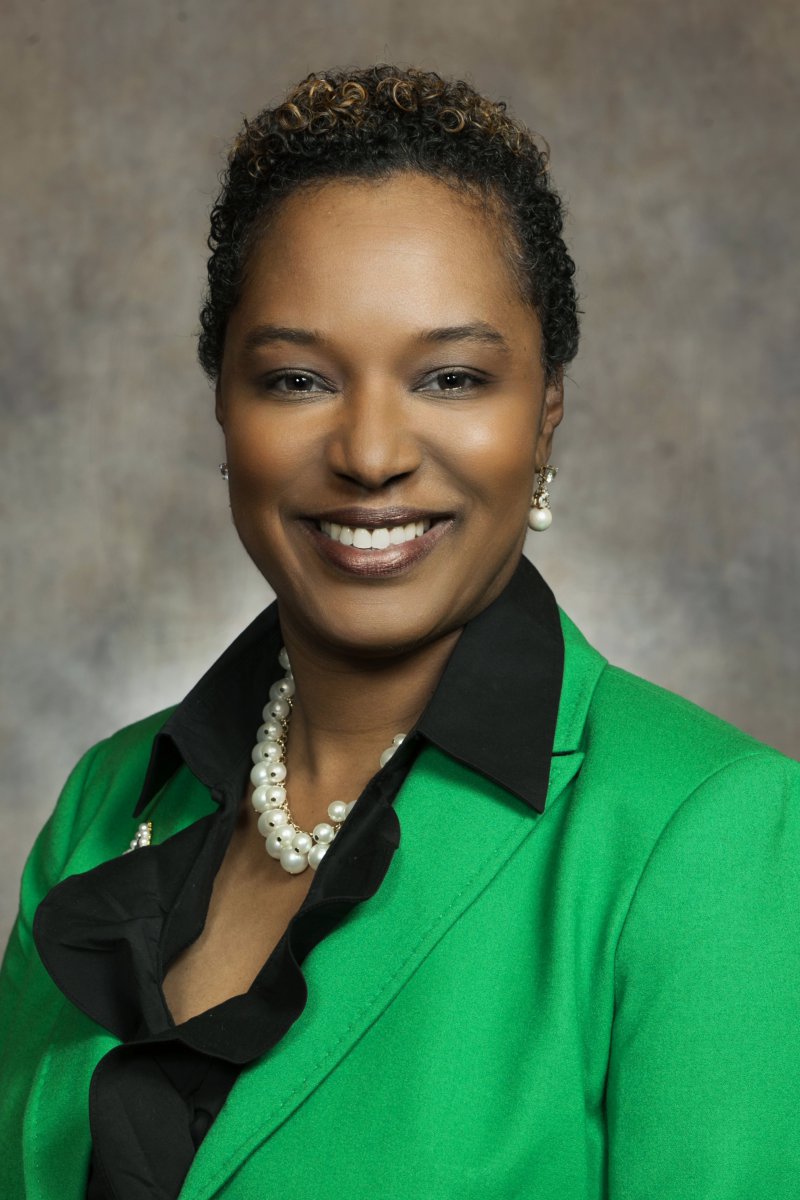 Jun 15th, 2017 by State Sen. Lena Taylor
This motion would prohibit a corrections employee from working more than two consecutive shifts.