Press Release
Downtown Employee Appreciation Week Begins Monday July 25
The opening ceremony well be held at Red Arrow Park from 11:45 a.m. – 12 p.m.
Milwaukee Downtown, BID #21 will collaborate with downtown businesses and community leaders to reward the downtown workforce during the 11th Annual Downtown Employee Appreciation Week, July 25 – July 29. The fun-filled workweek will feature special events, office challenge games, lunchtime giveaways and exclusive discounts for downtown's 83,490+ employees.
Highlights for Mon., July 25 include:
In addition, downtown employees will be eligible for discounts at area businesses. Workers are encouraged to wear a paper clip to identify themselves as downtown employees. The paper clip will serve as the official "ticket" in redeeming discount offers and receiving complimentary items. A complete list of discounts can be found at www.milwaukeedowntown.com/iworkdowntown.
For more information on Downtown Employee Appreciation Week 2016, call 414.220.4700 or visit www.milwaukeedowntown.com/iworkdowntown for a complete schedule of events.
Mentioned in This Press Release
Recent Press Releases by Milwaukee Downtown BID 21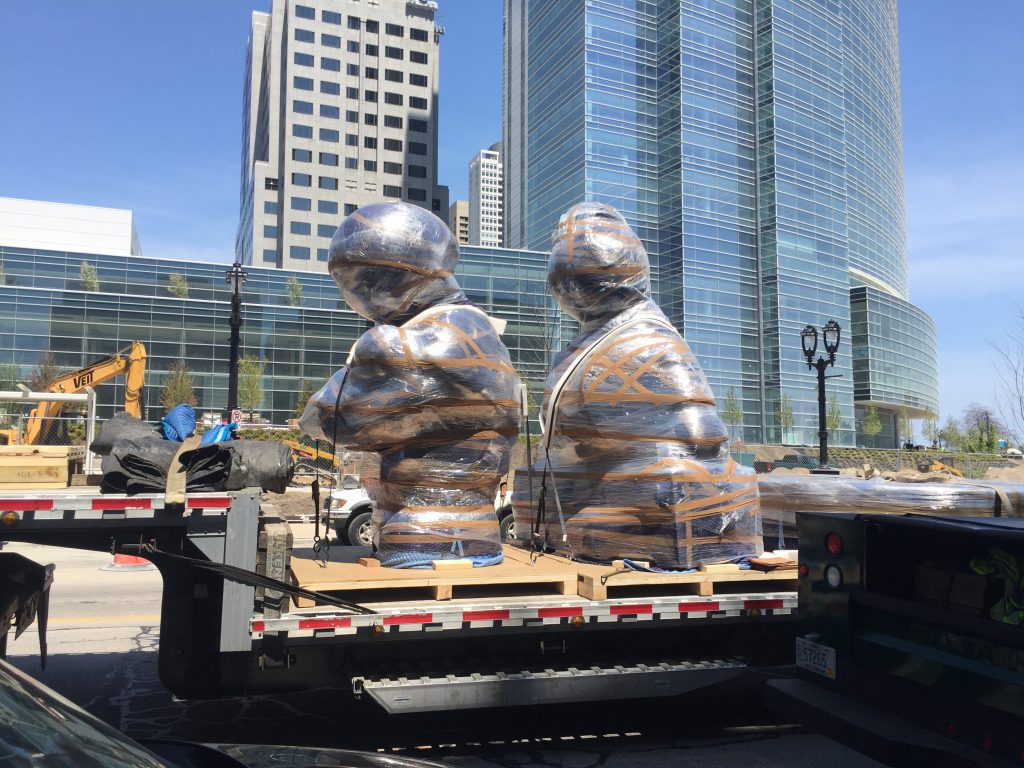 May 25th, 2017 by Milwaukee Downtown BID 21
Chase Tower at Water and Wisconsin to host ribbon-cutting ceremony from 11:45 a.m. to 1 p.m.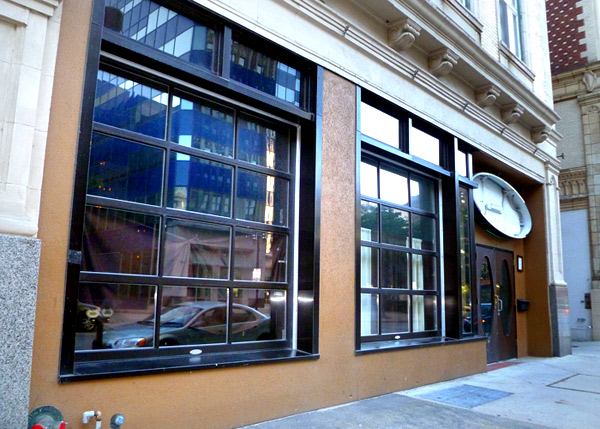 Apr 24th, 2017 by Milwaukee Downtown BID 21
We have discussed this request with our property owners and tenants and cannot in good conscience recommend a Downtown location that would not be subject to adverse secondary effects.