Press Release
Board Rightly Postpones Discussions on Tax for Basketball Arena
County Board Postpones Discussions on Tax for Basketball Arena
A majority of members of the Milwaukee County Board have denied moving forward with a resolution speaking to whether taxes that would support building a new basketball arena in downtown Milwaukee should be considered.
"A resolution to oppose any tax, of any kind, at any time was put before the board without any committee discussion or opportunity for public comments.  Today's question was premature and lacking a lot of information.  Allowing it to pass would have been a distraction providing a false sense of security—because we will likely still have to vote someday on whether or not to support a tax," Supervisor
Alexander
said.
"I am absolutely against taxing the public to build a basketball arena, and if that question ever comes before us, I intend to vote it down," said Supervisor Alexander.
"A basketball arena is important to some people, but we must prioritize.  I sincerely hope that local leaders supporting building a new arena will offer more options than simply taking it from our constituents, because I will not be supporting taxing our residents for this purpose," Supervisor Alexander said.
Mentioned in This Press Release
Recent Press Releases by Sup. Deanna Alexander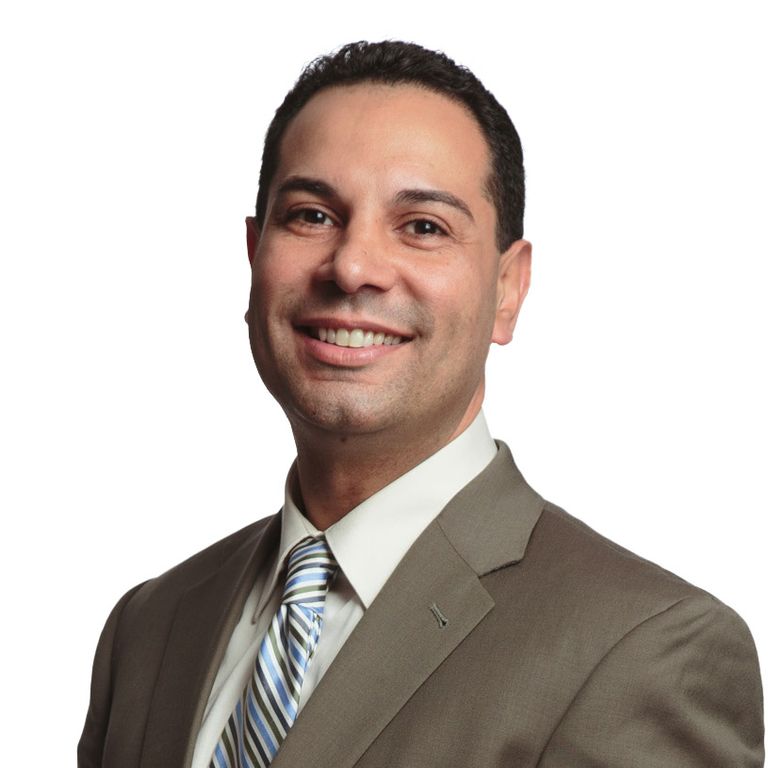 May 25th, 2017 by Sup. Deanna Alexander
"The political spat between the county board and the county executive is having a horrible chilling effect on staff morale and must stop."
Jan 25th, 2017 by Sup. Deanna Alexander
"This measure seeks to make Milwaukee County an official sanctuary for illegal immigrants and embraces the Black Lives Matter anti-cop movement..."