David Mancl, Director of Department of Financial Institutions' Office of Financial Literacy.
Content referencing David Mancl
Press Release
The recipients will be honored at a ceremony at the Capitol later this year.
Jan 6th, 2017 by Gov. Scott Walker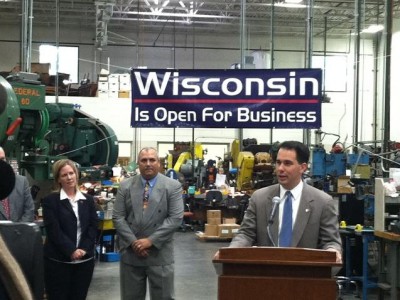 Press Release
Gov. Walker also announced the official launch of DFI's "Look Forward to Your Future" website.
Sep 27th, 2016 by Gov. Scott Walker