Press Release
Working families struggle as GOP tax breaks for millionaires skyrocket
"Rather than targeting tax breaks to the wealthiest one percent, we should return those dollars to the working families who need help the most"
MADISON – Working families are paying millions more in taxes while corporations and the wealthy continue to benefit from Republican tax breaks according to a new budget memo. The figures, released by the Legislative Fiscal Bureau, show that Republican tax breaks for the wealthy will cost working families more than twice as much as originally projected.
"Too many families in Wisconsin are struggling to make ends meet because the scales are being tipped in favor of wealthy and well-connected corporations," said Sen. Jennifer Shilling (D-La Crosse). "No matter how many hours they work or how much they sacrifice, Wisconsin workers are fighting an uphill battle to reach their dreams and provide their children with a brighter future."
"Rather than targeting tax breaks to the wealthiest one percent, we should return those dollars to the working families who need help the most," added Shilling. "Our public schools are still reeling from the $1 billion in cuts they've been forced to endure, our crumbling roads are a driving hazard and our middle class is shrinking faster than any other state. Democrats are committed to turning things around, investing in Wisconsin jobs and expanding economic opportunities for working families who need help the most. Our plan to expand childcare tax credits, lower student loan debt and invest in infrastructure will create the jobs and economic security families need to succeed."
Mentioned in This Press Release
Recent Press Releases by State Sen. Jennifer Shilling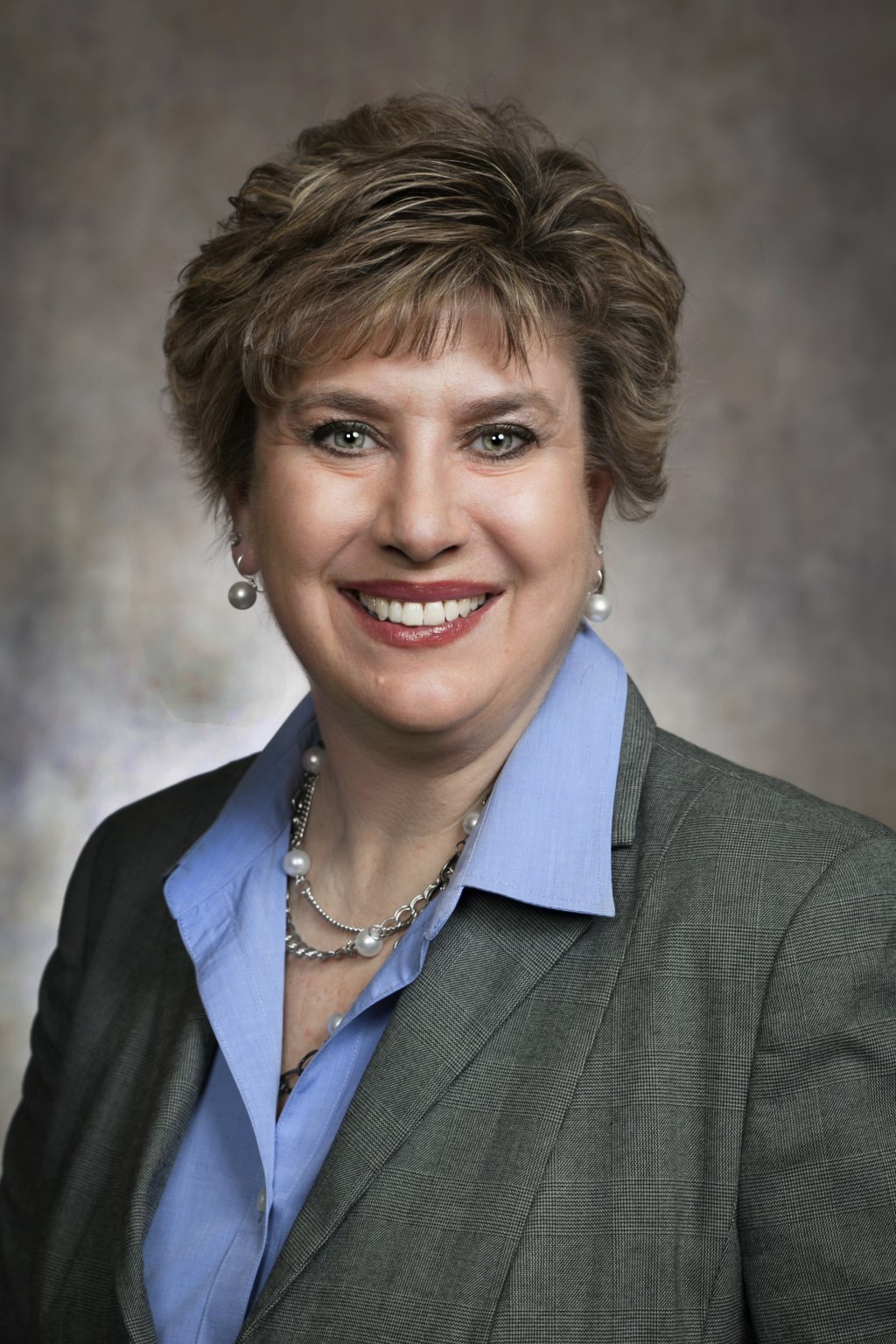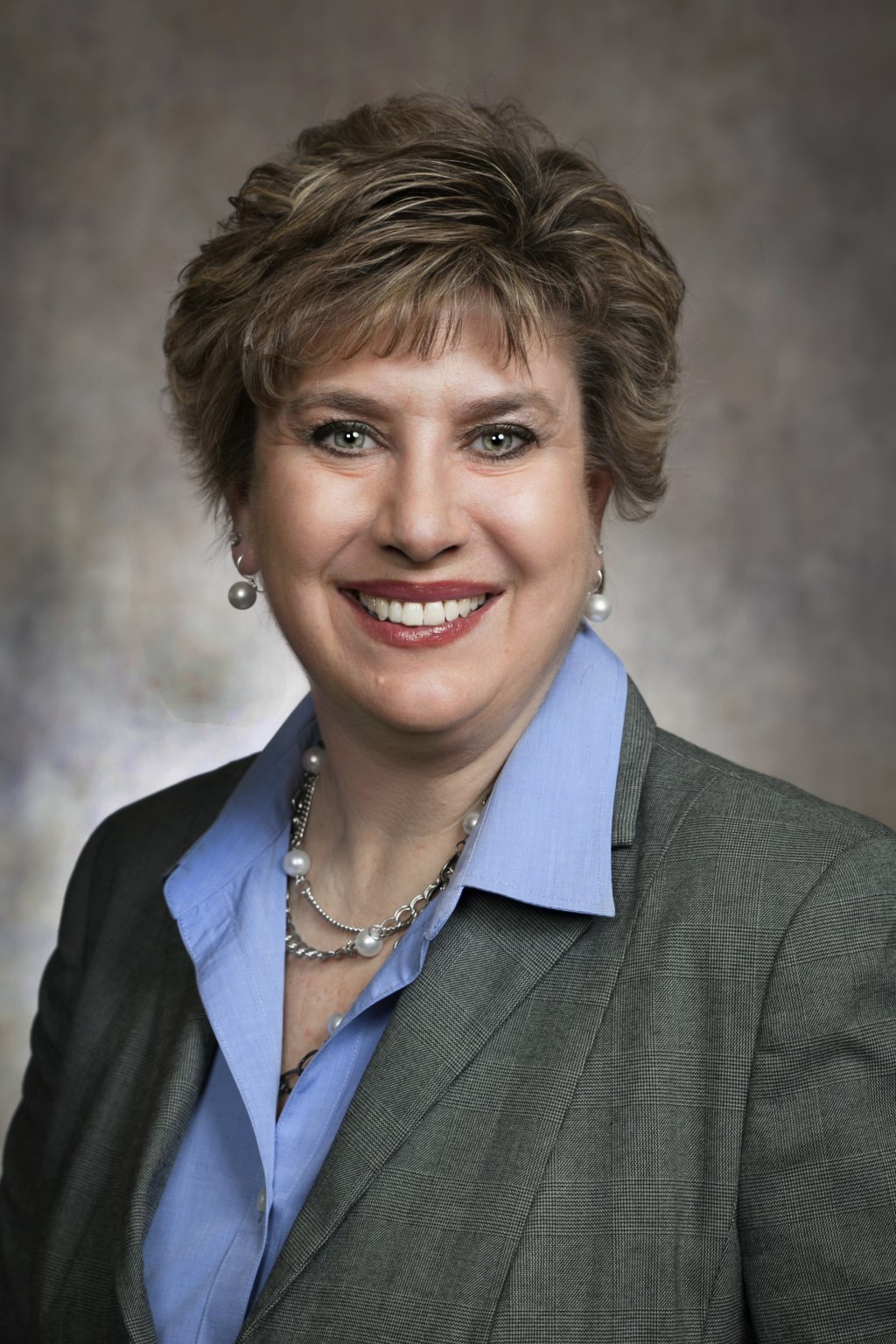 May 1st, 2019 by State Sen. Jennifer Shilling
"Wisconsinites want to see their leaders on both sides of the aisle come together to expand economic opportunities and prioritize working families."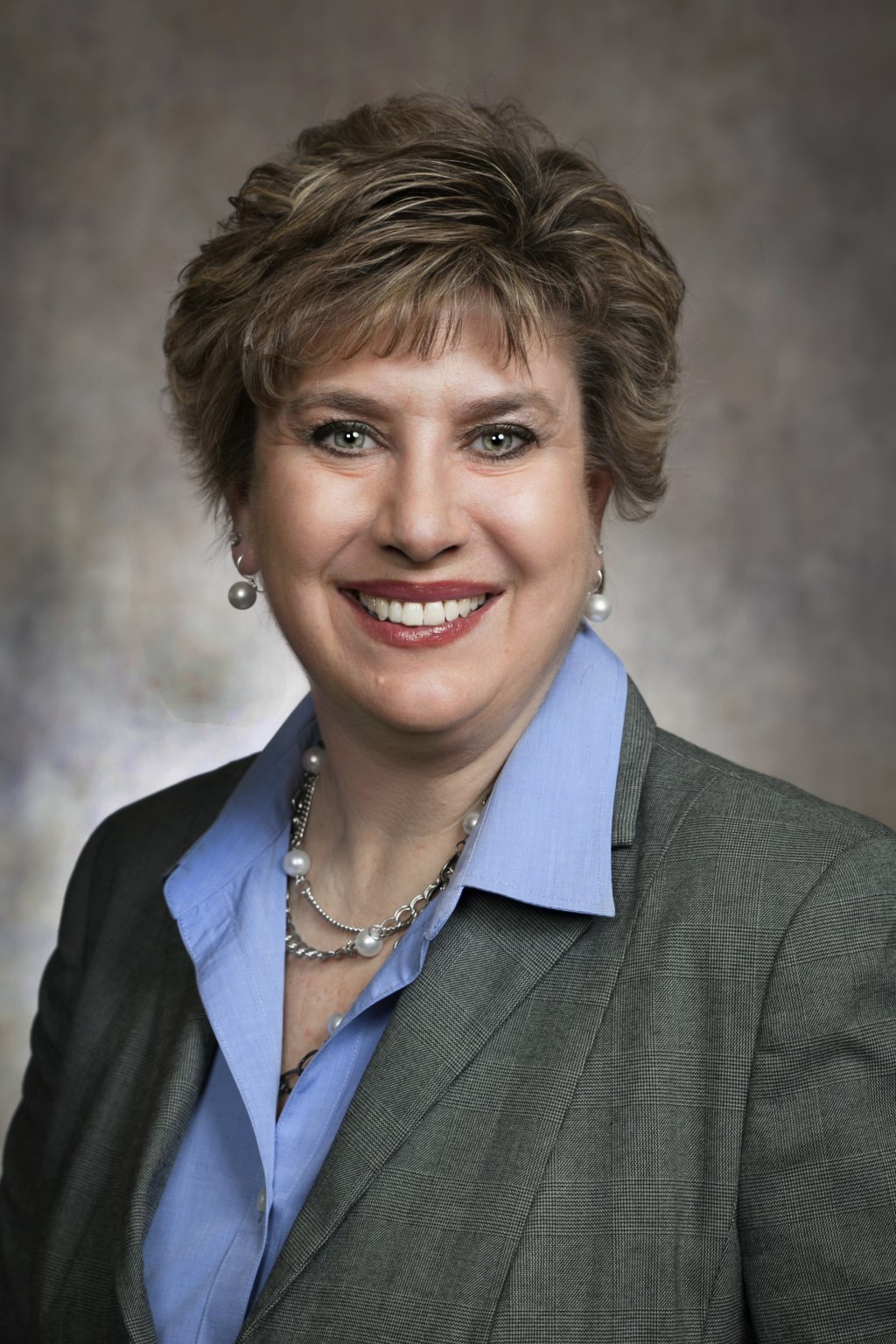 Apr 26th, 2019 by State Sen. Jennifer Shilling
"International Workers' Memorial Day is a solemn reminder that we must fight for workplace safety each and every day."