Press Release
WMSE to Rebroadcast "Mindwebs," short stories from the world of speculative fiction
Tune in next Saturday at Midnight for the first of many episodes of "Mind Webs."
On Saturday, Nov. 18 at Midnight, WMSE will broadcast the first episode of "Mind Webs." A 1970's series out of WHA Radio in Wisconsin that featured weekly short stories of science fiction by some of the genre's best writers, including: Ray Bradbury, Richard Matheseon and Arthur C. Clarke. The music, sound cues and occasional character voices along with the performance of Michael Hansen, the reader, resulted in better than most fully dramatized productions of the period. 150 shows were aired between 1976 and 1984.
"To be the caretakers of such an incredible radio series is both humbling and exciting," said WMSE Station Manager Tom Crawford.  He goes on to say, "We have the creator, Michael Hansen's, blessing and we can't wait to share this treasure trove of stories to our incredibly dedicated listeners."
The first episode, "Descending" by Thomas Disch, is about a man who find himself on a series of escalators that only go down. Each episode has been meticulously restored by WMSE engineer Matt Kolatta whose obsession with the series has led to a friendship with creator Michael Hansen and is one of the key reason why WMSE has the series.
So tune in next Saturday at Midnight for the first of many episodes of "Mind Webs."
For more information, please go to wmse.org
Mentioned in This Press Release
Recent Press Releases by WMSE 91.7FM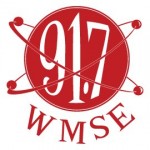 Nov 27th, 2018 by WMSE 91.7FM
This gala and silent auction event is a fundraiser for Milwaukee's favorite community-powered radio station, WMSE..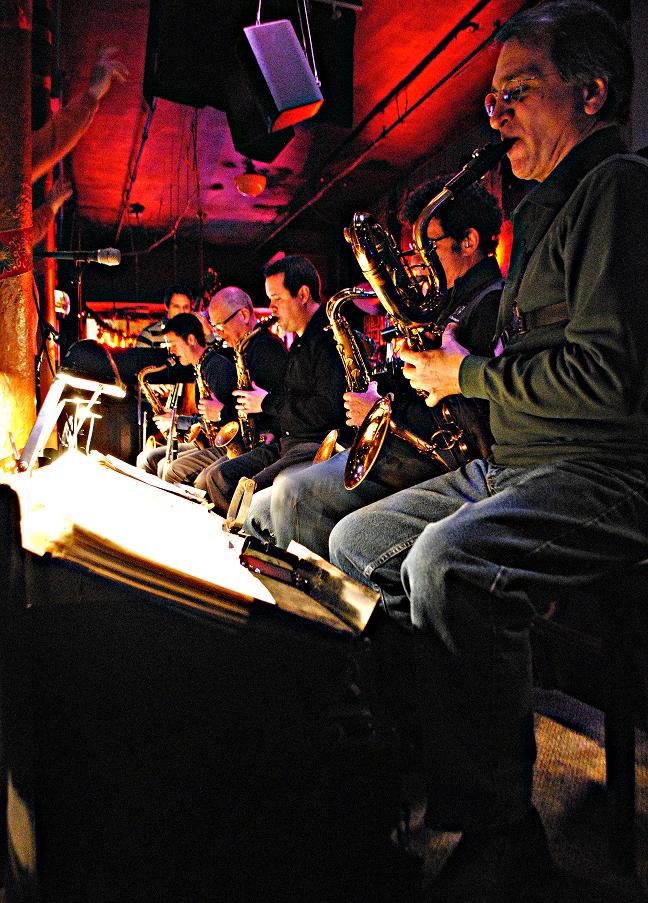 Sep 24th, 2018 by WMSE 91.7FM
Buy your tickets in advance and save $10.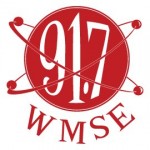 Sep 19th, 2018 by WMSE 91.7FM
Broadcast of MSO 2018 Season begins Sunday, Sept. 23