Press Release
WMSE Presents: Art & Music
A live art, auction and music event at the Historic Pritzlaff on Friday, May 19.
More than 200 artists will contribute their talents to an incredibly special fundraiser for WMSE on Friday, May 19 from 6 p.m. to 10 p.m. All are invited to walk through the doors of the Historic Pritzlaff Building for a unique experience featuring live art, live music, and an auction to raise money for WMSE. Charles Dwyer of the Dry Points will conduct a figuring drawing class. Jeff Redmon will "live" paint next to graffiti artist Fernando who will work is magic on a 8ft. wall. Take in the multiple boards painted by internationally renowned artists such as Terri Coffman and Pamela Anderson. All of the artwork will be auctioned to raise money for WMSE.
We are incredibly excited to announce the Lineup – all are VoodooHoney Records artists: B-Free, Kyndal J, Klassik, Jay Anderson and SistaStrings.
"Art and music have always gone hand in hand—from classic album covers such as Andy Warhol's Velvet Underground Banana record to the multi-media displays at present day DJ concerts. It makes sense to join both mediums to benefit WMSE," said Station General Manager Tom Crawford.
VoodooHoney Records will curate the live music, WMSE DJs will spin, and break dancers will show their moves. Adding to the festive atmosphere, food will be available from area restaurants and food trucks, and Great Northern Distillery will design classic cocktails. To partake in what will definitely be a night to remember, get tickets here – http://www.brownpapertickets.com/event/2916157 .  For more information, please go to wmse.org.
Mentioned in This Press Release
Recent Press Releases by WMSE 91.7FM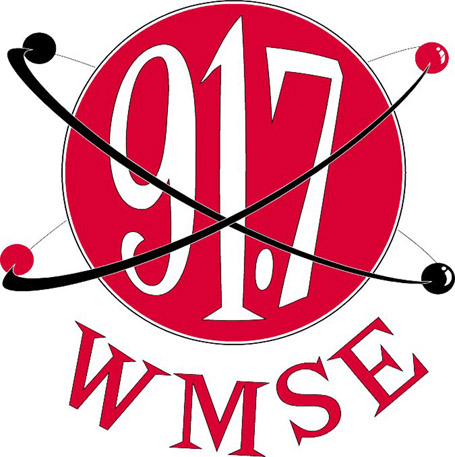 Feb 8th, 2021 by WMSE 91.7FM
New series highlights Black entertainers, politicians and community members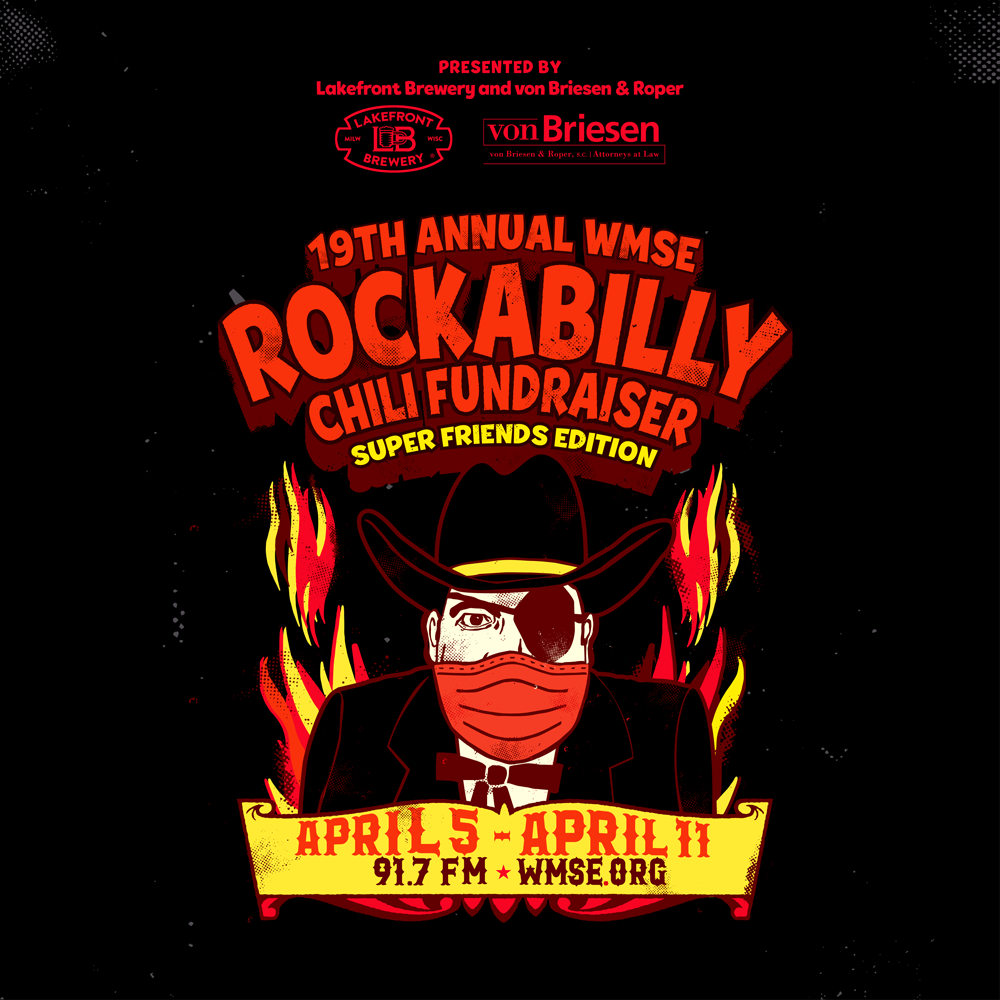 Jan 28th, 2021 by WMSE 91.7FM
"Super Friends Edition" to debut April 5-11