Press Release
WISPIRG, 1000 Friends of Wisconsin: Bus Rapid Transit Would Improve Transportation in the Region
Milwaukee County is studying a new Bus Rapid Transit system, or BRT, between downtown Milwaukee and Wauwatosa that has significant potential to improve transportation and spur economic development in the region.
Statement by Peter Skopec, WISPIRG Director:
"BRT would connect more people to jobs and services, reduce local car traffic without widening roads, and spur sustainable development in the region. More Wisconsinites – particularly Millennials and the state's aging population – are looking for alternative ways to get around, and tens of thousands of Milwaukeeans are cut off from where they have to go due to slashed state funding for transit service. We need a transportation system that is effective, safe and affordable for drivers and non-drivers and uses our tax dollars responsibly. This is a step in the right direction, and we applaud the County for carrying out this important study."
Statement by Ashwat Narayanan, 1000 Friends of Wisconsin Director of Transportation Policy:
"BRT is one of the most cost effective ways to address pressing transportation needs, enhance economic development and improve quality of life in our communities. BRT has been found to improve traffic safety, reduce congestion and creates new development along its routes. Investing in this system will help Milwaukee and its surrounding regions attract and retain the best talent and remain economically competitive in the future."
WISPIRG, the Wisconsin Public Interest Research Group, is a non-profit, non-partisan public interest advocacy organization that takes on powerful interests on behalf of its members, working to win concrete results for good government, public health and Wisconsin consumers. www.wispirg.org
1000 Friends of Wisconsin was founded in 1996 to be the citizens' voice for sound land use planning. 1000 Friends' goal is to preserve our natural resources by building healthy communities across Wisconsin. www.1kfriends.org
Renderings
Mentioned in This Press Release
Recent Press Releases by WISPIRG Foundation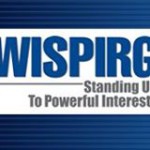 May 1st, 2018 by WISPIRG Foundation
While Wisconsin emerged as a leading state in the report's analysis, there is room for improvement.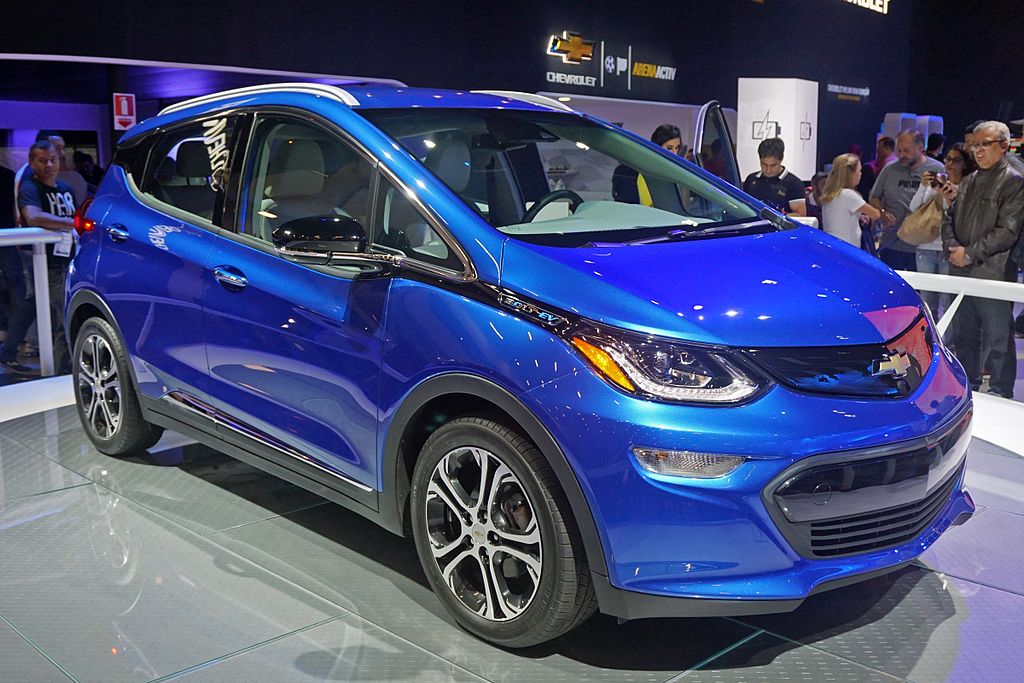 Mar 8th, 2018 by WISPIRG Foundation
First-of-its-kind policy analysis of best practices from across U.S. and globally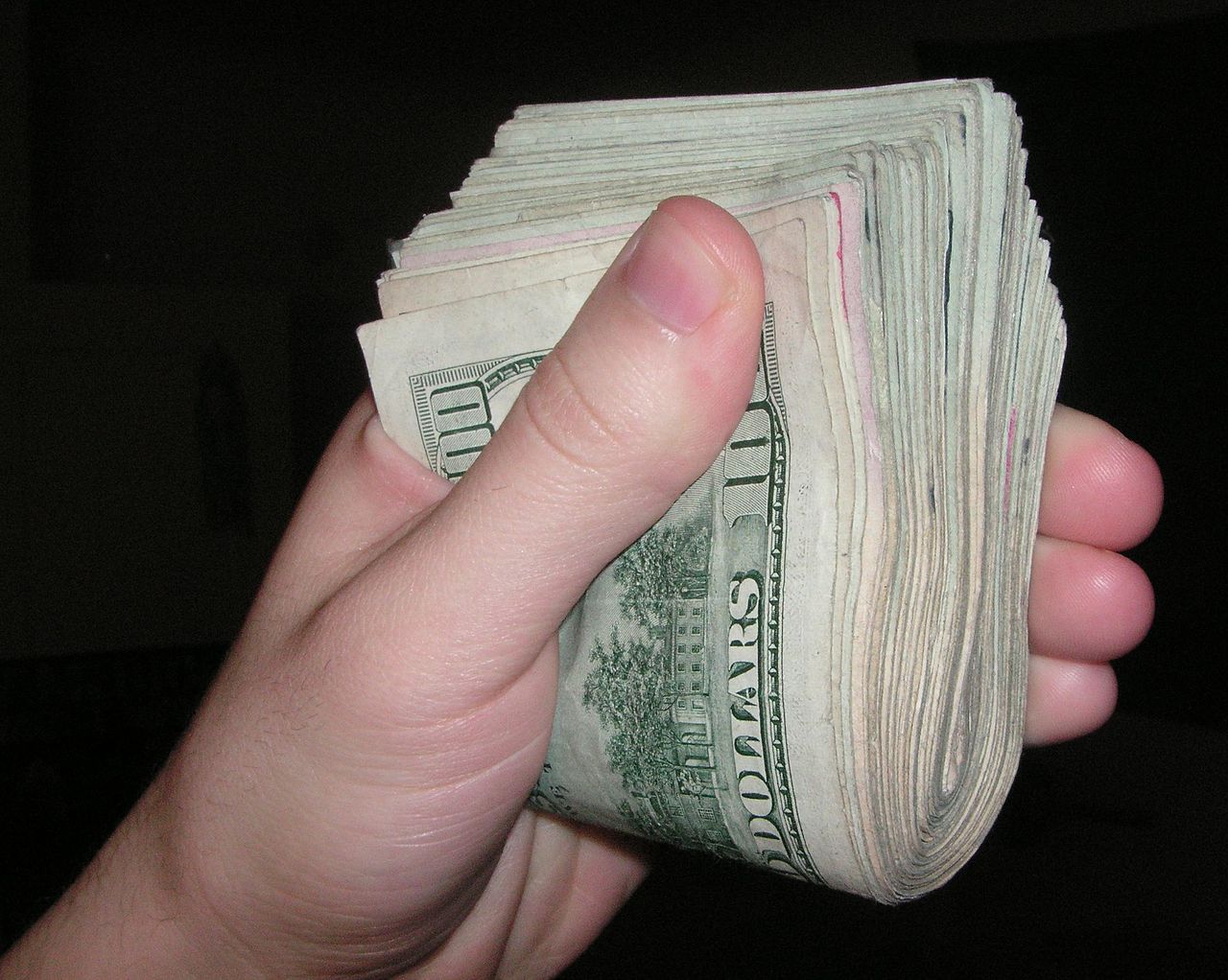 Oct 24th, 2016 by WISPIRG Foundation
Money from unitemized campaign donors, 501(c) organizations, and other secret-money groups are not included.