Press Release
WISN 12 Receives 2019 EMMY Award for Compelling Programming
Station recognized for 'Project Community Split State' Television Special
MILWAUKEE, WIS. (November 18, 2019) – WISN 12 is the recipient of a 2019 EMMY® Award from the National Academy of Television Arts and Sciences (NATAS), for outstanding achievement for 'Interview/Discussion Programming – Program/Special/Series/Segment.' The award was announced on Saturday, November 16, 2019, by the Chicago/Midwest Chapter of NATAS, one of the largest and most senior local chapters in the country. WISN 12 News was recognized for its program titled 'Project CommUNITY: Split State,' a television special that featured a diverse discussion on the pressing issues that both divide and unite the state of Wisconsin.
"Project CommUNITY was designed to tackle very important and thought-provoking issues," says Jan Wade, president and general manager of WISN 12. "And it turned into an engaging discussion involving Milwaukee residents who also felt it was very meaningful to have those conversations with each other. We are extremely honored, and very humbled, that it was recognized with a 2019 EMMY® Award."
"The divisions inside the state of Wisconsin are at the heart of almost all the stories we cover every day," says Ben Hart, news director of WISN 12. "This unique program gave us a chance to disarm some of our citizens to let them hear from each other in an 'honest and frank' way."
'Project CommUNITY: Split State' explored issues including racism, classism, segregation, politics, and more. WISN 12 News anchor and reporter Derrick Rose hosted a dynamic discussion during dinner, including a group of six people with diverse perspectives. The result was a powerful conversation about the differences and commonalities that exist across Wisconsin. The 2019 EMMY® Award was presented to Executive Producers Ben Hart and Renee Raffaelli, Host Derrick Rose, and Editing Producers Sean Downs and Jason Hunter.
"It was such an honor to be a part of this program, and for it to be recognized for through the EMMY® Awards," says Derrick Rose, WISN 12 News anchor and reporter. "We hope this conversation can help spark action to identify what unites us and seek common ground in our entire community."
About WISN 12 and Hearst Television
WISN 12, the ABC station in Milwaukee, is owned by Hearst Television Inc, a wholly-owned subsidiary of Hearst Corporation.  Hearst Television owns and operates local television and radio stations serving 26 media markets across 39 states reaching over 21 million U.S. television households. Through its partnership with nearly all of the major networks, Hearst Television distributes national content over nearly 70 video channels including programming from ABC, NBC, CBS, CW, MY Net, MeTV, This TV, Estrella and more.  Hearst Television is recognized as one of the industry's premier companies, and has been honored with numerous awards for distinguished journalism, industry innovation, and community service.  Hearst Television is a wholly owned subsidiary of Hearst.  The Company's Web address is www.hearsttelevision.com.
Mentioned in This Press Release
Recent Press Releases by WISN 12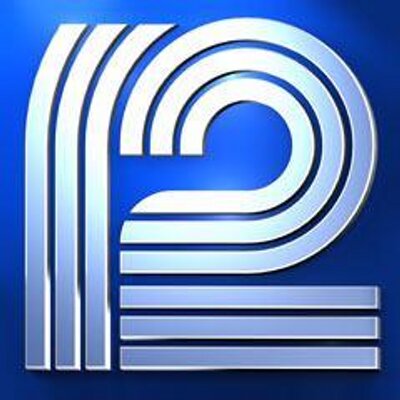 May 12th, 2020 by WISN 12
Station receives top honors for newscast and breaking news coverage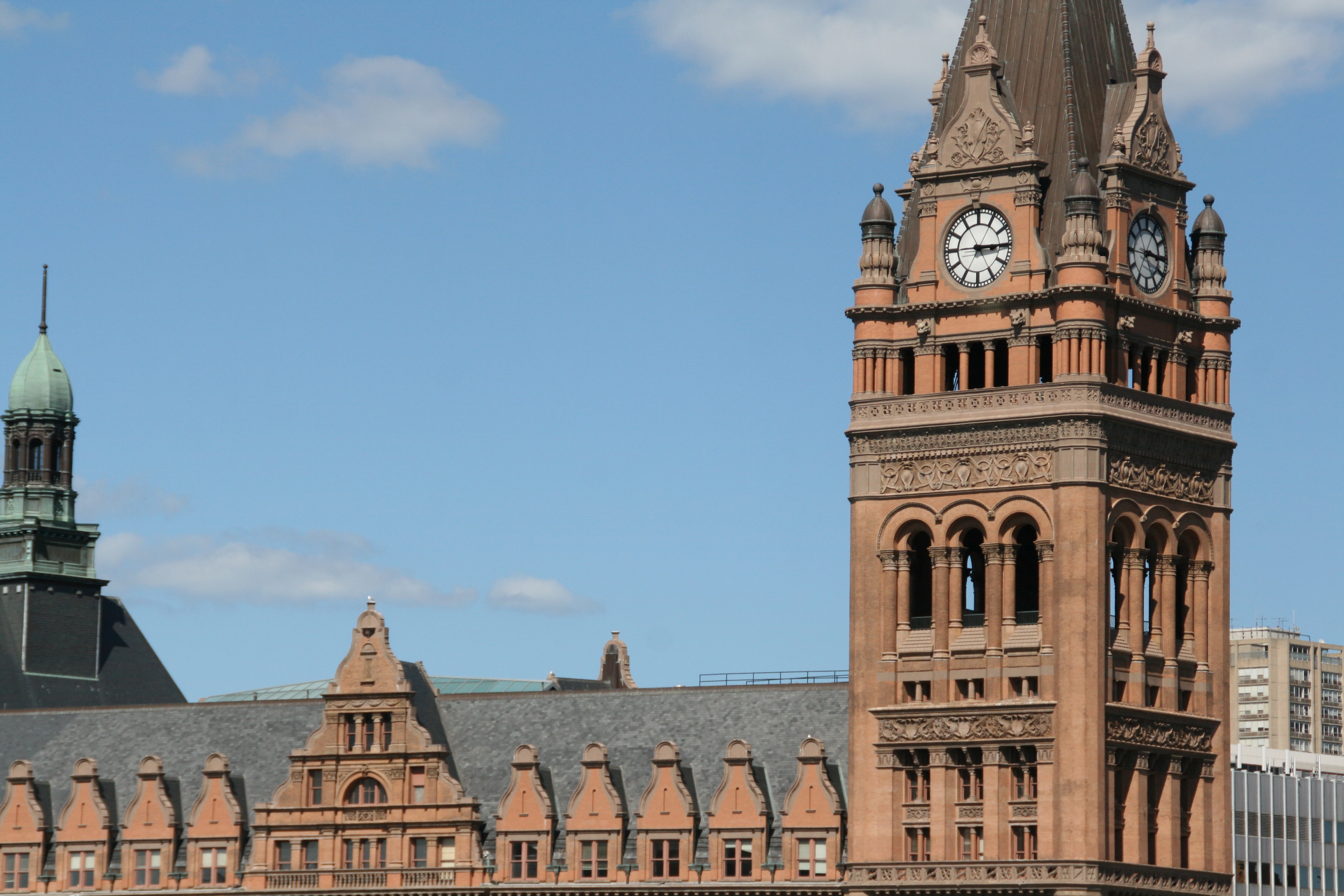 Mar 20th, 2020 by WISN 12
Health safety concerns amid COVID-19 pandemic prompt decision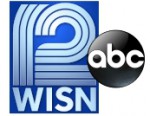 Mar 5th, 2020 by WISN 12
Milwaukee County Executive, Milwaukee Mayor, and Wisconsin Supreme Court