Press Release
WISN 12 Presents Live U.S. Senate Debate
U.S. Senator Tammy Baldwin and challenger Leah Vukmir to meet ahead of November election.
MILWAUKEE, WIS. (September 6, 2018) – WISN 12, in partnership with Marquette University Law School, is hosting a live televised debate between the major candidates for U.S Senate.  Democratic incumbent Tammy Baldwin and Republican challenger Leah Vukmir will take part in a roundtable conversation on Friday October 19, 2018 from 7:00 p.m. – 8:00 p.m. at Marquette University Law School's Eckstein Hall. This debate will be moderated by Mike Gousha, host of WISN 12's award-winning public affairs program, "UPFRONT," and Distinguished Fellow in Law and Public Policy at Marquette Law School.
"Not only are voters throughout Wisconsin focused on this race, but eyes across the nation are watching," says Jan Wade, president and general manager of WISN 12. "Through 'WISN 12 News Commitment 2018' coverage and a longstanding partnership with Marquette University Law School, this debate will dig deeper into the candidates' perspectives before voters hit the polls."
Beyond WISN 12's live television broadcast of the debate, it will be available as a live-streaming event on wisn.com, the 12 News Mobile App, WISN 12's Facebook page, as well as on WisPolitics.com, an editorial contributor to "UPFRONT." The debate will be broadcast live across Wisconsin on network stations for WISN 12's "UPFRONT," which include WBAY, WKOW, WAOW, WQOW and WXOW. Some "UPFRONT" stations may offer coverage on their multicast channels. Check local listings for carriage.
"The candidates in this race have very different views on a wide range of issues that matter to Wisconsin voters, including health care, tax reform, and immigration" says Mike Gousha, host of "UPFRONT" on WISN 12. "Our format will give viewers the opportunity to hear the candidates engage in a meaningful conversation about these issues."
Due to limited space, the event will be ticketed and seats for members of the public have been reserved.
About WISN 12 and Hearst Television
 WISN 12, the ABC station in Milwaukee, is owned by Hearst Television Inc, a wholly-owned subsidiary of Hearst Corporation.  Hearst Television owns and operates local television and radio stations serving 26 media markets across 39 states reaching over 21 million U.S. television households. Through its partnership with nearly all of the major networks, Hearst Television distributes national content over nearly 70 video channels including programming from ABC, NBC, CBS, CW, MY Net, MeTV, This TV, Estrella and more.  Hearst Television is recognized as one of the industry's premier companies, and has been honored with numerous awards for distinguished journalism, industry innovation, and community service.  Hearst Television is a wholly owned subsidiary of Hearst.  The Company's Web address is www.hearsttelevision.com.
Mentioned in This Press Release
Recent Press Releases by WISN 12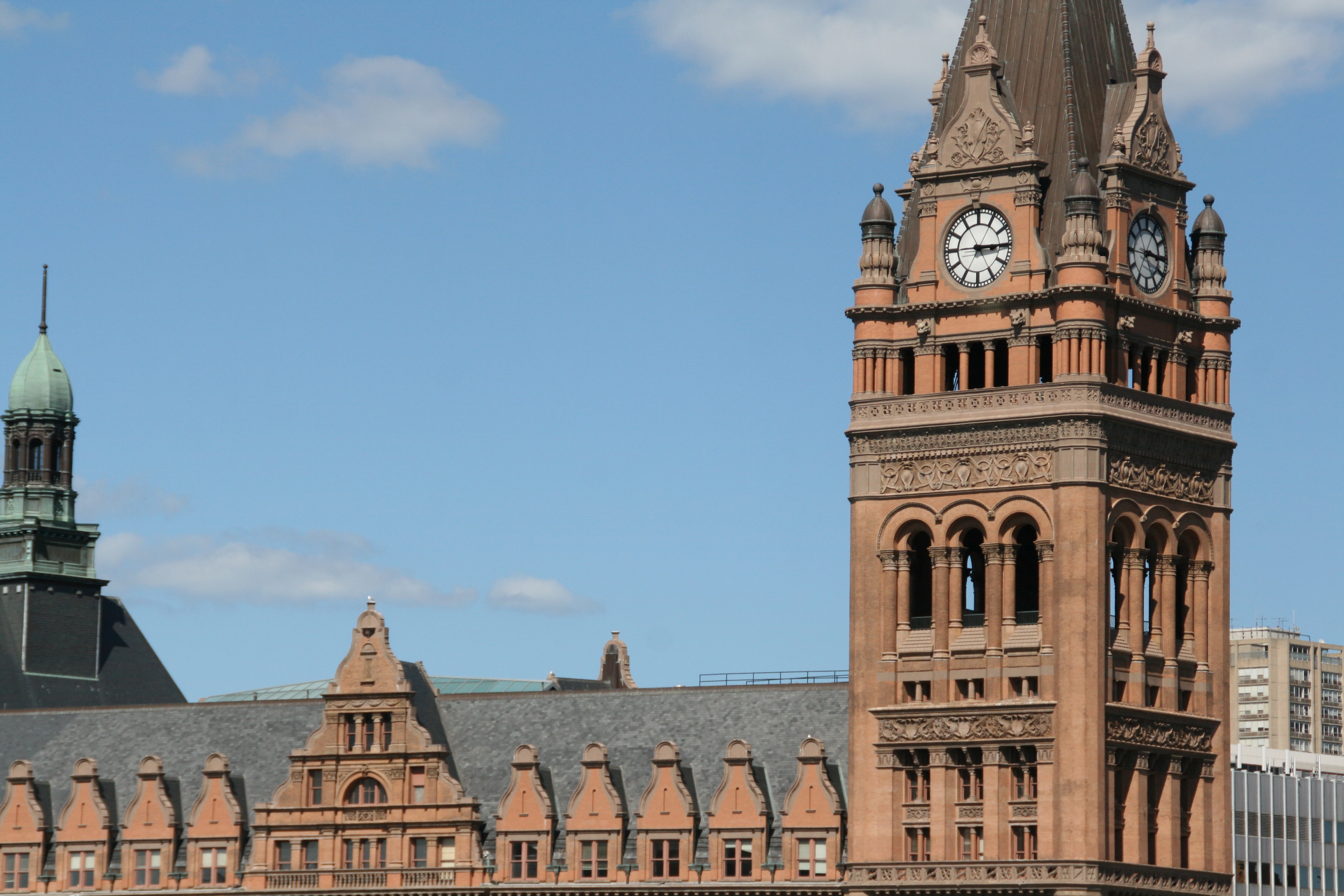 Mar 20th, 2020 by WISN 12
Health safety concerns amid COVID-19 pandemic prompt decision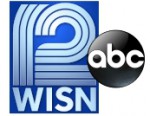 Mar 5th, 2020 by WISN 12
Milwaukee County Executive, Milwaukee Mayor, and Wisconsin Supreme Court