Press Release
WisDems Chair Laning: "Donald Trump's comments about women are truly horrific."
"These recent revelations are nothing new when it comes to Trump's treatment of women..."
MADISON – The following is the statement of Democratic Party of Wisconsin Chair Martha Laning on Donald Trump's lewd comments about women:
"Donald Trump's comments about women are truly horrific. As the mother of two daughters, I cannot begin to describe my disgust and disbelief that this man continues to be a major party's nominee for President of the United States. Yet, despite these revelations – and despite widespread condemnation by members of both parties – here in Wisconsin Republicans like Ron Johnson, Scott Walker, Paul Ryan and so many others have continued to steadfastly back Mr. Trump. While they may condemn his words, their continued support of a man so truly unfit and unworthy to hold our nation's highest office is a disgrace.
"Donald Trump has built his campaign, and his career on an endless string of bigoted, bullying, misogynistic, and outright hateful words and actions. These recent revelations are nothing new when it comes to Trump's treatment of women – and yet even these shocking disclosures do not seem to be enough to convince Wisconsin's GOP leaders to renounce him and his campaign. It's time for Wisconsin's Republican leaders to step up, show leadership, and drop their support for Donald Trump.  If they won't, they need to explain to the people of Wisconsin why they continue to stand side by side with this disgusting individual."
Mentioned in This Press Release
Recent Press Releases by Democratic Party of Wisconsin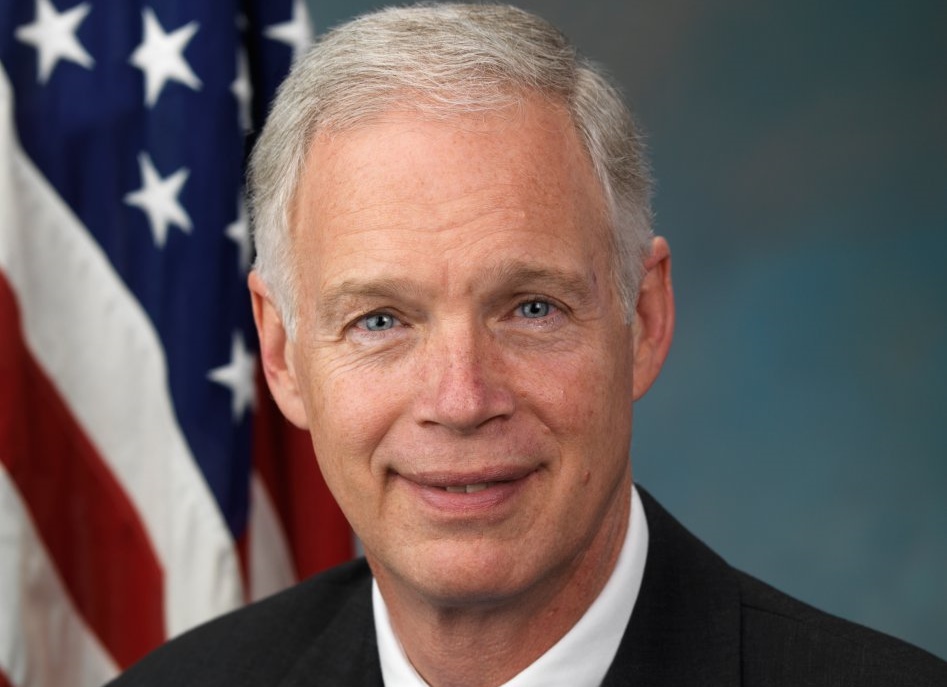 May 6th, 2021 by Democratic Party of Wisconsin
Legislative Republicans Continue Political Games With Vote Against Medicaid Expansion, Marijuana Legalization, Clean Drinking Water