Press Release
Wisconsin Workforce and Innovation Network for Success
The Act will encourage and expand industry clusters in our state.
Madison –In Wisconsin, successful industries such as agriculture, biotechnology, energy, dairy, biohealth, water, and plastics work together in clusters. On Thursday, State Senator Alberta Darling and State Representative Adam Neylon introduced the Wisconsin Workforce and Innovation Network for Success (WINS) Act which will encourage and expand industry clusters in our state.
"This is a model that works for Wisconsin," Darling said, "Our state is already a great place to do business and will continue to lead through innovation and evidence-based reforms. Promoting industry clusters encourages collaboration and spearheads new ideas, new technology, and new jobs."
An industry cluster is a geographic concentration of interconnected businesses, suppliers, and associated institutions in a particular field. The concentration of related businesses and academia increases productivity, access to information and skilled labor, cooperative research, and innovation through competition.
The Wisconsin WINS Act creates the Innovation Fund and Council to advise the Wisconsin Economic Development Corporation on how to promote and expand the great work that is already taking place with clusters in our state. The fund is designed to promote innovation through competition, new product research and development, capacity building through industry cluster partnerships, and accelerate small businesses.
"The Wisconsin WINS Act uses an innovative funding model to develop Wisconsin's economy, and help create new careers for Wisconsinites in emerging industries, Neylon said, "This new fund complements our existing economic development plan and reaffirms our commitment to making Wisconsin open for business."
Senator Darling and Representative Neylon are currently seeking co-sponsors for the bill.
Mentioned in This Press Release
Recent Press Releases by State Rep. Adam Neylon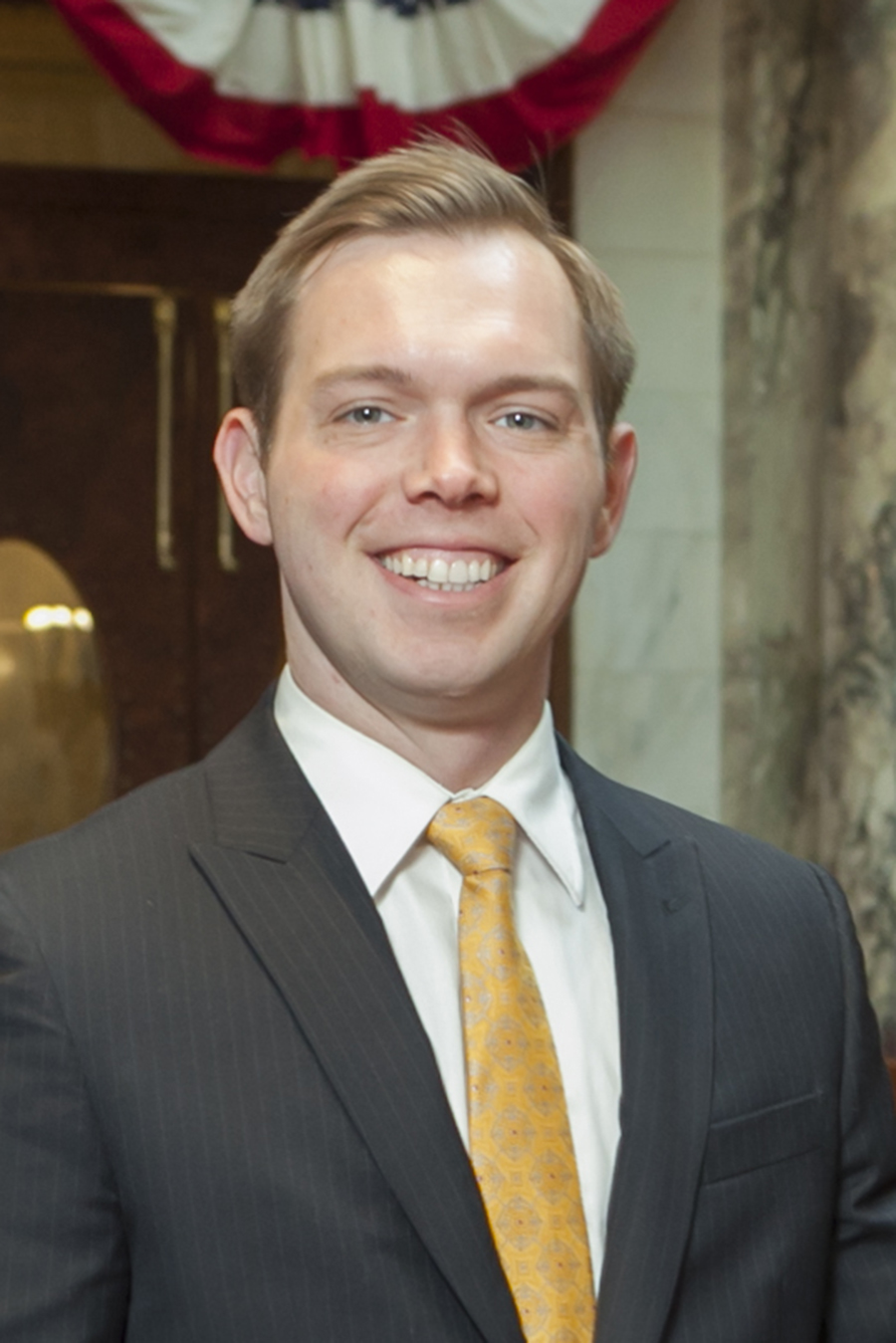 Oct 9th, 2019 by State Rep. Adam Neylon
"It would be an honor to follow in his footsteps and represent the people of Wisconsin's 5th Congressional District in the United States Congress. But the timing is not right for my family and I."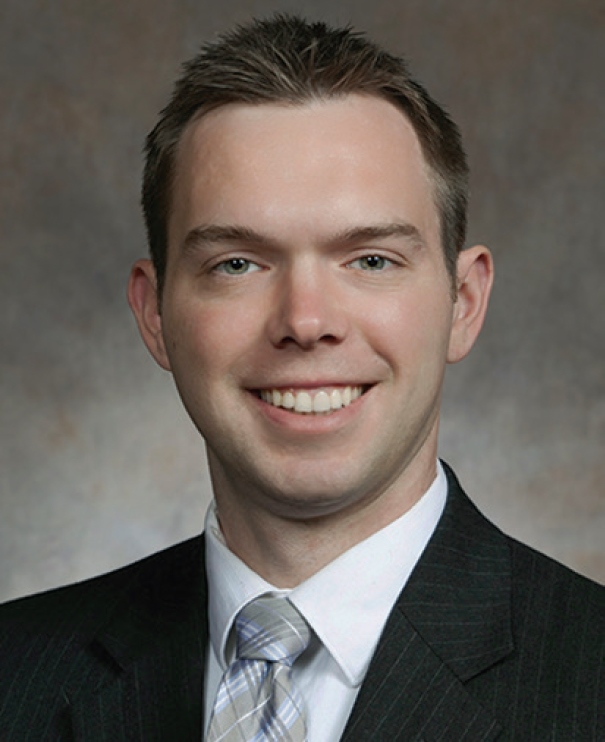 Mar 13th, 2019 by State Rep. Adam Neylon
"I am pleased to see the Miller Park Stadium Board has finally voted to bring the five-county stadium tax to an end in 2020."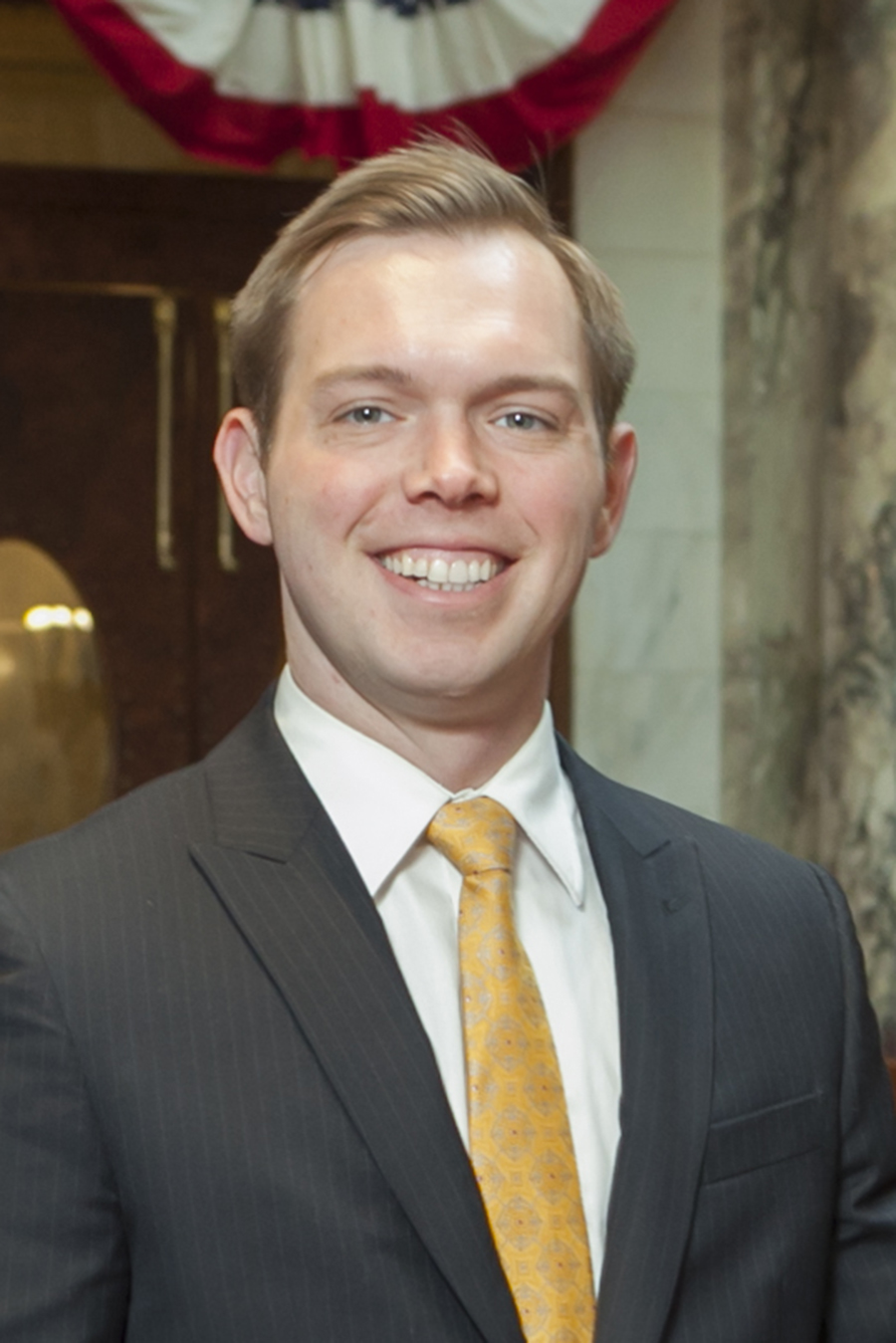 Jan 22nd, 2019 by State Rep. Adam Neylon
"This important piece of legislation will provide protection and stability to those with a pre-existing medical condition."