Press Release
Wisconsin ObamaCare Rate Increases Moderate
When consider both premiums and deductibles. Costs actually decrease for people who utilize health care services.
Statewide: A preliminary analysis by Citizen Action of Wisconsin of Affordable Care Act (ACA) marketplace rates released earlier today by the federal government shows moderate increases when premiums and deductibles are taken together.
Citizen Action analyzed premiums and deductibles for benchmark plans in all 72 Wisconsin counties for a 40 year old. These plans are used to calculate tax credits and have the largest enrollment. While premiums increased 14.12%, deductibles actually decreased by 15.63% from 2016 to 2017. The result is that rates (premiums and deductibles together) decreased by 1.2% for the most common plans. This means a Wisconsin consumer who uses enough health care to pay the full deductible will actually see a reduction in consumer costs (not including tax subsidies).
Premium increases are actually easier for health consumers to handle because they are covered by affordability tax credits. 85% of Wisconsin health consumers on the ACA marketplace receive these tax subsidies. Deductibles are a rising concern, because consumers must pay the full cost of most medical care and prescription drugs until they are met.
Once open enrollment begins on November 1, it will be very important for Wisconsinites who buy their insurance at
Healthcare.gov
to shop for the plan that works best for them. They should not just choose the plan with the lowest premiums, because higher deductibles and other copays may cost them more. If they have prescription drugs, they should consider the copays and deductibles for these drugs on each plan.
"To get the whole picture on the increasing cost of health insurance it is important to focus on consumer costs overall, not only premiums," said Robert Kraig, Executive Director of Citizen Action of Wisconsin. "We have known since the passage of the ACA that additional reforms to restrain medical and prescription drug costs are needed. However, opponents of the law have made it difficult to move forward to the next stages of reform by trying to turn back the clock to the days when insurance discrimination was legal and many policies had dangerous coverage gaps and limits."
Data: https://www.healthcare.gov/see-plans
40 year old, no tax credits, "benchmark plan" (2nd lowest cost silver by county)
Mentioned in This Press Release
Recent Press Releases by Citizen Action of Wisconsin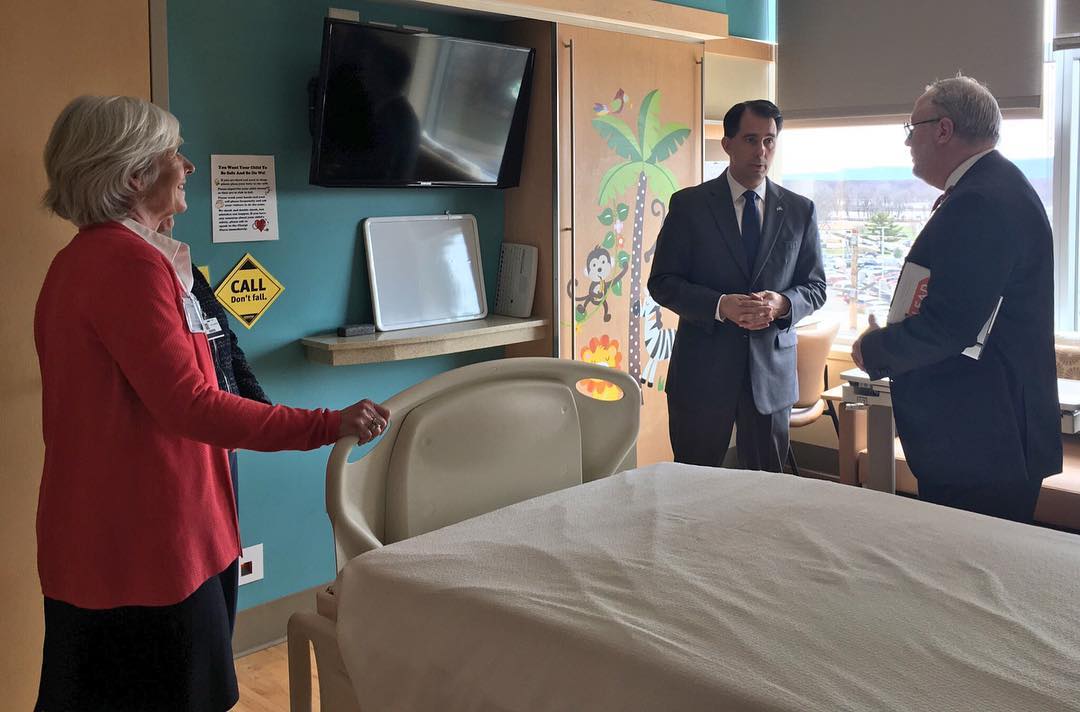 Jan 5th, 2018 by Citizen Action of Wisconsin
Doctors, nurses, healthcare professionals, and advocates question Governor's handling of healthcare in his administration's latest BadgerCare waiver proposal.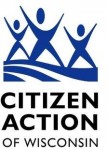 Dec 20th, 2017 by Citizen Action of Wisconsin
Report finds continuing regional disparities on cost, inflation, and quality. Rate of health care inflation was more than 15x higher before Affordable Care Act