Press Release
"Wisconsin is Open for Corruption"
Republicans Pass Corrupt Politician Protection Act
MADISON – Assembly Democratic Leader Peter Barca (D-Kenosha) today released the following statement on the Assembly Republicans' passage of the Corrupt Politician Protection Act (AB 68):
"Today, Republicans took the first steps to allow Wisconsin to be open for corruption.
"By passing the shameful Corrupt Politician Protection Act, Republicans are making sure that future political crooks can skate by knowing it will be very difficult to investigate and even harder to prosecute them.
"Wisconsin has had a history of clean, open and transparent government and has long used our John Doe tools to root out corrupt politicians. With the elimination of these tools it begs the questions: What are Republicans trying to hide, and who are they trying to protect?
"As if today wasn't bad enough, tomorrow Republicans will push through bills to make it even easier for corruption by turning Wisconsin's nonpartisan government watchdogs into partisan lapdogs. Equally bad, the new government oversight committees will have to ask the partisan-controlled Joint Finance Committee for approval for investigations of serious ethical and election violations. Republicans will also vote to give the super wealthy and special interests even greater influence over our elections and our government without any transparency.
"Republicans continue to show they don't care about ordinary people in Wisconsin. It is clearer than ever that power corrupts and absolute power corrupts absolutely. It is a complete abuse of power that instead of working to improve economic security for hardworking Wisconsinites, Republicans are dead set on allowing Wisconsin to be open for corruption and more able to sell off our government to the highest bidder."
Mentioned in This Press Release
Recent Press Releases by State Rep. Peter Barca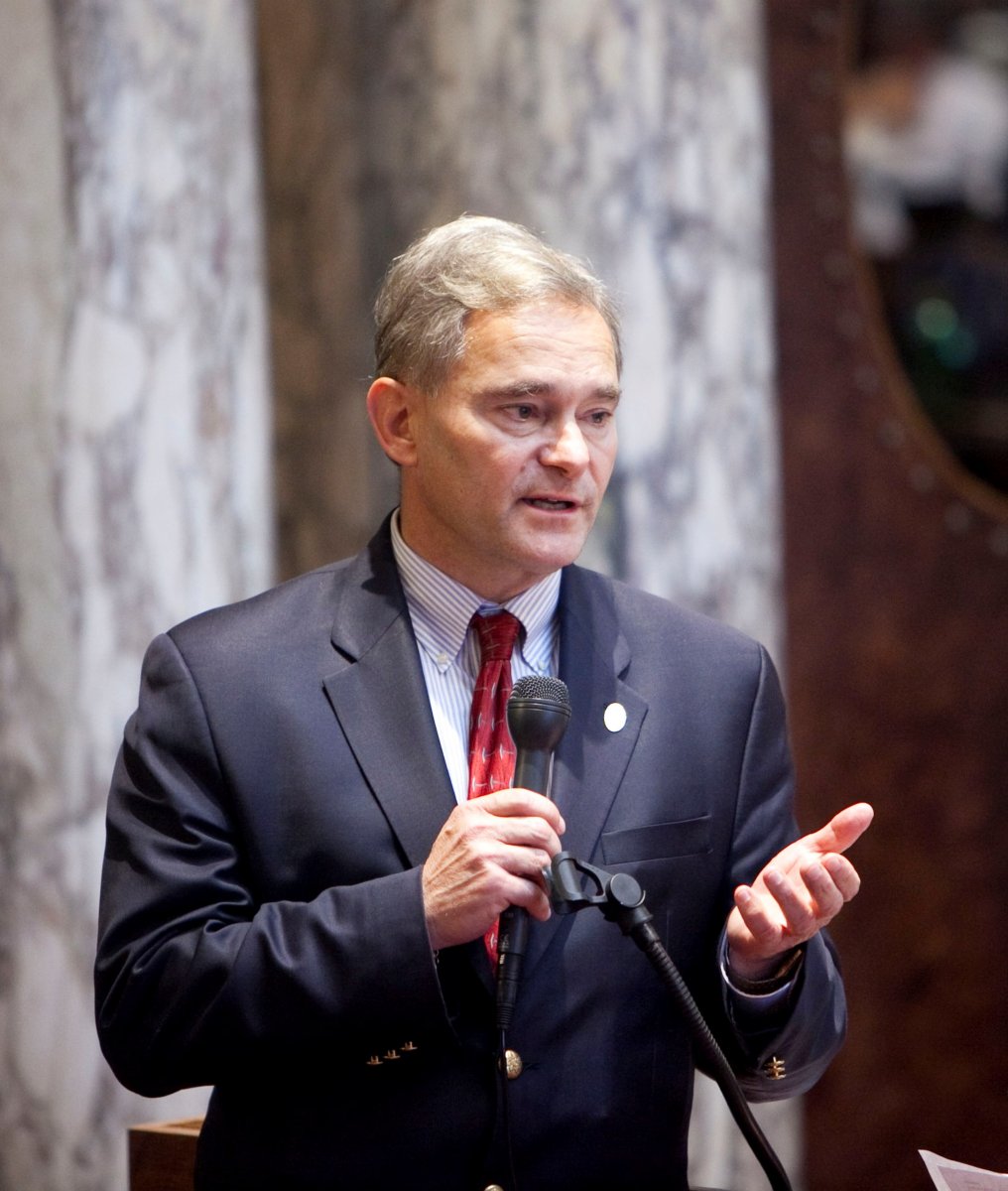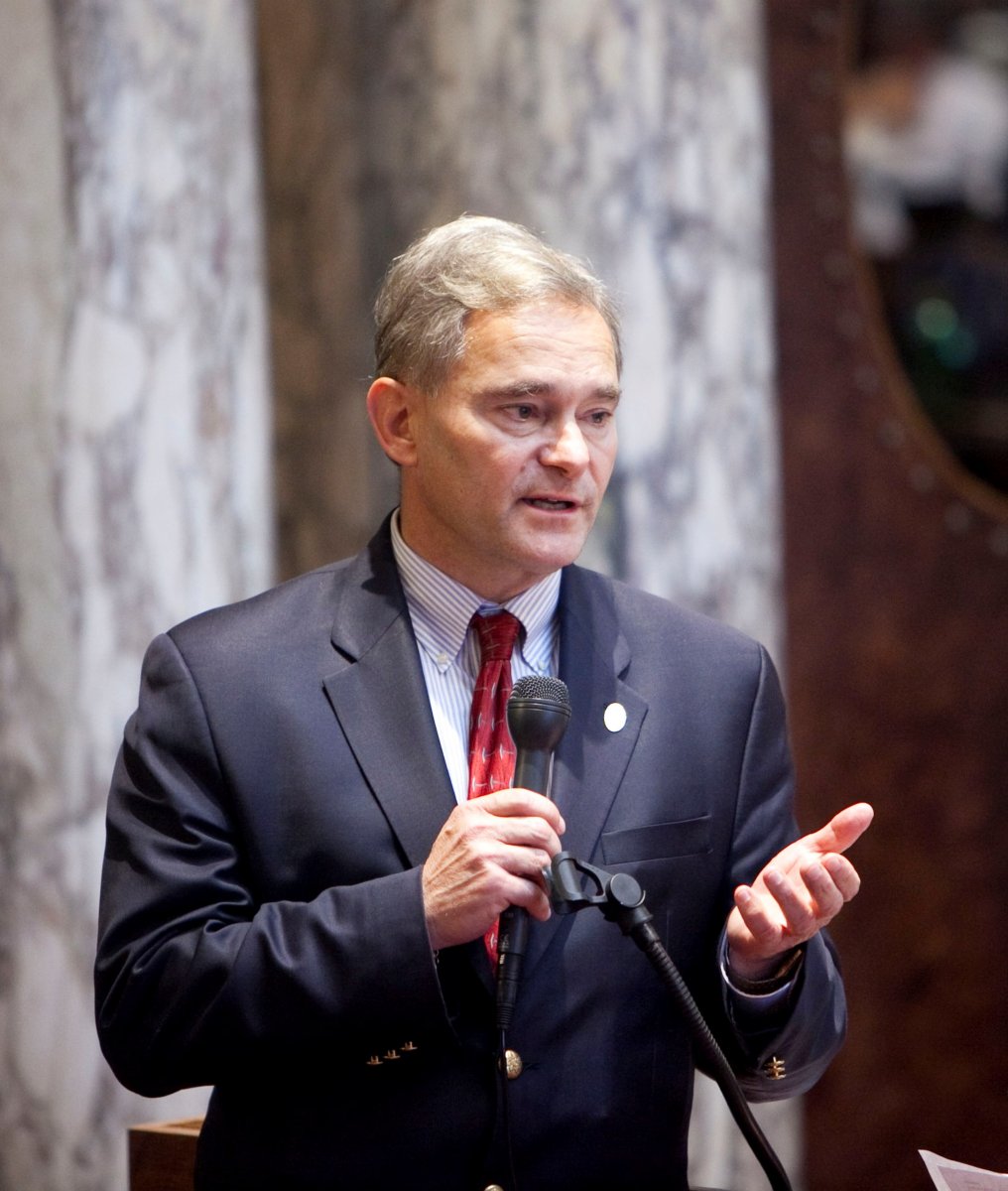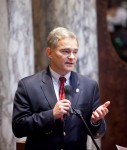 Aug 17th, 2017 by State Rep. Peter Barca
"Along with my Democratic colleagues, I'll work tirelessly to make this a better deal."