Press Release
Wisconsin Conservatory of Music to Temporarily Close Physical Locations
Programs move to online format to aid Coronavirus prevention
MILWAUKEE – The Wisconsin Conservatory of Music will close all locations from Tuesday, March 17 – Sunday, April 5 and move instruction online.
The move comes in cooperation with recent guidance from Gov. Tony Evers, as well as local, state and federal health experts, to help prevent the spread of Coronavirus (COVID-19).
"We always prioritize the health and safety of our students and families, as well as the Milwaukee community," said Eric Tillich, WCM president and CEO. "We are monitoring and following guidance from our health experts to ensure the wellbeing of those around us."
Effective immediately, all private music lessons are now being offered online using Zoom Video Conferencing. Group classes, ensembles, and advanced programs have been temporarily suspended through Friday, March 20 and will move to an online format starting Saturday, March 21.
Full facility closures include the McIntosh|Goodrich Mansion (1584 N Prospect Ave, Milwaukee) and Audubon Court (333 W. Brown Deer Rd. Suite 2, Bayside) locations.
The Conservatory will move programs to an online format at the following partner locations: the Sharon Lynne Wilson Center, Kettle Moraine High School, Homestead High School, Holy Family Parish School, Merton Primary School, Milwaukee Jewish Day School, North Lake Elementary, and St. Bruno Catholic School. These locations are operated independently of WCM and their may remain open per each administration.
Additional WCM programs affected by Coronavirus prevention include:
– The WCM Jazz Festival, originally scheduled for March 18 – 19, has been cancelled
– Philomusica concert, featuring special guest Yaniv Dinur, originally scheduled for
March 23 has been postponed and will be rescheduled at a later date.
For the latest updates on WCM's Coronavirus response, please visit: https://www.wcmusic.org/coronavirus/, call (414) 276-5760, or email info@wcmusic.org
WISCONSIN CONSERVATORY OF MUSIC
The Wisconsin Conservatory of Music, founded in 1899, is the largest nonprofit community music school in Wisconsin, providing quality music programming to over 16,000 students of all ages and experience levels each year. The Conservatory provides voice and instrumental instruction in all styles of music, from classical to jazz, and gospel to contemporary rock. The Conservatory this year awarded $200,000 in need-based financial aid and scholarships to its students.
Mentioned in This Press Release
Recent Press Releases by Wisconsin Conservatory of Music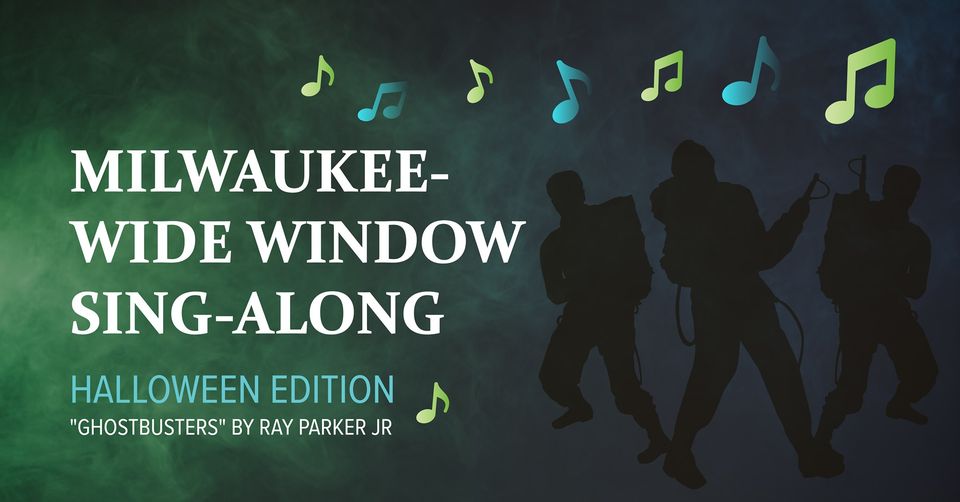 Oct 23rd, 2020 by Wisconsin Conservatory of Music
Nonprofit community music school's virtual #MKEsingalong asks residents to create and share "Ghostbusters" video, give $5 for musical recorders instead of trick-or-treat candy.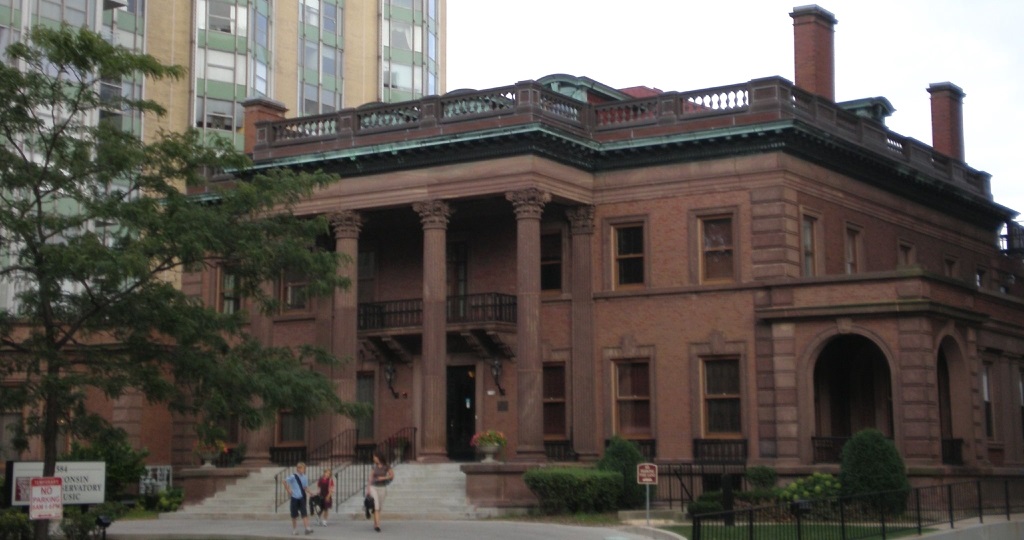 Apr 7th, 2020 by Wisconsin Conservatory of Music
Community music school's virtual candlelight vigil asks Milwaukeeans to sing and shine a light for healthcare workers battling the COVID-19 pandemic