Press Release
Wisconsin Citizens and Judicial Watchdogs Support Reform of State Court Rules on Judicial Recusal
State Supreme Court Set to Meet to Consider Petition Calling for Reform of Court Rules to Remove Appearance of Corruption
MADISON, Wis. — Wisconsin and national judicial watchdog groups and citizens from across the state and have weighed in with their support of a petition before the Wisconsin State Supreme Court to reform the rules on when judges recuse themselves from hearing cases involving campaign contributors. The measure, originally proposed by 54 retired Wisconsin judges and now supported by 2 additional judges, is scheduled to be discussed at a court conference on Thursday. Currently state courts are operating under rules guiding when judges must recuse that were literally proposed by special interest groups that spent millions of dollars to help elect the conservative court majority that adopted them.
"Our state courts need to have clear, strong rules requiring judges to recuse themselves in cases involving campaign contributors to prevent even the appearance of corruption, said One Wisconsin Now Research Director and attorney Jenni Dye. "But that's not what the rules say today, and that's why they need to change."
Utilizing a court petition process, more than fifty retired judges from across the state and the political spectrum have called on the Wisconsin Supreme Court to reconsider the rules on judicial recusal. Their request is for "… an objective standard requiring recusal or disqualification of a judge when he or she has received the benefit of campaign contributions or assistance from a party or a lawyer …"
At issue are rules originating from a 2010 proposal from the Wisconsin Manufacturers and Commerce and the Wisconsin Realtors Association to the Wisconsin Supreme Court to guide judges in deciding when they ought to recuse themselves from cases before them because of conflicts of interest – and when they did not need to do so. The conservative court majority subsequently adopted the rules, literally written by the special interests that spent big money to get them elected, allowing them to participate in cases involving parties that helped their campaigns.
In a letter to the court in support of the petition, One Wisconsin Now wrote:
"The recusal rule petition offers the Court a simple choice:

Accept the petition and begin to restore public faith in the Court and all Wisconsin courts by making a strong statement that our courts can be counted on to fulfill their duty to treat everyone equally under the law and act as a check on overreaches by the legislative and executive branches.

Or reject the petition and defend a status quo where members of this Court and other judges can reap electoral rewards of massive special interest spending with no concern for the appearance, if not the existence, of actual corruption or the damage done to the public's faith in the impartiality of the court."
Other groups weighing in to support reform in Wisconsin in addition to One Wisconsin Now include the Wisconsin Democracy Campaign, Wisconsin Voices, Common Cause Wisconsin ACLU of Wisconsin, League of Women Voters Wisconsin, Wisconsin Justice Initiative and national groups the Brennan Center and the Campaign Legal Center. In addition to the 54 retired judges that initiated the petition, numerous state residents have also shared their written support for reform.
A previously scheduled meeting on the petition was cancelled by Chief Justice Roggensack at the behest of conservative groups that oppose reforming the recusal rules and who have worked closely with the state big business lobby, the Wisconsin Manufacturers and Commerce that provided the impetus for the current, lax court recusal standards.
Dye concluded, "The people of Wisconsin have shown they care deeply about the integrity of their courts. It's time for the Wisconsin State Supreme Court to take real action to clean up their image."
All written comment received prior to the court's deadline is available at https://www.wicourts.gov/scrules/1701.htm.
One Wisconsin Now is a statewide communications network specializing in effective earned media and online organizing to advance progressive leadership and values.
Mentioned in This Press Release
Recent Press Releases by One Wisconsin Now

Dec 4th, 2018 by One Wisconsin Now
GOP Anti-Voter Plot Would Directly Contradict Court Decision Protecting Early Voting Rights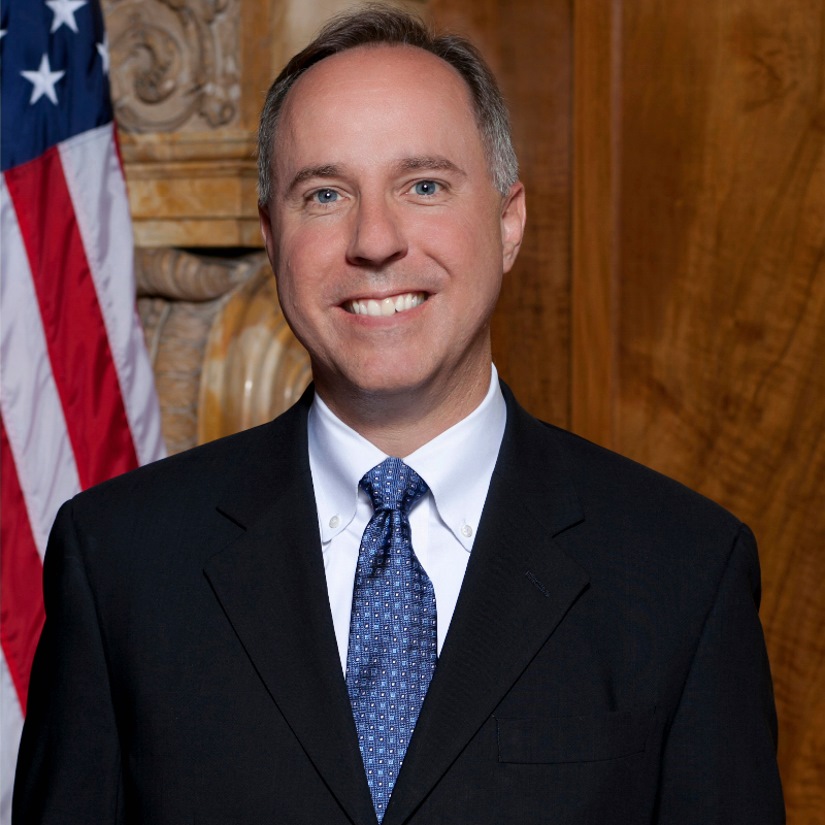 Dec 3rd, 2018 by One Wisconsin Now
GOP Attempts to Rig Election Rules 'Playing With Legal Fire'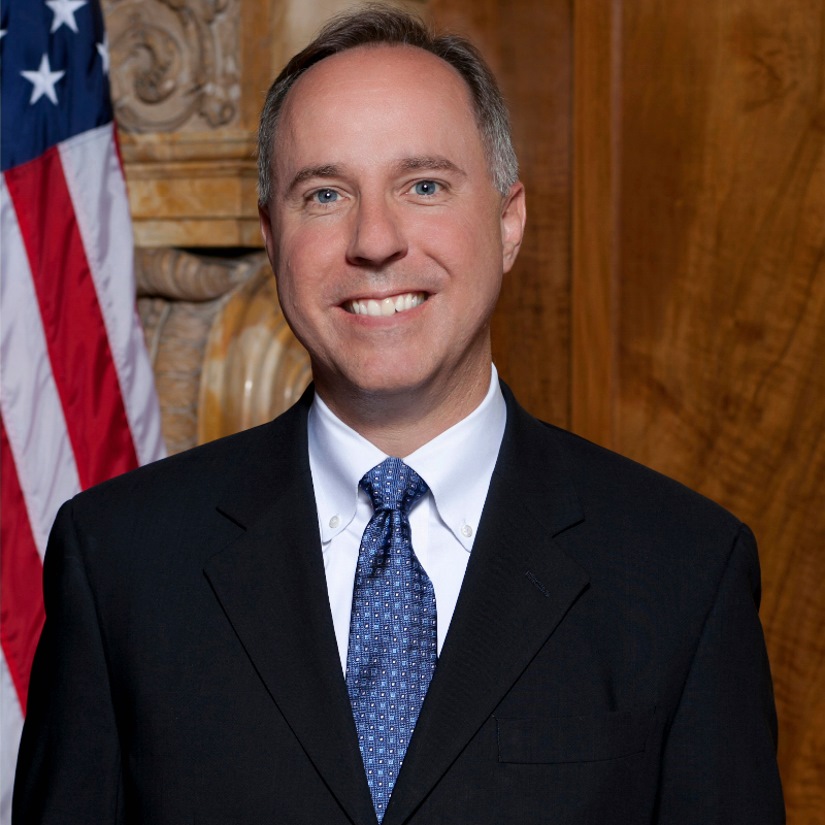 Nov 30th, 2018 by One Wisconsin Now
"On the heels of record midterm election turnout, driven in large part by record early voting, Republicans are trying to change the law to keep people from voting."