Press Release
Wisconsin Center District excluded from arena hearing
The district was the only financial partner of the deal excluded from speaking at today's hearing.
(MADISON) – Today, the Joint Committee on Finance held an informational session on the Milwaukee Bucks arena bill. The Wisconsin Center District, which currently operates several facilities in Milwaukee including the Wisconsin Center, is expected to pay $93 million of the $500 million deal under the bill. The figure inflates to over $200 million with interest over the life of the deal. The district was the only financial partner of the deal excluded from speaking at today's hearing. Senator Lena Taylor (D-Milwaukee), who is the only Milwaukee member of the budget committee, released the following statement about the informational session:
"Governor Walker and Republicans have dropped the ball on this arena deal from day one by not only excluding legislative Democrats from the negotiations, but the Wisconsin Center District as well. To leave a major partner out of negotiations, propose a bill that disbands their governing board and then stick them with a huge bill speaks volumes as to why this deal isn't done yet. Arrogant mistakes like this have put this entire deal in jeopardy.
"The Milwaukee Bucks mean big bucks not just for Milwaukee, but the entire state. The revenue generated by players' salaries alone generates hundreds of millions of dollars which Wisconsin spends on important programs such as education. The Bucks also bring important credibility and tourism to the Milwaukee community. We'd lose all that money if the Bucks left Wisconsin. That is why it is so very critical that we craft a responsible deal that is fair for all interested parties."
Mentioned in This Press Release
Recent Press Releases by State Sen. Lena Taylor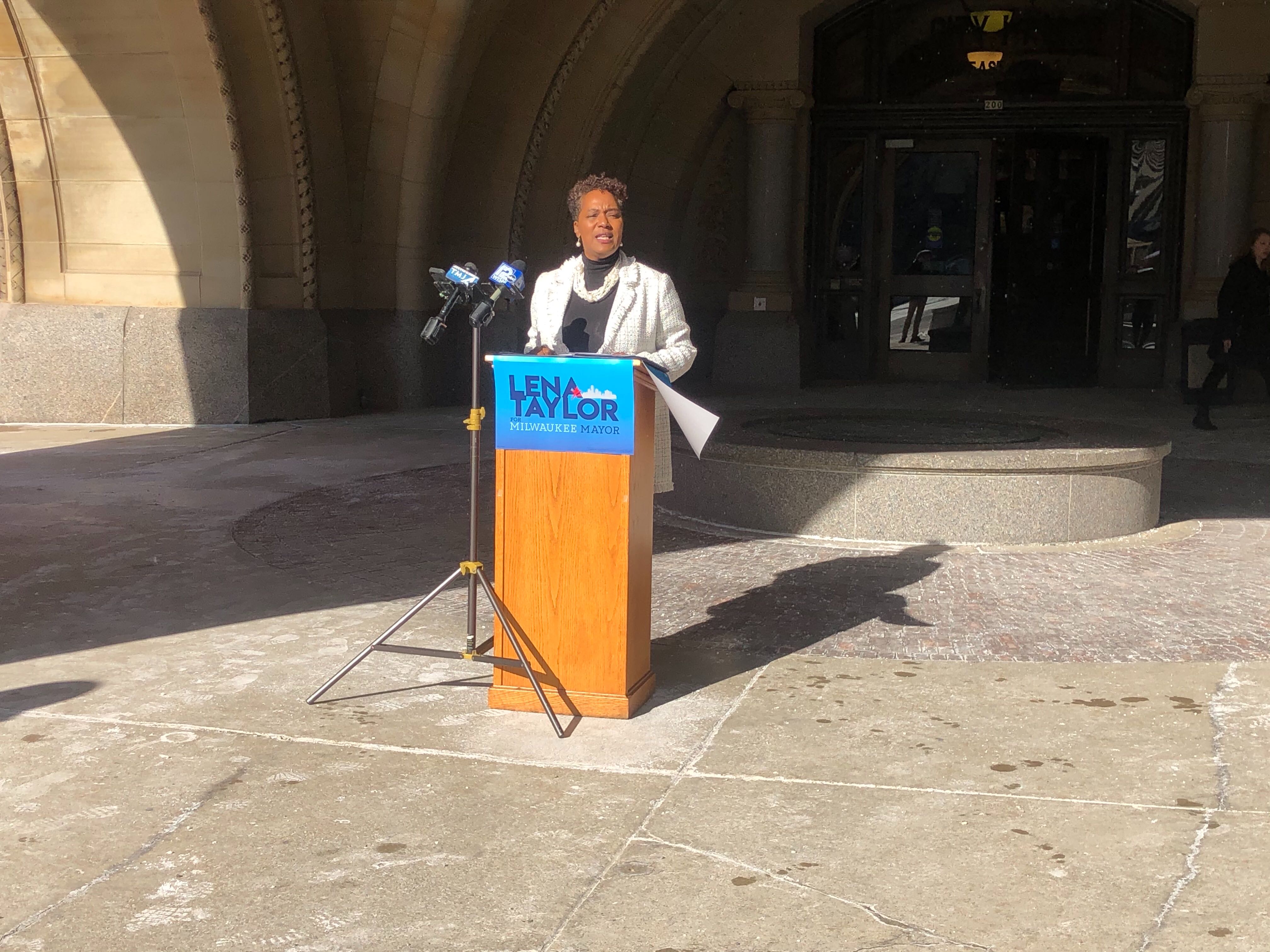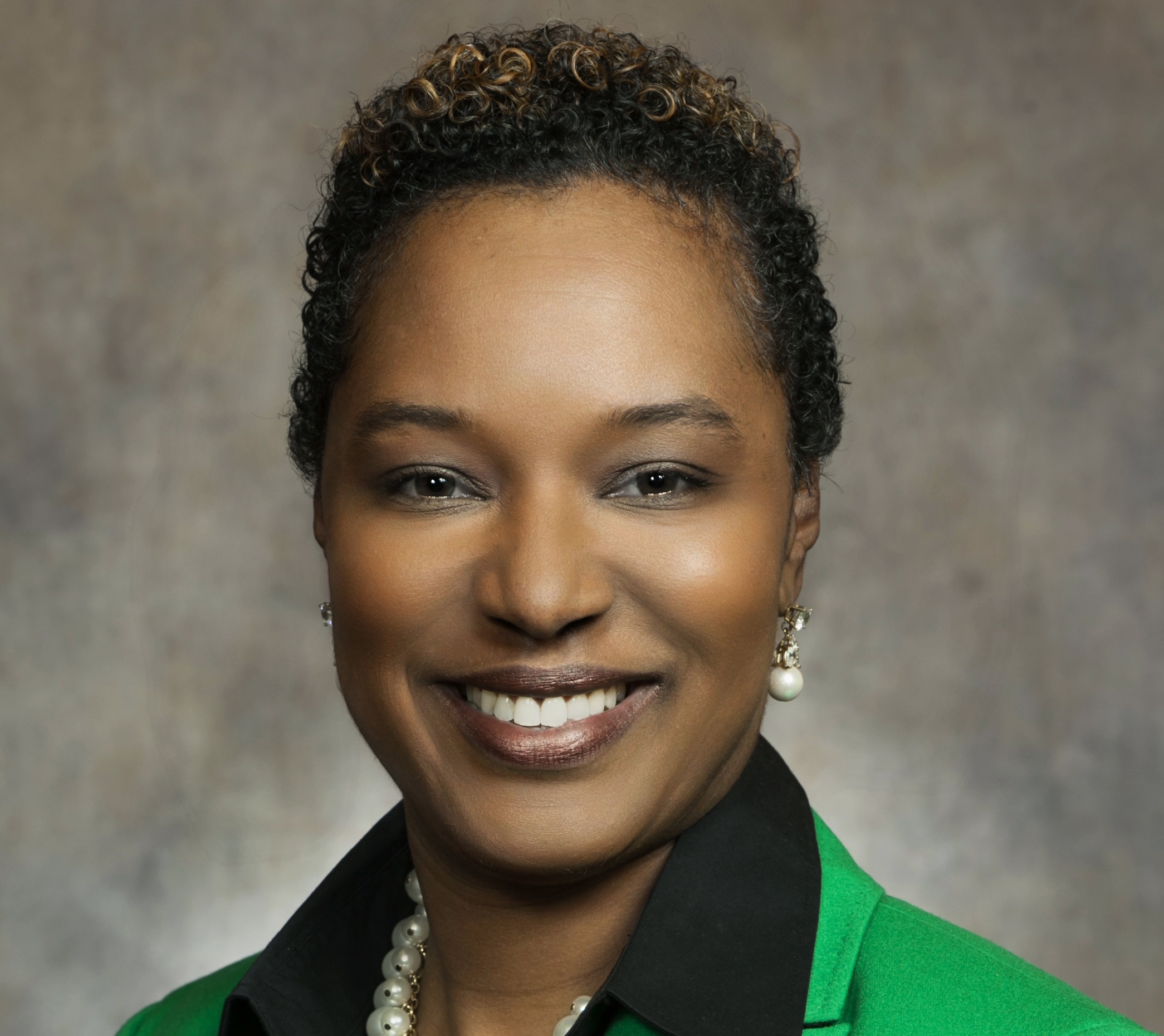 Jan 30th, 2020 by State Sen. Lena Taylor
"The lack of leadership, at the highest level of city government, continues to frustrate Milwaukee residents."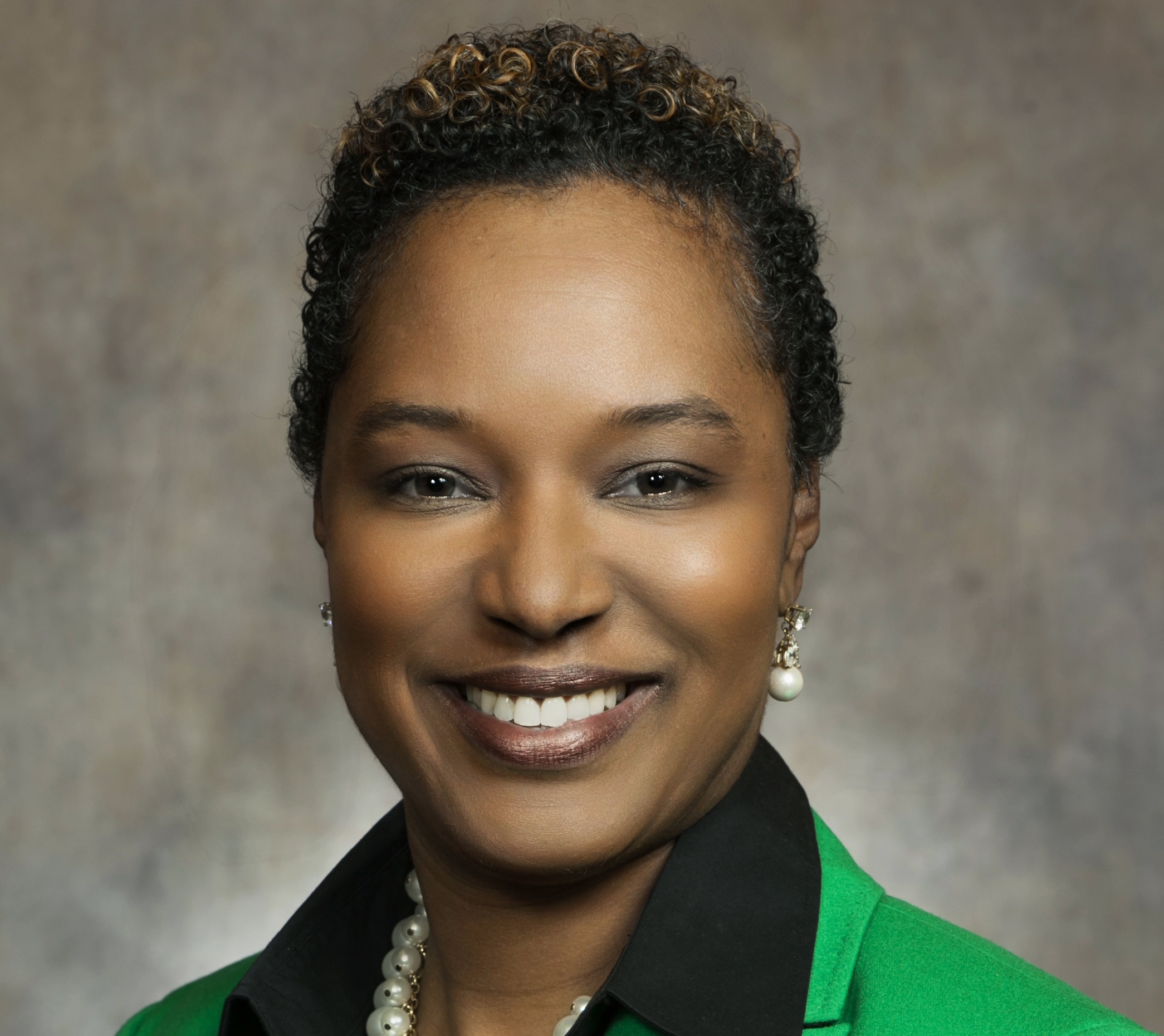 Dec 5th, 2019 by State Sen. Lena Taylor
Police community relations continue to deteriorate and there is a serious lack of transparency with the FPC and no real dialogue between the board, executive director and the people of Milwaukee.