Press Release
"Wisconsin Black History Moment" debuts on WMSE 91.7FM
New series highlights Black entertainers, politicians and community members
Wisconsin's greatest Black entertainers, politicians and overall scene makers are the stars of a new weekly series on WMSE 91.7FM. "Wisconsin Black History Moment" highlights Wisconsin's very diverse community via stories that show the rich history people of color have contributed to making the state great.
WMSE and Direct Supply's Black Inclusion Group teamed up to launch the series, which is hosted by and was the result of a collaboration between DJ Barry Johnson of WMSE's "Boogie Bang" show and Sharon R. Jordan, community relations director at Direct Supply.
New episodes air weekly at 12:30 and 2:30 p.m. on Saturdays during the Boogie Bang show, and will be repeated throughout the week. The first episode aired Jan. 30 and is available in the WMSE online archive. It spotlights Grammy Winner Al Jarreau. The fifth of six children, Jarreau developed his skills singing in church with his musical family. Tune in to hear about his story and impact on Milwaukee.
The next episode on Saturday, Feb. 6 will feature the legendary Vel R. Phillips.
About the Hosts
Sharon R. Jordan is the community relations director for Direct Supply. Jordan is responsible for aligning Direct Supply's corporate citizenship initiatives with the company's mission, principles and values. She coordinates company, volunteer and community resource management, develops and identifies volunteer programs that engage Direct Supply Partners in the community, assists in linking service-learning activities for senior management, and serves as a liaison for local government and neighborhood relations. She is also part of  Direct Supply's Black Inclusion Group, whose mission is to foster a safe and positive work environment that encourages and supports career development, cultural inclusion, networking and leadership diversity for black partners with Direct Supply.
DJ Barry Johnson is the host of WMSE's Boogie Bang, Milwaukee's longest running R&B, hip-hop and rap music program. 39-year veteran Johnson is joined by co-host Jairoc every Saturday from Noon to 3 p.m. When tuning in one can expect to hear modern R&B, and rap mixed with classics from early hip-hop mixed with essential banger soul. During their show at 1 p.m., it's the "Miltown Thang," which features local hip-hop and R&B artists from Milwaukee. Johnson is a firm supporter of local artists, events and general happenings in the Milwaukee area.
Mentioned in This Press Release
Recent Press Releases by WMSE 91.7FM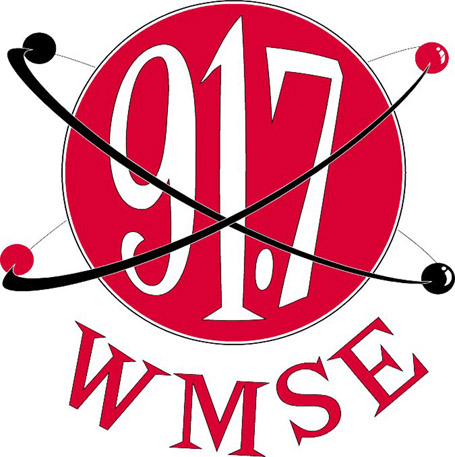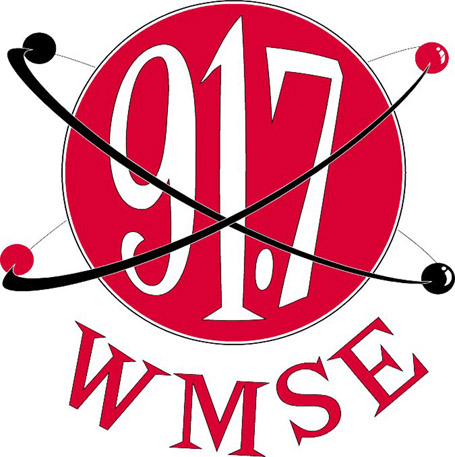 Feb 8th, 2021 by WMSE 91.7FM
New series highlights Black entertainers, politicians and community members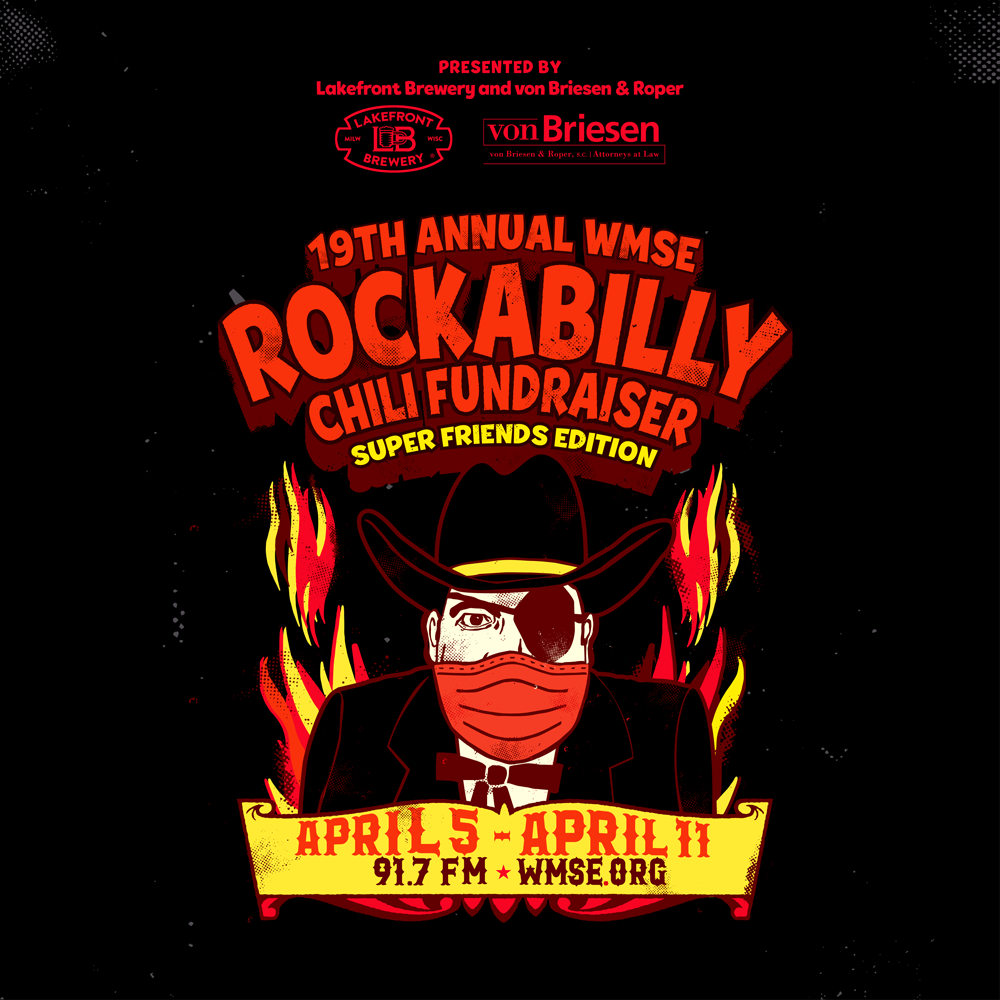 Jan 28th, 2021 by WMSE 91.7FM
"Super Friends Edition" to debut April 5-11