Press Release
Windy City Indie Band Blows Into Cedarburg
Rockin' Trio Takes Center Stage
CEDARBURG, Wisc. (Jan. 26, 2016) – Chicago indie band Fort Frances takes the Cedarburg Cultural Center stage at 7:30 p.m. on Saturday, March 12 as part of the "Center Stage" series.
Presented by Port Washington State Bank, the Center Stage series is also sponsored by Fromm Family Foods, The Washington House Inn, Fokus Forward Consulting, and after-party sponsor The Stilthouse Restaurant.
"Fort Frances blew me away song after song after killer song." – Adam Duritz, Counting Crows
"You definitely want to keep your eyes on this band," Bruce Warren at WXPN wrote when Fort Frances released Harbour, a self-recorded EP that landed the band on stage with a who's who list of emerging indie rock names including The Lone Bellow, PHOX and We Are Augustines. Now, as the band prepares to release No One Needs to Know Our Name, that prediction appears to be true.
Fort Frances describes their music as "sensitive rock." Chicago-based Fort Frances frontman and chief lyricist, David McMillin, says, "The band expands well beyond their Americana roots into a bold new direction." The band's new EP stretches well beyond their Americana roots to unlock the potential that's been building for the past two years with jubilant horns and dueling rhythm sections.
Samples of Fort Frances' work can be heard on fortfrancesmusic.com and the bands viral cover of the 90's hit "Summertime" can be found at https://youtu.be/XvdATQf6wtw.
Individual performance tickets may be purchased at the CCC box office for $16 in advance or $18 day-of-show. Members receive 20% off advance ticket price listed.
Tickets are available online at www.CedarburgCulturalCenter.org, by phone at 262-375-3676 and in person at the CCC's box office W62 N546 Washington Avenue, Cedarburg. Limited seating is available – first come, first served. No refunds. No exchanges. Please refer to CCC website for updates. Bands and performances are subject to change
ABOUT THE CEDARBURG CULTURAL CENTER
Located in the heart of historic downtown Cedarburg, the Cedarburg Cultural Center has been the cultural hub of the community for 30 years. We are the Center for Art, Music and History in Ozaukee County. We provide a gathering place to celebrate community, the arts, and local heritage. A free gallery with frequently changing exhibits surrounds the Center's performance space, which features music, theatre, comedy and educational presentations. Our classrooms, galleries, and restrooms are wheelchair accessible. The Cedarburg Cultural Center is free and open to the public Tuesday through Saturday 10 a.m. to 5 p.m. and noon to 4 p.m. on Sundays.
Mentioned in This Press Release
Recent Press Releases by Cedarburg Cultural Center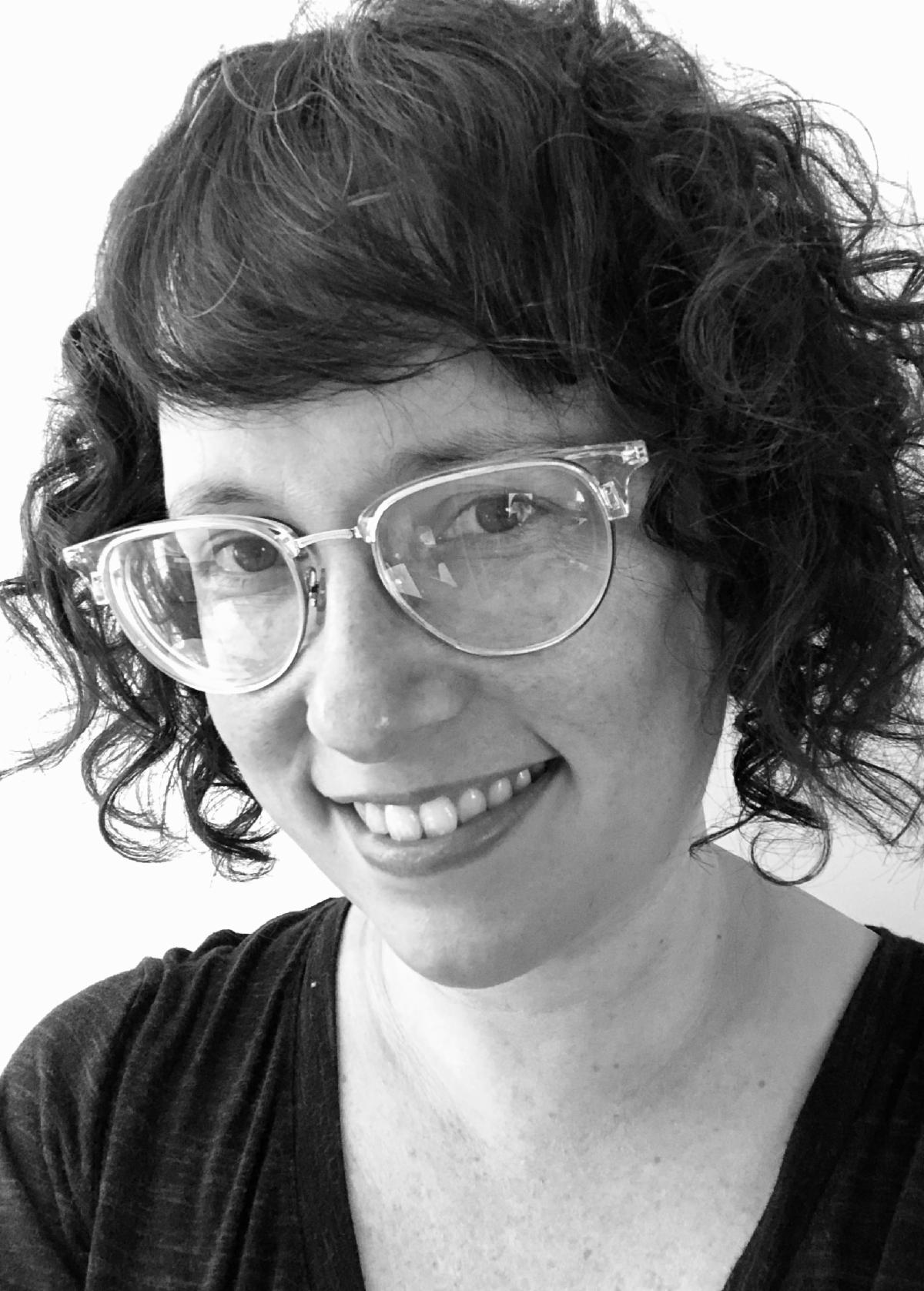 Jan 30th, 2020 by Cedarburg Cultural Center
Her "Particle Landscape" paintings have an unmistakable and immediately recognizable style. "They exist at the intersection of memory and imagination"-Williams-Brusbardis.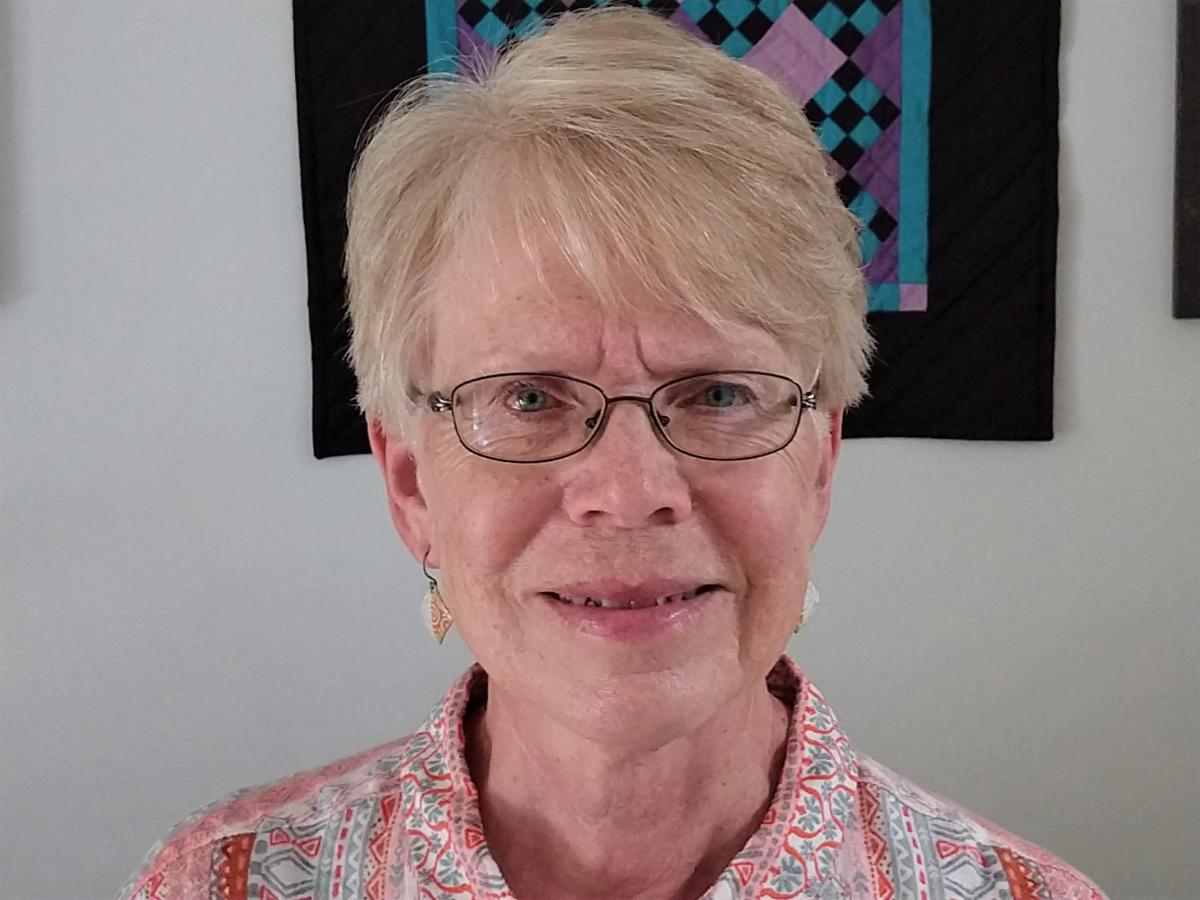 Dec 16th, 2019 by Cedarburg Cultural Center
Artist offers workshop intended as an opportunity for individuals or family members to come together for a day of artistry.