Press Release
Wilson confirmation could be start of better, more open, inclusive and accessible process
I would like to congratulate 6th District resident Anna Wilson on being confirmed today by the Common Council to serve on the Fire and Police Commission. I believe Ms. Wilson's integrity, her experience, and her strong commitment to serve our city will be beneficial to the commission going forward. I am also pleased that Mayor […]
I would like to congratulate 6th District resident Anna Wilson on being confirmed today by the Common Council to serve on the Fire and Police Commission. I believe Ms. Wilson's integrity, her experience, and her strong commitment to serve our city will be beneficial to the commission going forward.
I am also pleased that Mayor Barrett has indicated that all of his future Fire and Police Commission nominees will be made available in the same public meeting format that Ms. Wilson went through, where Council members and citizens will be able to ask questions of nominees. In Ms. Wilson's case, this public meeting format was very helpful because it allowed residents to evaluate her firsthand as she introduced herself, to see how she responded to questions and issues, and to listen as she outlined her views.
I would also like to remind all residents that it is now very easy to apply online to be considered for an appointment to the Fire and Police Commission and other city boards and commissions. The boards and commissions applicant web pages – accessible via the Mayor's Office home page (http://milwaukee.gov/appointments) and the Common Council President's web page (http://milwaukee.gov/PresidentsAppointments) – can also be accessed by going to the city's main page at www.milwaukee.gov. There will also soon be a second option for signing up to be considered for appointment to city boards and commissions is — by going to the city's online Legistar system – http://milwaukee.legistar.com/Departments.aspx.
When viewing board or commission pages on Legistar, to the right on each page will soon be a clickable "Apply" link allowing residents to submit their names for "Vacant" positions.
Hopefully, with the open public meeting format (including nominee appearances before the Public Safety Committee), and the easier online application process for boards and commissions, Milwaukee will be much closer to an open, accessible and transparent appointment process that is inclusive and which allows for more input from residents.
Mentioned in This Press Release
Recent Press Releases by Ald. Milele Coggs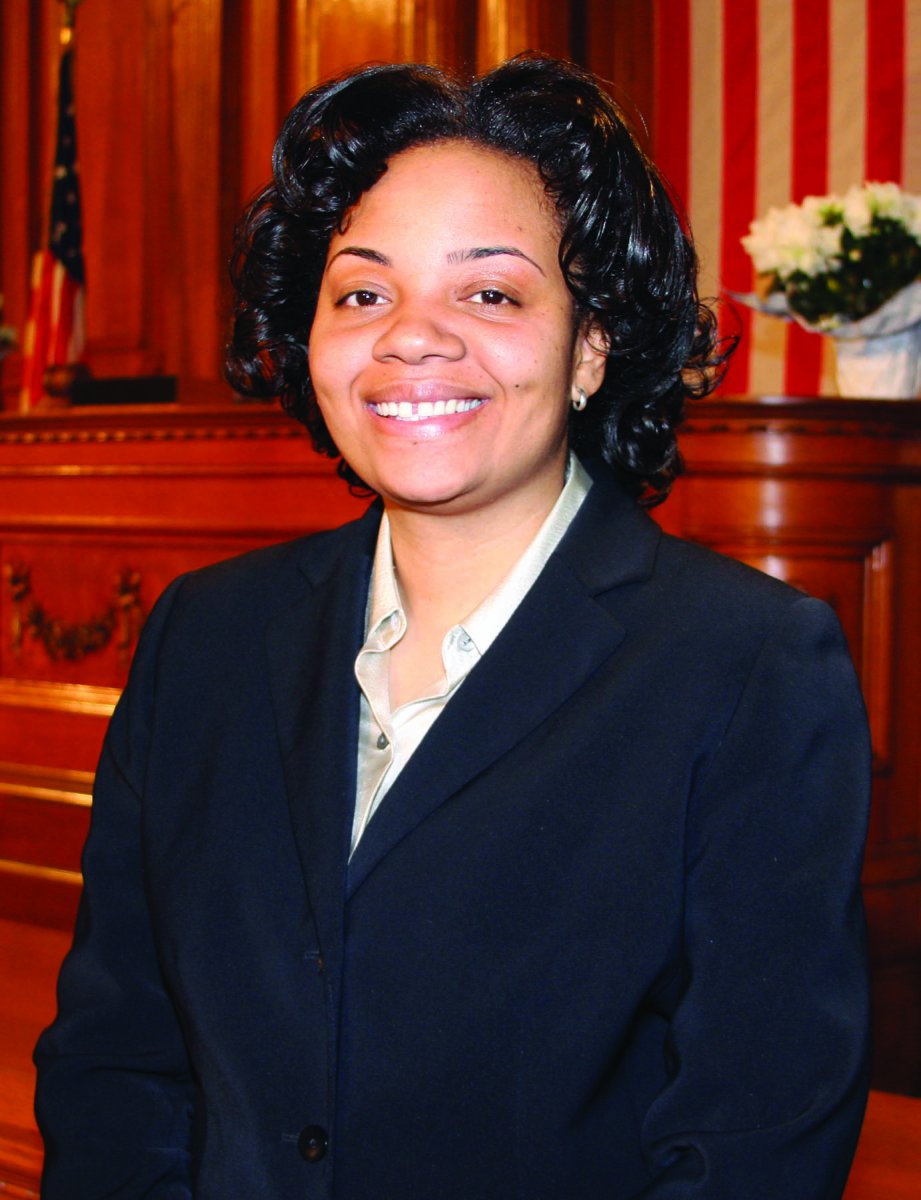 Jun 23rd, 2020 by Ald. Milele Coggs
City Block Grant Director, Executive Director of Fire and Police Commission first appointees to be discussed