Press Release
Why is the GOP Obsessed with Making it Harder to Vote?
Legislative Republicans fail to fund Voter ID education campaign
MADISON – Last week, ProPublica published an article, "Wisconsin's Voter ID Law Requires an Education Campaign, Which the State Hasn't Funded," which outlined how legislative Republicans shirked their responsibility to run a Voter ID public-service campaign as required by the 2011 Voter ID law. Rep. Chris Taylor (D-Madison) released the following statement:
"From re-writing Wisconsin's laws to exempt themselves from political investigations to refusing to implement the education campaign requirements of their own Voter ID bill – it is clear that legislative Republicans believe they are above the law.
"Instead of choosing to fulfill the Government Accountability Board's (GAB) October request to Senate Republican leadership for additional dollars, legislative Republicans were more focused on rigging Wisconsin's elections and protecting their own jobs. Around the time of this request, Assembly Bill 388, retaliatory legislation which eliminated Wisconsin's nationally renowned, non-partisan GAB, was steamrolled through the Assembly and Senate by Republican leadership approximately one month after being introduced. This is a perfect example of how legislative Republicans can move at the speed of light when they want to.
"Almost one month before the Senate adjourned on March 15, I circulated legislation (Assembly Bill 987) which would have provided the GAB with $500,000 for a Voter ID public information campaign. If legislative Republicans could pass legislation through both houses in a month which abolished and completely recreated a state agency, they could have found time to give the GAB the money it needed to conduct the statutorily required education campaign on the new law's requirements.
"The GOP can pull out their list of excuses as to why they chose to ignore a provision of their own bill and multiple requests for funding, but at the end of the day it really leaves me wondering, why are legislative Republicans so obsessed with making it harder for Wisconsinites to vote?"
Mentioned in This Press Release
Recent Press Releases by State Rep. Chris Taylor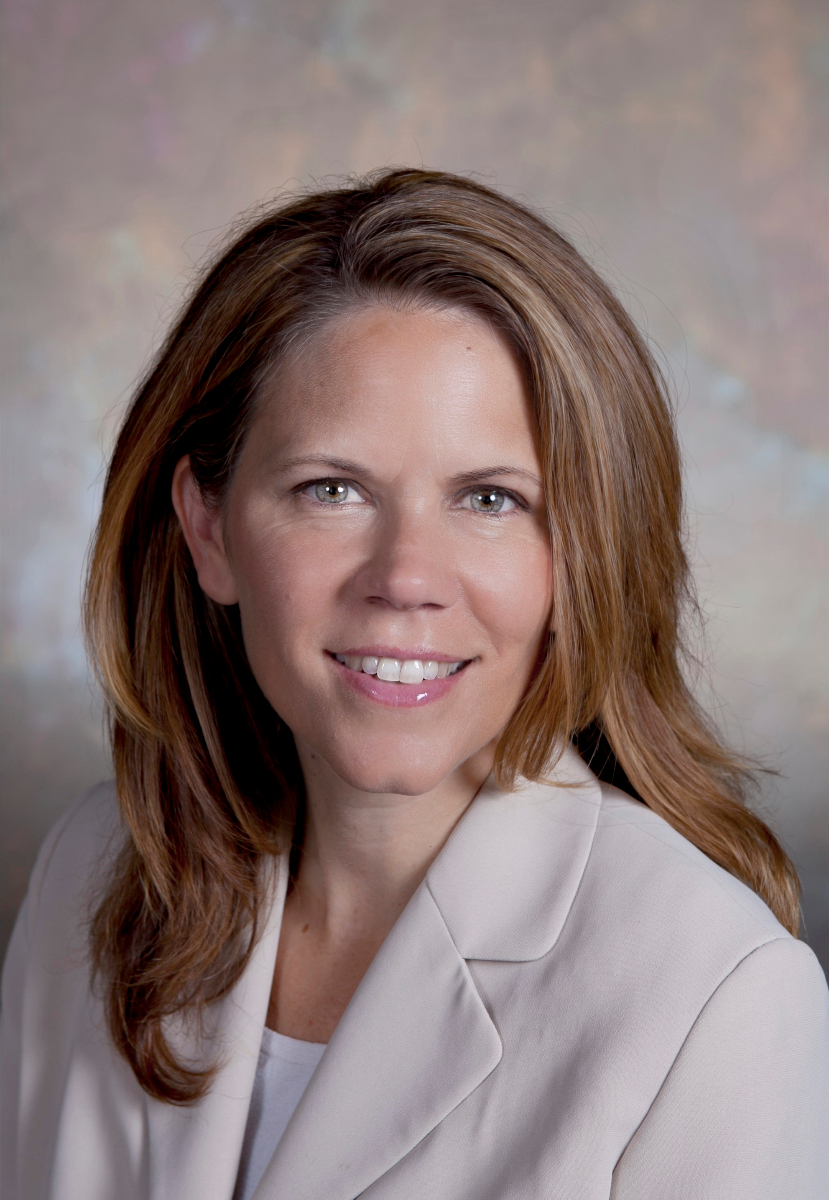 Oct 12th, 2017 by State Rep. Chris Taylor
Proposals to Take Politics out of Medical Decisions, Repeal Harmful Abortions Restrictions and Improve Health Center Safety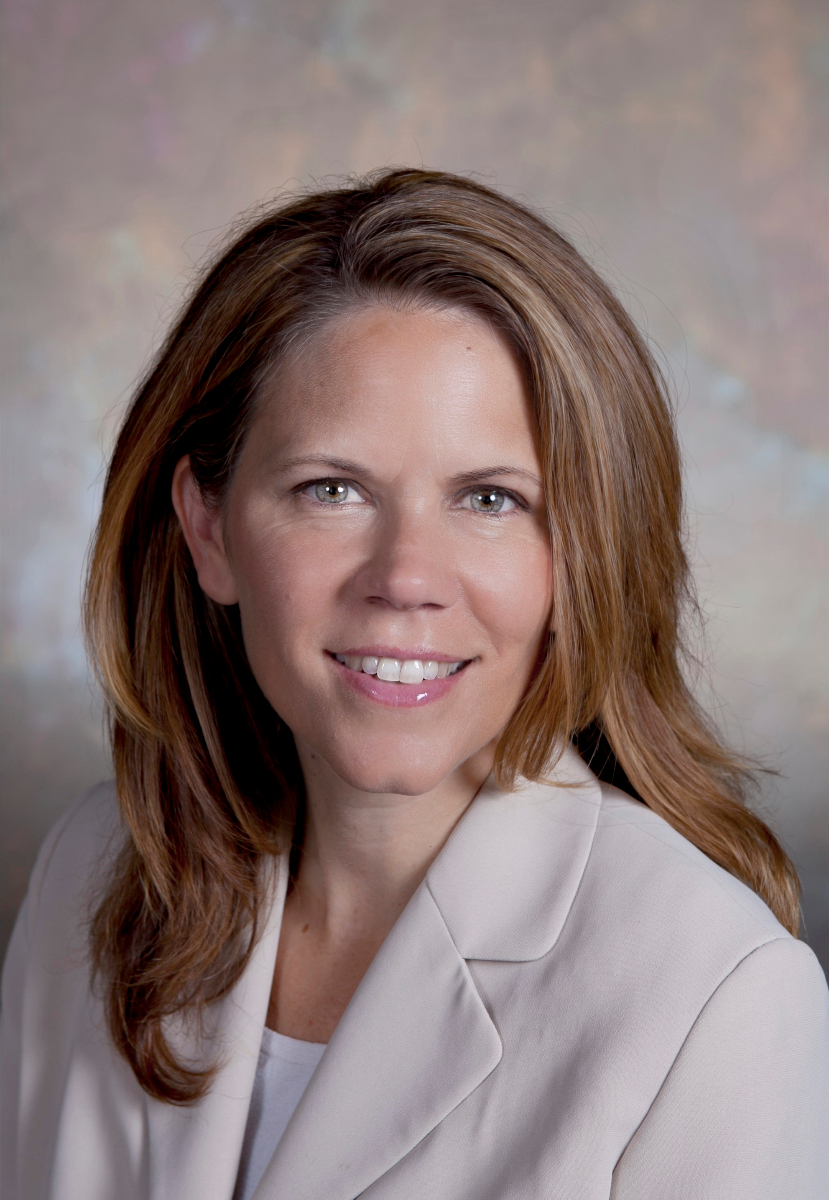 Oct 5th, 2017 by State Rep. Chris Taylor
State Representatives introduced legislation today banning bump-fire stocks in Wisconsin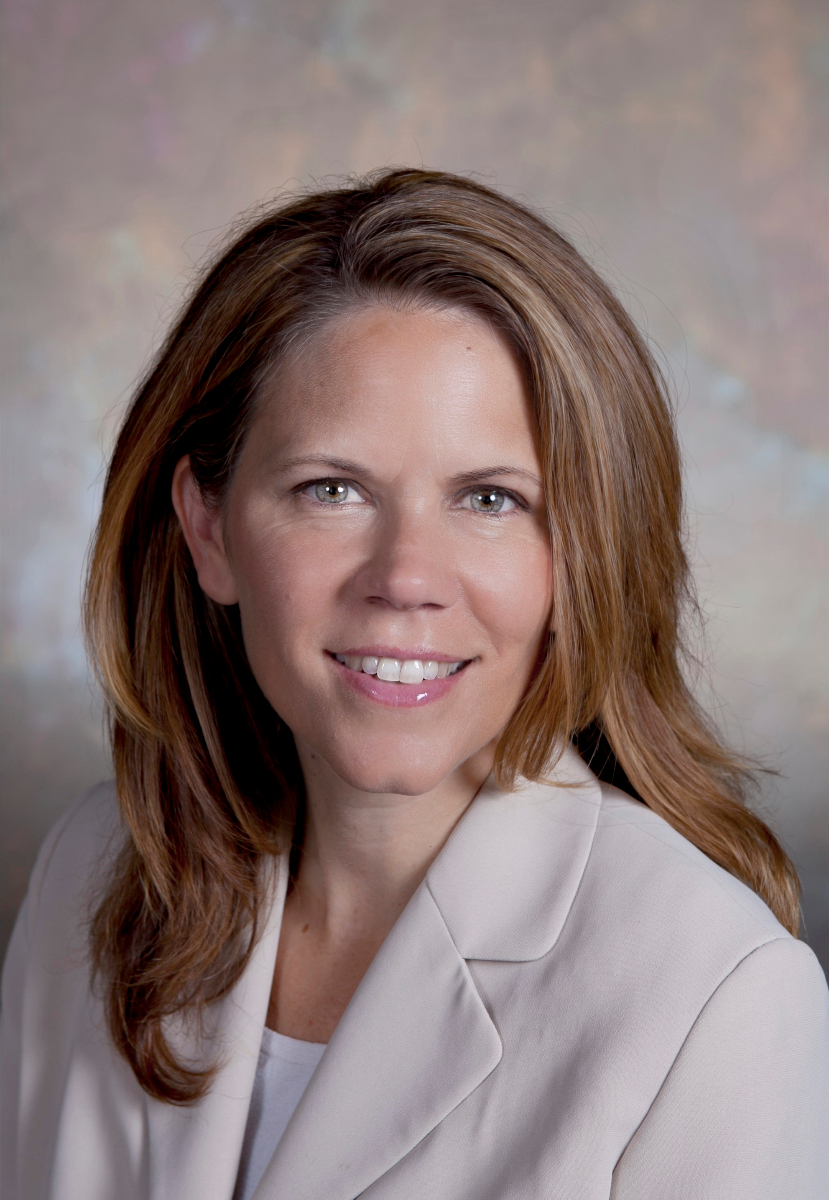 Aug 21st, 2017 by State Rep. Chris Taylor
Governor Walker's Foxconn legislation authorizes up to $2.85 billion payments to Foxconn.