Press Release
Will Republicans Get Serious About Gun Violence?
Rep. Taylor's Statement on Rep. Kremer's Proposal for Guns on UW Campuses
MADISON – In response to Representative Jesse Kremer's (R-Kewaskum) latest proposal to prohibit the UW system's current firearm ban, Rep. Chris Taylor (D-Madison) issued the following statement:
"First it was ending life-saving research at UW-Madison. Then it was telling our public school kids which bathrooms they can use. Now, Rep. Kremer's latest proposal out of far right-field eliminates the UW System's current firearm ban, and would allow guns, including concealed carry, on all UW campuses.
"To the horror of the American people, college campus shootings are unfortunately becoming a weekly occurrence.  Yet the only answer from the Republican majority is more guns and more violence. Who asked for this bill? I proudly represent a big chunk of UW-Madison and I know it wasn't the students, it wasn't the parents and it definitely wasn't the majority of staff and faculty. Just last week, I met with a group of women students to discuss sexual assault on campus and not a single person proposed that allowing guns on campus would curb sexual violence. Not one. Bullets and backpacks simply don't go together.
"How many of our children have to be murdered for Republicans to get serious about gun violence? Common sense legislation, including universal background checks and re-instituting Wisconsin's 48 hour waiting period for handgun purchases, are good places to start. Instead, we see cowboy legislators from the radical right calling for more guns instead of working to pass meaningful legislation to curb violence."
Mentioned in This Press Release
Recent Press Releases by State Rep. Chris Taylor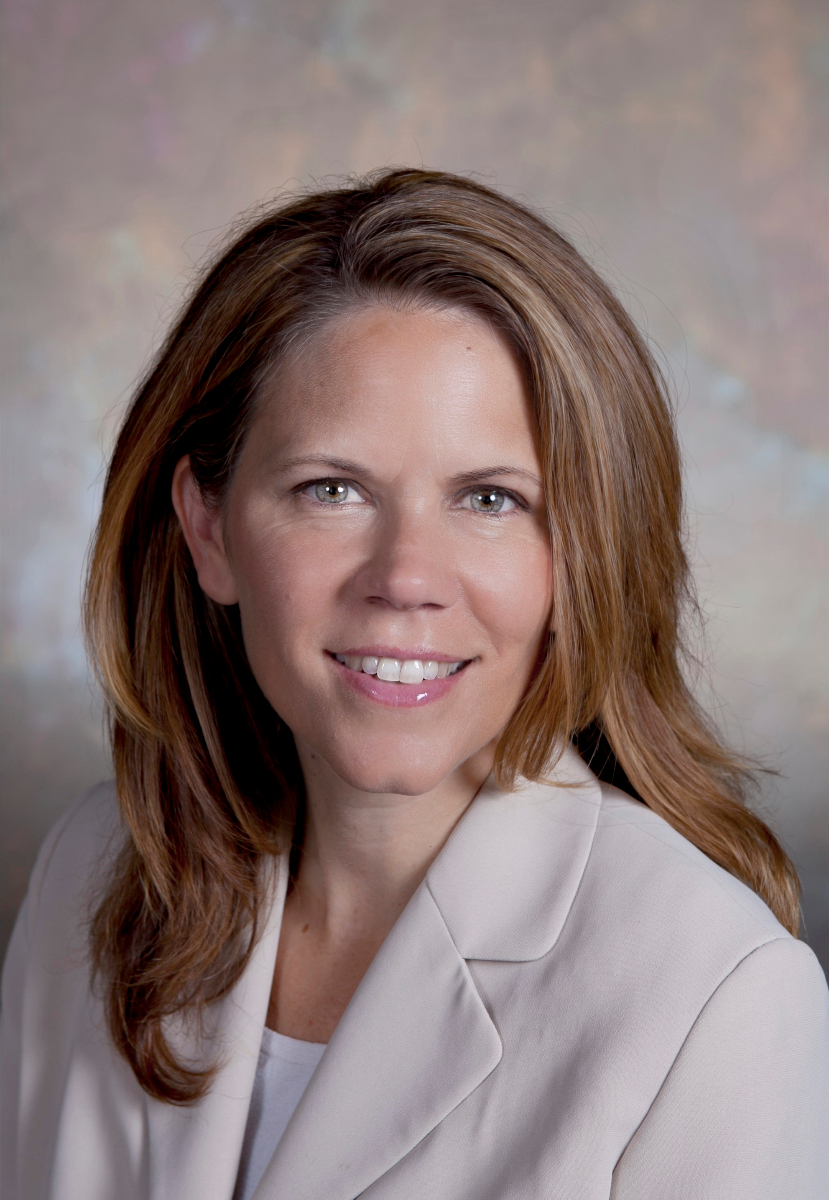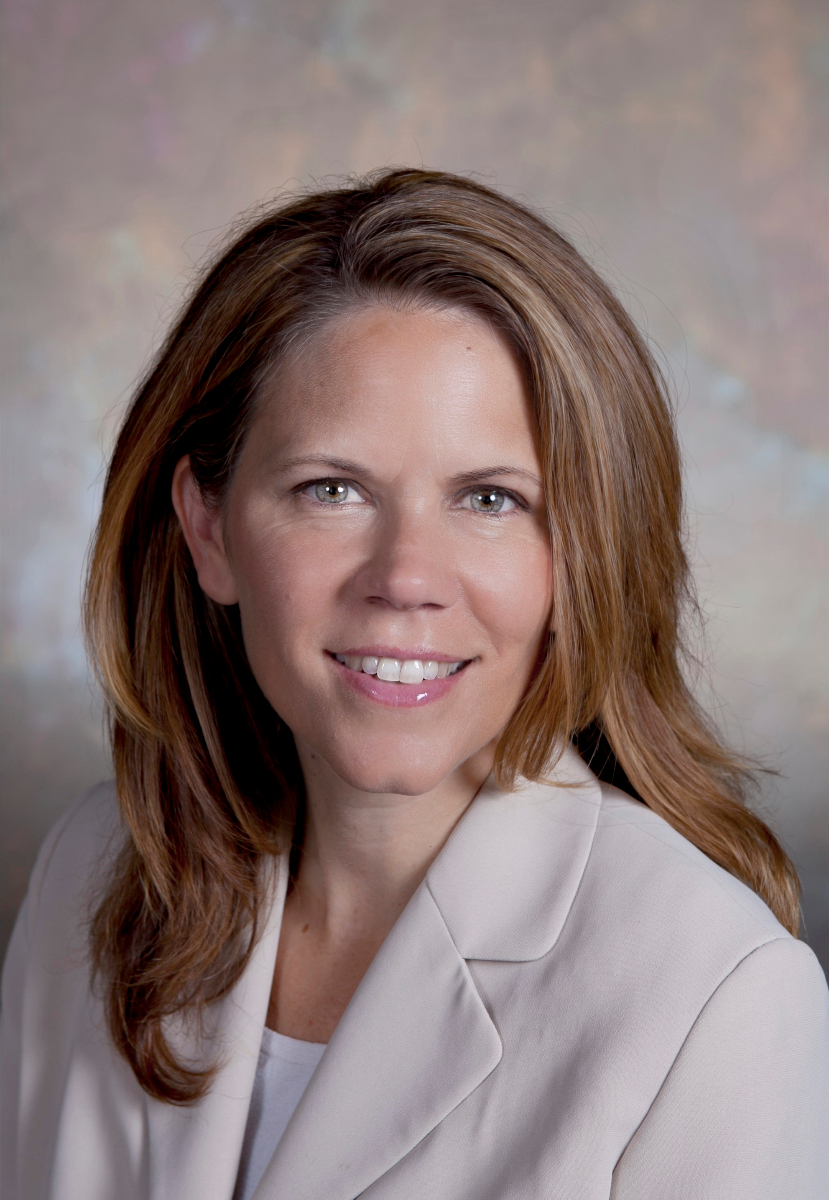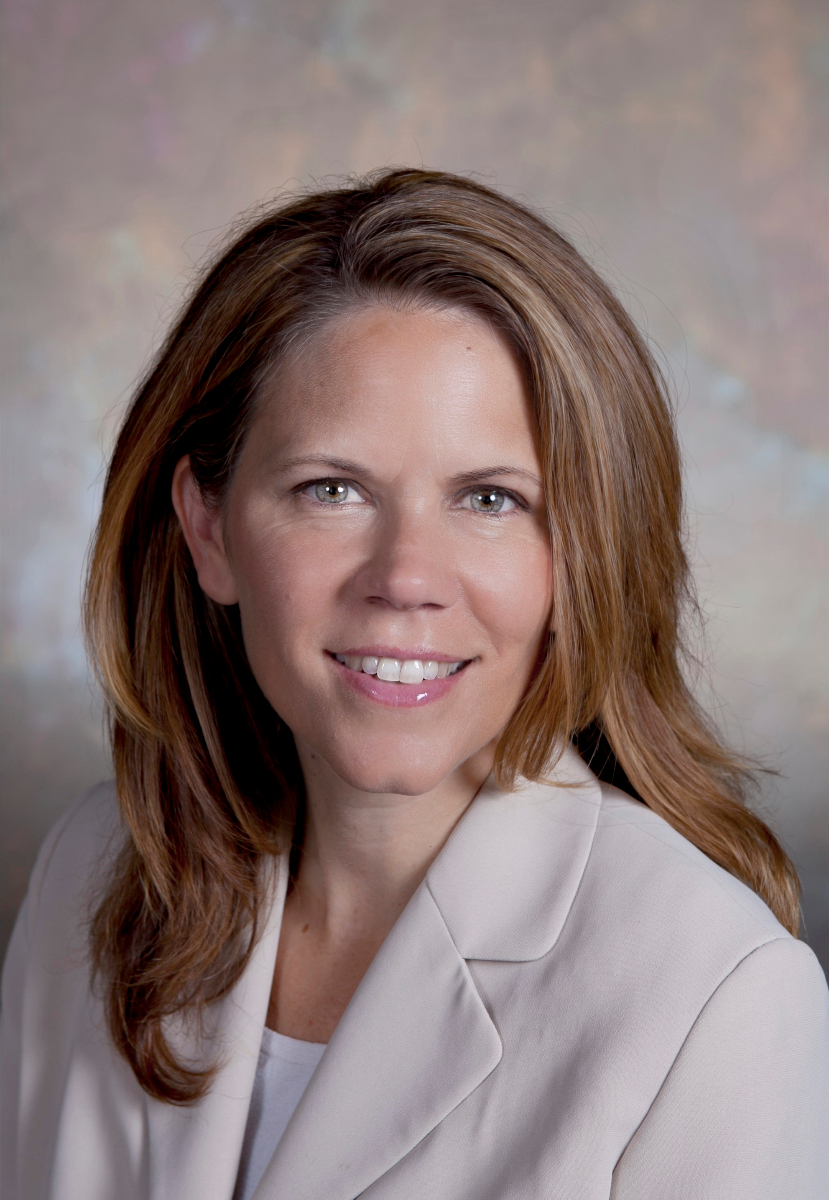 Jun 26th, 2018 by State Rep. Chris Taylor
Files detail Flynn's involvement covering up child sexual abuse by Catholic priests