Press Release
West St. Paul Avenue Listed on State Register of Historic Places
22 Menomonee Valley properties now eligible for historic tax credits
MILWAUKEE –– The Wisconsin Historical Society has listed the West St. Paul Avenue Industrial Historic District, in Milwaukee's Menomonee Valley, on the State Register of Historic Places. This district consists of 22 industrial buildings along 10 blocks between 11th and 21st streets. Each of these properties is now eligible for historic tax credits, which help offset costs associated with restoring historic buildings.
The West St. Paul Avenue Industrial Historic District represents a period of industrial growth and prominence of the Menomonee Valley from the 1880s to the 1950s. The district was built by booming manufacturing businesses that produced a wide range of products, including tin ware, wood products, heating supplies, and electronic controls. Some well-known manufacturers who built their legacy on the street include Cutler-Hammer, National Enamel and Stamping Company (NESCO), and Geuder, Paeschke & Frey. The district will now be recommended for listing on the National Register of Historic Places, which is expected by the end of January.
Menomonee Valley Partners, a nonprofit organization working to revitalize the Menomonee Valley, coordinated the district's nomination to encourage investment along the street. The West St. Paul Avenue corridor was highlighted for its catalytic potential in the Valley 2.0 Plan, a strategic plan for the continued revitalization of the Valley, adopted by the City of Milwaukee in 2015.
"The historic district listing is an exciting part of building St. Paul Avenue's identity and positioning the corridor for further redevelopment," said Corey Zetts, Executive Director of Menomonee Valley Partners. In the last 15 months, four new businesses have moved to the street's historic industrial buildings and three buildings are currently being restored, soon to become home to three additional businesses.
Menomonee Valley Partners is a 501c3 nonprofit organization formed in 1999 with a mission to revitalize and sustain the Menomonee Valley for the benefit of the greater Milwaukee community. Since 1999, 47 companies have moved to the Valley, more than 5,000 jobs have been created, 60 acres of park and trails have been developed, two miles of riverbank along the Menomonee River have been restored, and 10 million people visit Valley destinations each year. For more information, see RenewTheValley.org
Mentioned in This Press Release
Recent Press Releases by Menomonee Valley Partners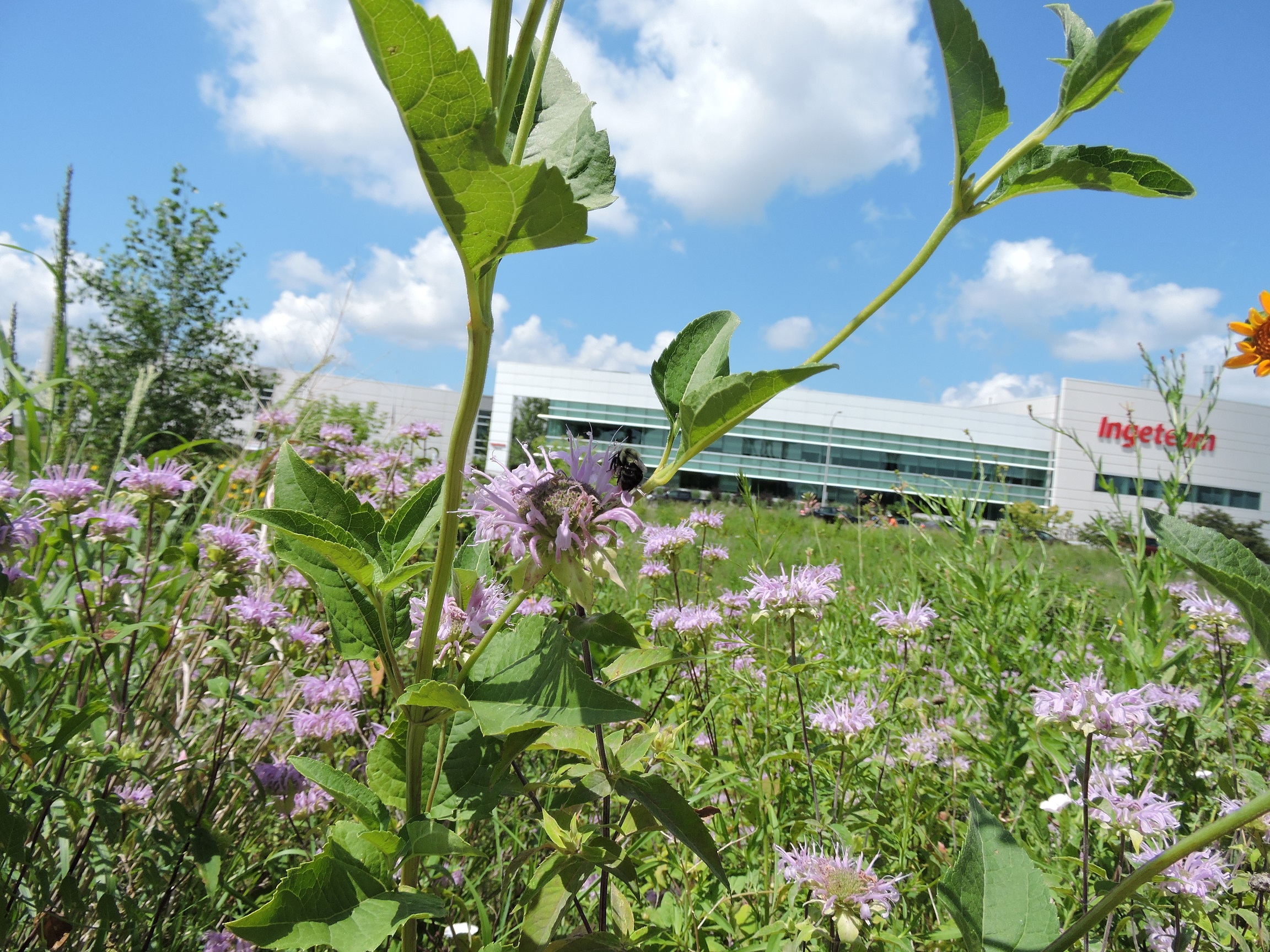 Aug 25th, 2020 by Menomonee Valley Partners
Multi-year campaign included creation of Three Bridges Park and Menomonee Valley UEC branch, expansion of Hank Aaron State Trail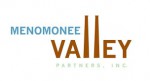 Nov 11th, 2019 by Menomonee Valley Partners
With a lead gift from We Energies, Valley businesses are contributing to provide housing to the homeless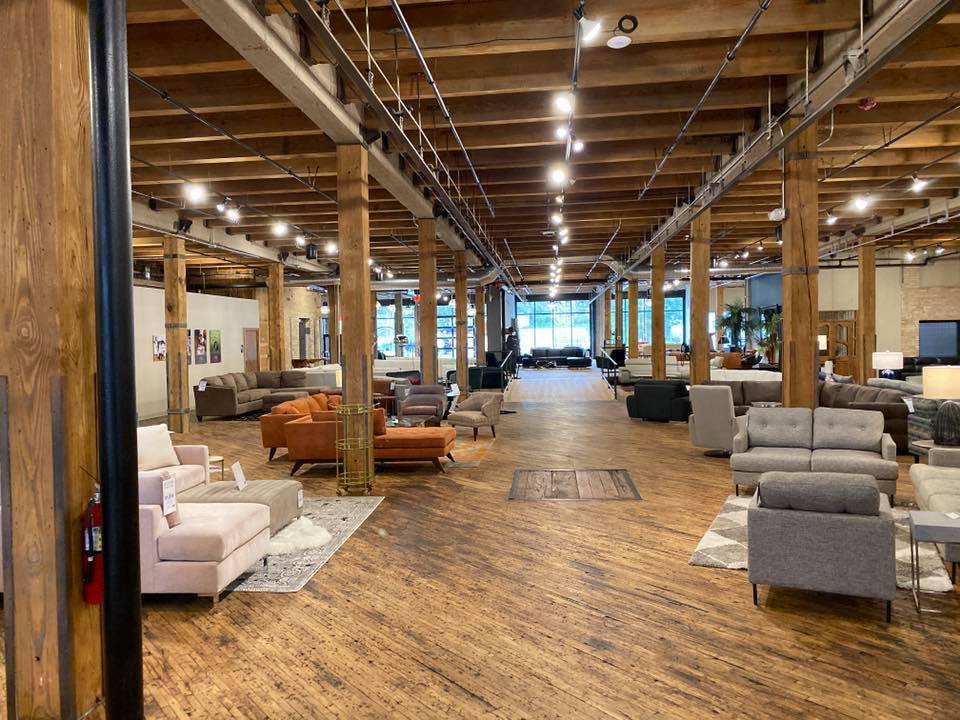 Oct 15th, 2019 by Menomonee Valley Partners
As Joe Bachman, owner of Bachman Furniture, and David Albert, co-owner of neighboring BBC Lighting, got to know each other during the renovation process, the idea hatched to work together.