Press Release
Weddle Applauds Board Approval, Public Market Grant to Chess Initiative
Weddle, a Former State Chess Champion, Says Measure Will Engage Inner City Youths
Supervisor Martin Weddle, a former state chess champion, today applauded the County Board for approving a measure that asks the Parks, Recreation and Culture Department to conduct an analysis on the feasibility of implementing a Milwaukee County Youth Chess Program beginning in the summer of 2015.
The measure targets youths in kindergarten through eighth grade (K-8), to include chess instruction, coaching and accessible equipment for the purpose of learning the game and skills of chess with the potential of competitive participation in tournaments.
"I want to thank the Board for approving this measure," Weddle said. "I also want to thank the Public Market for donating a $5,000 matching grant toward creating the program. Their generosity and the Board's approval are an indication of the level of community support for a program that will engage inner city youths in a game that involves stretching the mind and developing thinking skills."
Weddle also thanks the Wisconsin Scholastic Chess Federation for their support.
[inarticleadWeddle said the initiative would help inner city youths engage in activities that do not require physical talents but do require mental stamina. The resolution passed by the Board states that according to the U. S. Chess Trust, studies show that youth who participate in chess programs tend to have enhanced problem-solving skills, concentration, creativity and intellectual maturity.
Weddle added that playing chess can also build self-esteem and increase academic performance, as concluded in a 2009 study from Temple University that showed participation in chess correlated with higher statewide math and reading test scores.
"Not everyone can engage in athletic activities," Weddle said. "While it is important to be physically active, it's just as important to be active in skills of the mind as well. There are few better ways to improve critical thinking skills than the game of chess.
"The game of chess improved my quality of life and opened me up to travel opportunities and exposure to great people and great minds. The game enhances critical thinking abilities, which are key in navigating throughout life. This is something I want to expose to our youths."
Mentioned in This Press Release
Recent Press Releases by Martin Weddle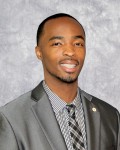 Nov 11th, 2015 by Martin Weddle
Band Shell, West Baseball Field to Get Repairs, Amenities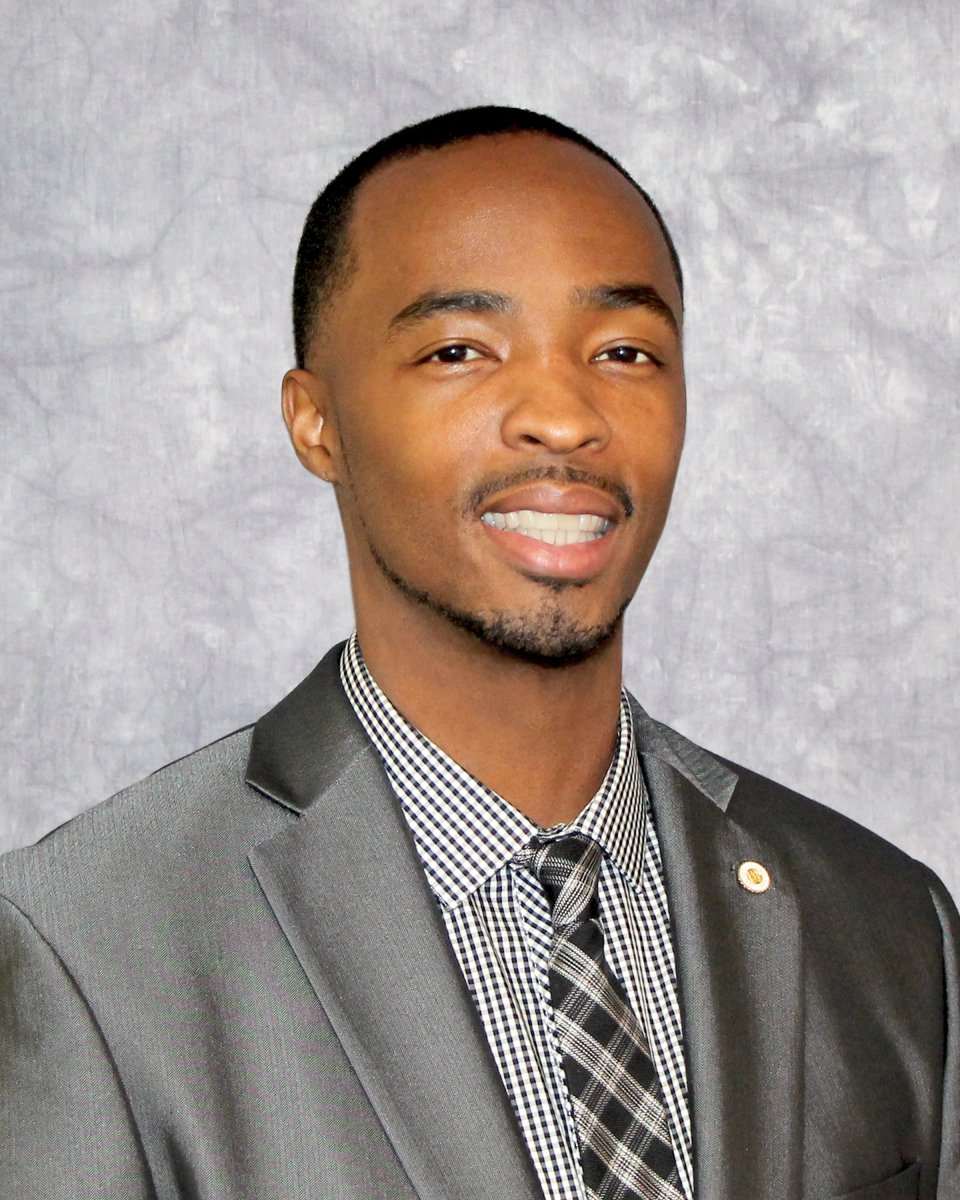 Nov 2nd, 2015 by Martin Weddle
Funding Designed to Award Micro-Grants to Community Organizations, Strengthen Youth Employment, Provide Financial Support to Community Organizations and Institutions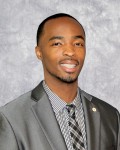 Oct 29th, 2015 by Martin Weddle
Committee Also Approves Study for North Side Sports Complex