Press Release
Finance Committee Approves Funding for "Chess in the Parks" Program
Committee Also Approves Study for North Side Sports Complex
The Milwaukee County Board's Finance, Personnel and Audit Committee has approved a budget amendment providing $20,000 for continuation of the highly successful "Chess in the Parks" program sponsored by Supervisor Martin Weddle.
The Milwaukee County Youth Chess Program was implemented last summer and targets youths in kindergarten through eighth grade (K-8), to include chess instruction, coaching and accessible equipment for the purpose of learning the game and skills of chess with the potential of competitive participation in tournaments.
"This program allowed us to teach hundreds of youths the ancient game of chess last summer and provided a competitive atmosphere for those who already know the game," said Weddle, a former state chess champion. "Chess is an excellent self-esteem builder and studies show participation in chess correlated with higher math and reading test scores. The game builds mental stamina and it also helps develop skills such as logic and critical thinking. Chess improved my quality of life and I believe it serves our inner city youths well in their lives."
Weddle said chess was especially important to youths who cannot engage in athletic competition.
"Not everyone is an athlete, but everyone enjoys competition, especially youths," Weddle said. "This program not only improves quality of life, it provides a healthy outlet for youths who cannot otherwise compete against their peers in other more physical pursuits."
The committee also approved an amendment from Weddle that requires the Parks Department to conduct a feasibility study and cost analysis of building a sports complex on Milwaukee's north side. The study, which has no cost attached, will consist of finding an adequate location for potential construction of a sports complex, including zoning information, cost estimates and the exploration of potential external funding sources.
The resolution asks that the department report the findings to the Parks, Energy and Environment Committee by June, 2016.
"It's important that we look into a north side sports complex because not everyone has access to the Franklin Sports Complex and the Kinnickinnic Sports Complex,'" Weddle said. "A north side sports complex could help develop new sports leagues and other athletic outlets. I look forward to seeing the report, and I hope this is the first step in developing a new north side sports complex."
The amendments will be included in the budget the County Board will consider on November 9.
Mentioned in This Press Release
Recent Press Releases by Martin Weddle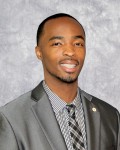 Nov 11th, 2015 by Martin Weddle
Band Shell, West Baseball Field to Get Repairs, Amenities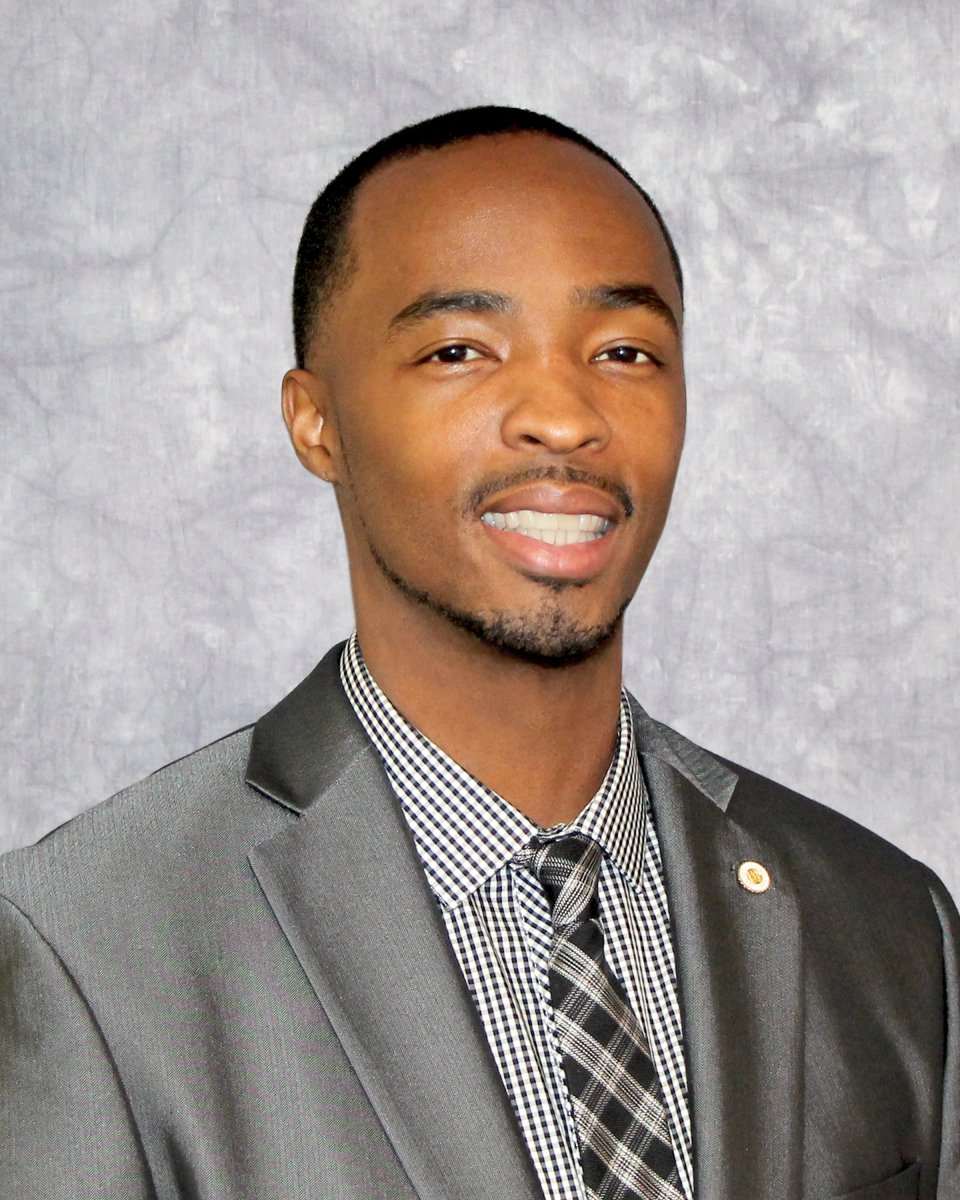 Nov 2nd, 2015 by Martin Weddle
Funding Designed to Award Micro-Grants to Community Organizations, Strengthen Youth Employment, Provide Financial Support to Community Organizations and Institutions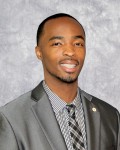 Aug 6th, 2015 by Martin Weddle
They say move to award energy assistance contract to UMOS and Community Advocates defies last week's county board vote granting an extension to SDC.