Press Release
Walker Signs Bill to Open Wisconsin to Corruption
"It's clear that the people of Wisconsin can't trust Republicans to stand up for clean government."
MADISON – Today, Governor Walker signed legislation into law that will dismantle the Government Accountability Board (GAB) and replace it with commissions comprised of partisan appointees. In response, Rep. Katrina Shankland (D-Stevens Point) released the following statement:
"It's clear that the people of Wisconsin can't trust Republicans to stand up for clean government. By eliminating the Government Accountability Board, Republicans are changing the rules of the game while the game is still in play. This law will make it easier for corruption and cronyism to go undetected and unprosecuted, all for partisan gain.
"The people of Wisconsin don't want biased political appointees running our elections and enforcing our ethics laws; they want impartial experts who will administer fair elections and root out corruption.
"Republicans wasted valuable taxpayer resources on an extraordinary session to dismantle the GAB. The least Governor Walker could have done was sign the bill publicly. We don't even know yet whether the governor has signed the campaign finance bill that would open the floodgates to dark money in our elections.
"This is exactly what's wrong with Republicans in state government: instead of transparency and accountability, the public only gets a tweet from the bill author that his bill dismantling the Government Accountability Board is signed into law. Talk about government accountability."
Mentioned in This Press Release
Recent Press Releases by State Rep. Katrina Shankland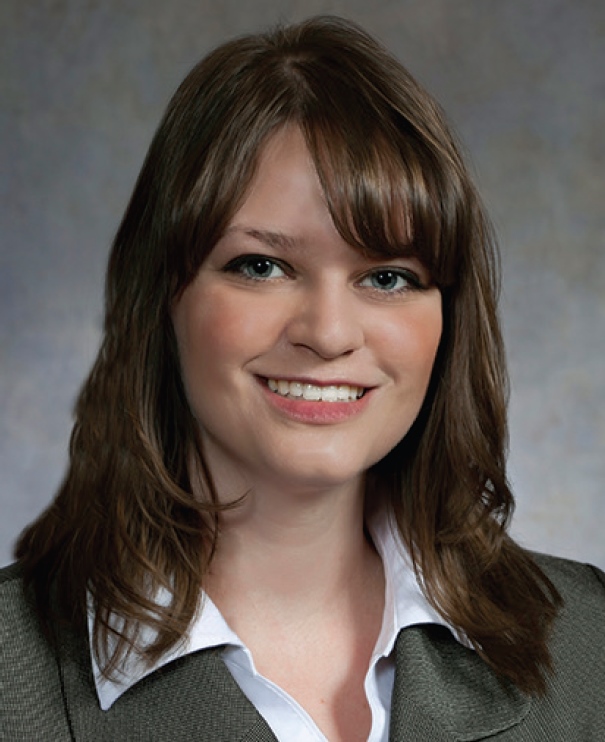 Jan 20th, 2020 by State Rep. Katrina Shankland
Under the bill, the legislature would transfer $10 million in General Purpose Revenue biennially to the clean water fund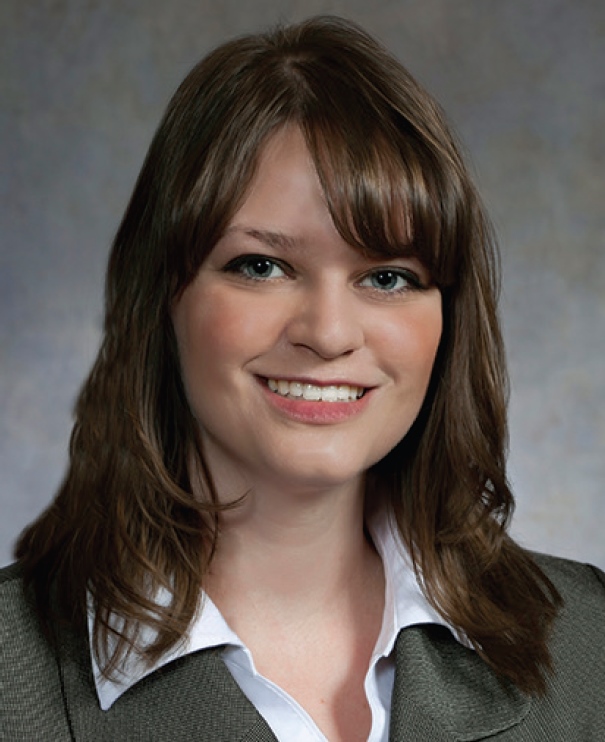 Sep 20th, 2019 by State Rep. Katrina Shankland
"This commonsense bill will make a real difference in the lives of people who are suffering, and if passed, will improve their quality of life significantly."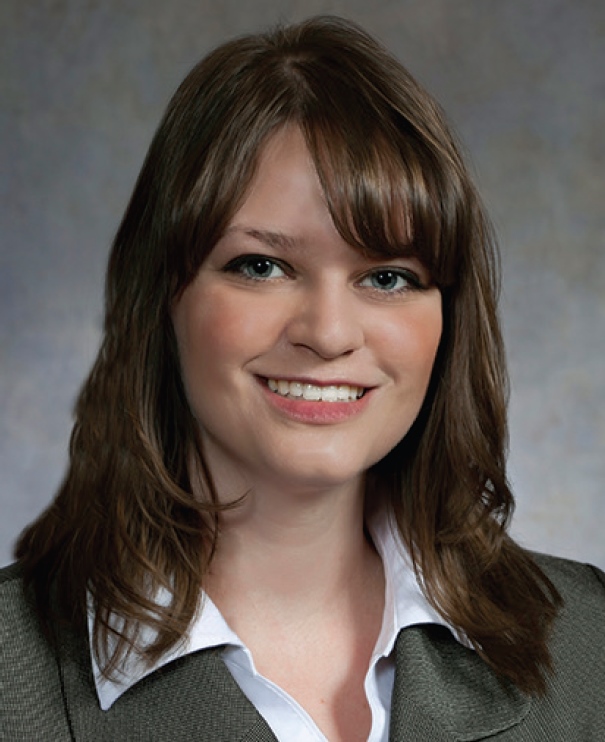 Sep 3rd, 2019 by State Rep. Katrina Shankland
"I am excited to nominate this phenomenal company for the title of 'Coolest Thing Made in Wisconsin.'"