Press Release
Walker Renews Call to Gut Services
Reign of neglect continues, from juveniles to the disabled – no one is safe
(MADISON) – Today, Governor Scott Walker ordered a special session to address "welfare reform." The announcement follows Governor Walker's repeated actions to make it harder for vulnerable populations to access key services, including drug-testing Medicaid applicants.
"Governor Walker is pushing this mistaken narrative that if someone needs help, then there is something wrong with his or her character," said Senator Lena Taylor (D – Milwaukee).  "This is about gutting services and punishing low-income children and families who made the mistake of being born into poverty."
The announcement also comes after Walker failed to hold for a special session for Lincoln Hills. In the past weeks, the Governor pushed his executive duty to address Lincoln Hills to the legislature, ignoring the short time legislators have before the end of regular session. Senator Taylor has previously called for Walker to hold a special session for Lincoln Hills twice. Taylor also noted the Governor's differential treatment between large corporations, like Foxconn, and juveniles and staff at Lincoln Hills.
"He called a special session for Foxconn. He did it for opioids. He refuses to do it when it comes to juveniles and his corrections staff. It just shows where his priorities are, and clearly – juveniles and his own staff are on the back burner."
More about the Lincoln Hills and Copper Lake
Mentioned in This Press Release
Recent Press Releases by Jeramey Jannene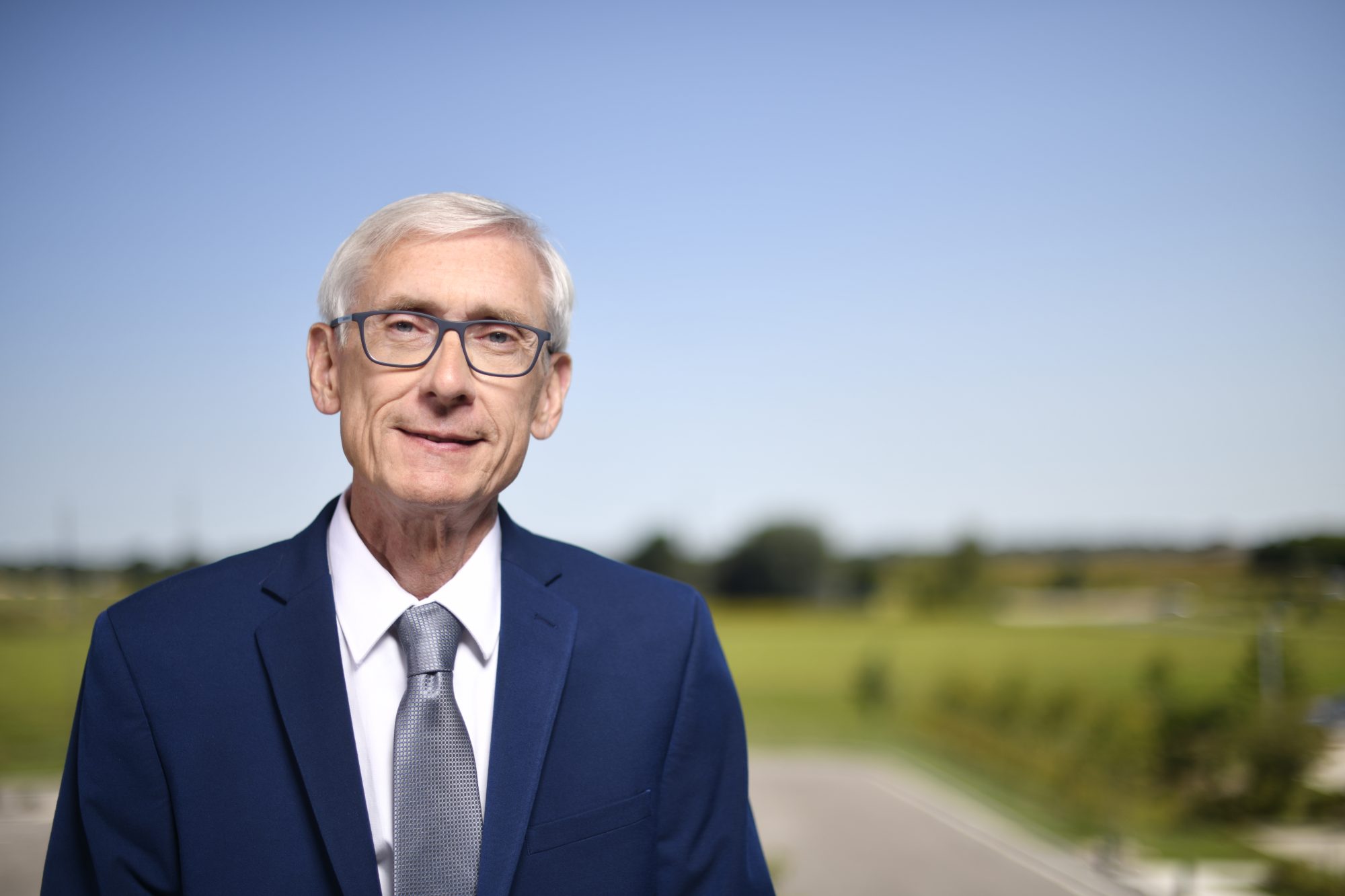 Mar 6th, 2019 by Jeramey Jannene
The funding will come through a non-state grant program that provides state bonding support for non-profit or local government projects that have a statewide public purpose.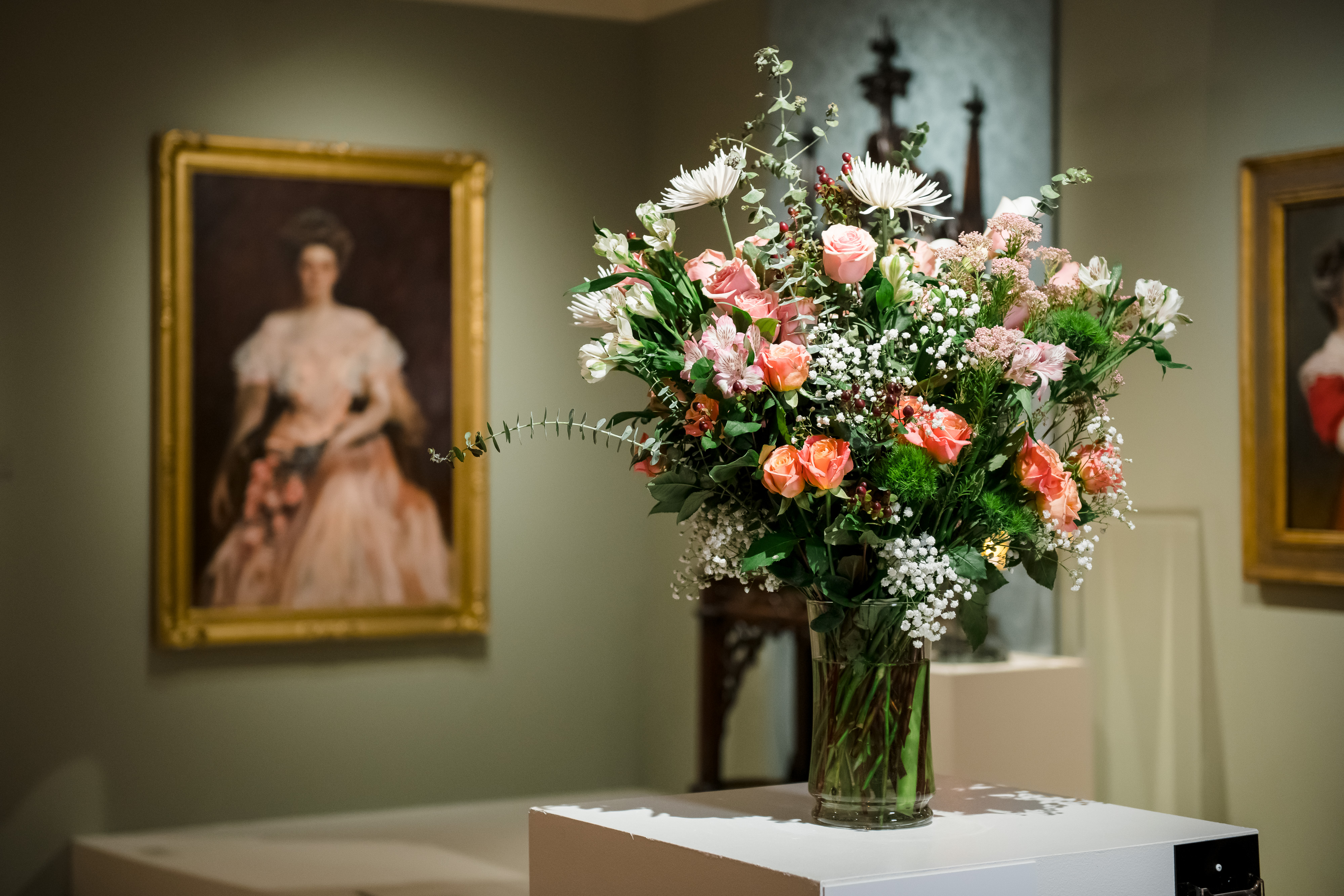 Mar 5th, 2019 by Jeramey Jannene
The Museum's popular annual event returns April 11–14 with art-inspired floral arrangements, workshops, lectures, a fashion show and family-friendly activities.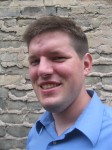 Sep 11th, 2013 by Jeramey Jannene
Statement from Evan Goyke (D-Milwaukee) on September 11th, 2013