Press Release
Voter System Crash Causes Statewide Concern
Statewide Outages Prevent Early Voting and Registration
MADISON – In response to today's statewide server failure that prevented local clerks from registering voters and DMV offices from issuing state identification cards, Senate Democratic Leader Jennifer Shilling released the following statement:
"Today's server failure raises serious concerns about voter disenfranchisement in Wisconsin. We do not yet know how many people were turned away from casting absentee ballots by local clerks who were unable to access the state's voter registration system or DMV offices that could not issue the state identification cards necessary to vote on Tuesday.
"Democrats in the Senate and Assembly sent a letter to Governor Walker, DOA Secretary Scott Neitzel, and DOT Secretary Mark Gottlieb asking them to enact additional accommodations for Wisconsin voters in lieu of today's outage. The letter requests that DMV hours be extended over the weekend and Monday and that the new voter identification requirements be temporarily suspended for the April 5 election.
"This is exactly what my Democratic colleagues and I said would happen when Republicans pushed through legislation that created new barriers to voting, limited voter registration, and restricted in-person absentee voting. I continue to believe that we should expand voter rights and encourage greater turnout rather than restricting access to the polls."
Mentioned in This Press Release
Recent Press Releases by State Sen. Jennifer Shilling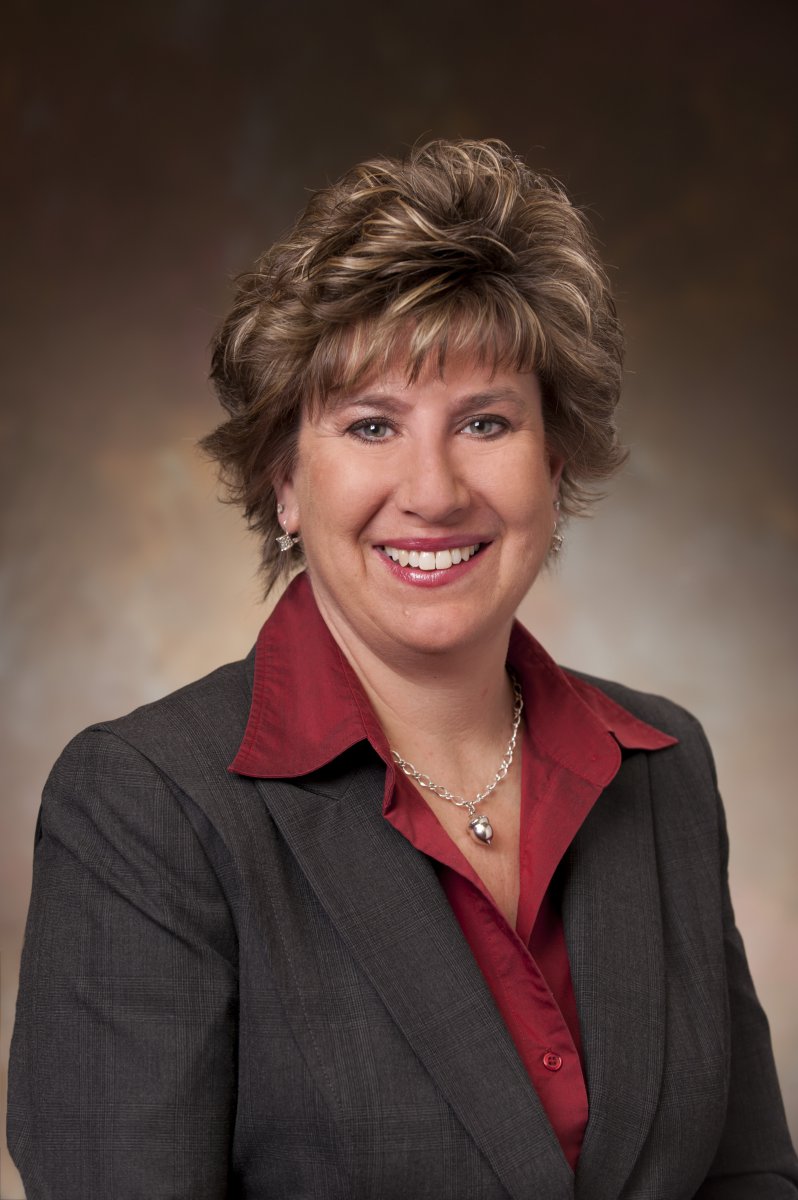 Jun 19th, 2019 by State Sen. Jennifer Shilling
"The Republican budget protects tax breaks for millionaires while raising property taxes on working families by the highest amount in a decade."