Press Release
Veteran Music DJ Ken Sumka Named Radio Milwaukee Afternoon Drive-Time Host
Sumka a Radio Milwaukee backup DJ and weekend host, former WXRT-FM jock
Milwaukee (June 24, 2015) – Veteran music DJ Ken Sumka has been named 88Nine Radio Milwaukee's afternoon drive-time host, filling the station's 3 p.m. – 6 p.m. weekdays slot.
Sumka has been working as a backup and weekend host at Radio Milwaukee since October 2013, when he and his family moved to Milwaukee.
In addition to his weekday afternoon shift, Sumka will be handling production/imaging, generating content for RadioMilwaukee.org and hosting a featurette called "Tiny Hits In A Perfect World," which will celebrate under-heard songs throughout history.
Sumka previously worked as a DJ at Chicago's AAA WXRT-FM from 1994 to 2013.
He has also worked as an airborne reporter at WMAQ and WBBM-AM from 1998-2009 and an afternoon drive host at WCBR-FM (The Bear) from 1993-1994. His first radio experience came in 1984 at his high school's 10-watt non-comm station in Glen Ellyn, IL.
He said he already feels at home in Milwaukee and at Radio Milwaukee.
"Since we moved here in 2013, we have found Milwaukee to be a breath of fresh air, with so many new places to explore and discover," Sumka said. "We also landed in a great neighborhood, Wauwatosa's Jacobus Park, with top notch neighbors and great schools. It feels like we've already lived here for a decade."
"Radio Milwaukee is a great family, not so much a place to work as an extension of my family. Everyone at 88Nine has been gracious and kind. I've never had a radio experience that was so warm and friendly. I look forward to that feeling even growing now that I'm in every day."
Sumka's tastes run the gamut: Stones, Replacements, Cheap Trick, The Hold Steady, The Smiths, Beatles, Spoon, New Order, R.E.M., The Cure, Pavement, Led Zeppelin, Buddy Guy, David Bowie, U2 and many more. He also is a fan of Milwaukee music, including singer / songwriter Trapper Schoepp, who played the 40th birthday last month for Sumka's wife, Carla.
Radio Milwaukee is an award-winning, nonprofit community-supported public radio station (88.9 WYMS-FM and www.radiomilwaukee.org). Radio Milwaukee champions Milwaukee's music, arts, culture, neighborhoods and community organizations; celebrates diversity; and encourages community engagement.
Mentioned in This Press Release
Recent Press Releases by 88Nine Radio Milwaukee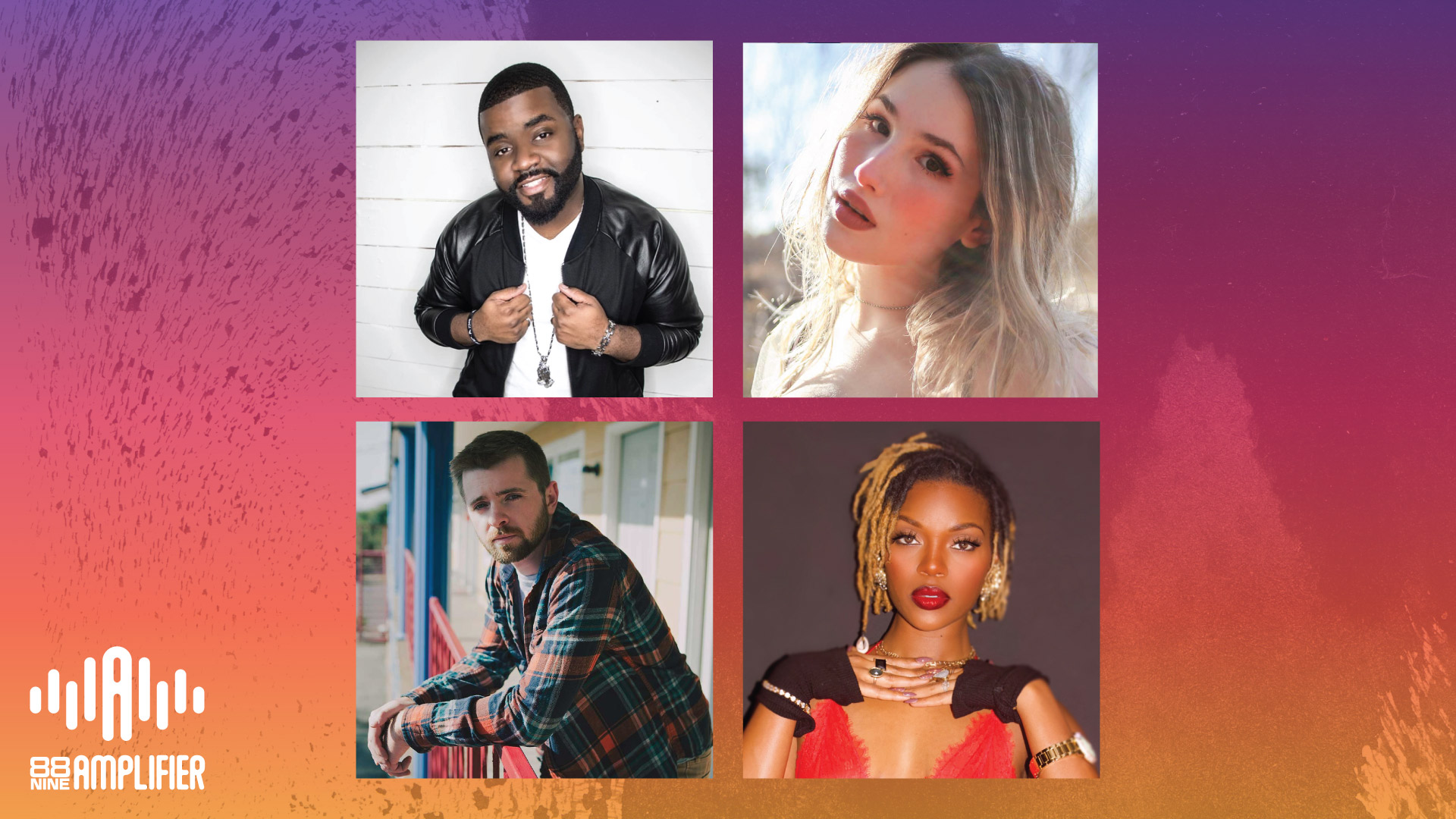 Mar 23rd, 2021 by 88Nine Radio Milwaukee
Program's National Mentors Include Justin Vernon, Butch Vig and Marcella Araica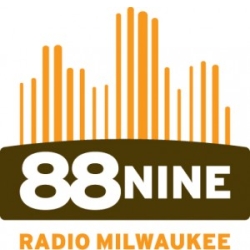 Jan 19th, 2021 by 88Nine Radio Milwaukee
Applications for the eight-month program are now open through February 12