Press Release
"Vacation Vibes" Exhibit by Ronni Shmauz Opens at Inspiration Studios
Inspiration Studios' gallery walls will be flooded with artwork by West Allis resident and artist, Veronica Shmauz, for the month of October. Ronni's Vacation Vibes exhibition features painted antique windows, screens, and other unconventional surfaces, including pumpkins and gourds that pay homage to Halloween.
"I love painting on many different surfaces," says Shmauz, "including canvases, screens and gourds.  However, my favorite canvas is antique windows. This exhibit will consist of windows, screens, and other surfaces that I recently started painting. It's all so much fun!"
An Opening Reception with Ronni Shmauz will be held on Sunday, October 4, 2-4pm. The event is free and open to the public. Social distancing will be observed and masks are required. Complimentary refreshments will be served. The gallery will also be open on Sunday, October 11, 4:00-6:00pm, for those unable to attend the opening. A Closing Reception is scheduled for Saturday, October 31, 6:00-9:00pm with special Halloween treats planned.
Shmauz is an avid proponent of green initiatives and demonstrates for people how they can creatively re-use materials that might otherwise be discarded.
"Saving beautiful, old window panes and screens from the landfill is definitely an added bonus,"
says Shmauz.
The window frames used in this exhibit have kept their distressed beauty while the glass has been repurposed with painted images on both sides of the glass. Her exhibit will also feature painted wood, tables, bark, and other ornamental items fit for Halloween decorating. Her pieces include images of flowers, coffee cups, birds, pigs, and whimsical phrases, as well as skeletons and sugar skulls. Ronni's work is sure to bring a smile to viewers faces, given the variety of images she includes in her work.
"I just want to bring a smile to everyone's face," says Shmauz. "That's my main goal. It's why I paint.  But painting is very relaxing for me and I love the way I can express myself through art. Living in Wisconsin, I am inspired by all of the beautiful scenery around us. The many different cultural influences that make up the quirky vibe of the Milwaukee area somehow manage to find their way into many of my paintings."
Viewers of Ronni's Vacation Vibes exhibit will find themselves considering ways of turning old window panes into art, as well as other objects scattered in their garages and basements.
"I chose this title for the exhibit because I find myself reminiscing of past vacations and dreaming of future vacations as a way to escape a bit from these crazy times we have all been living.
Join Ronni Shmauz for her Vacation Vibes Opening Reception on Sunday, October 4, 2-4pm, at Inspiration Studios, 1500 S. 73rd Street in West Allis. Admission is free and refreshments will be served.   For more information, visit www.inspirationstudiosgallery.com.
Mentioned in This Press Release
Recent Press Releases by Inspiration Studios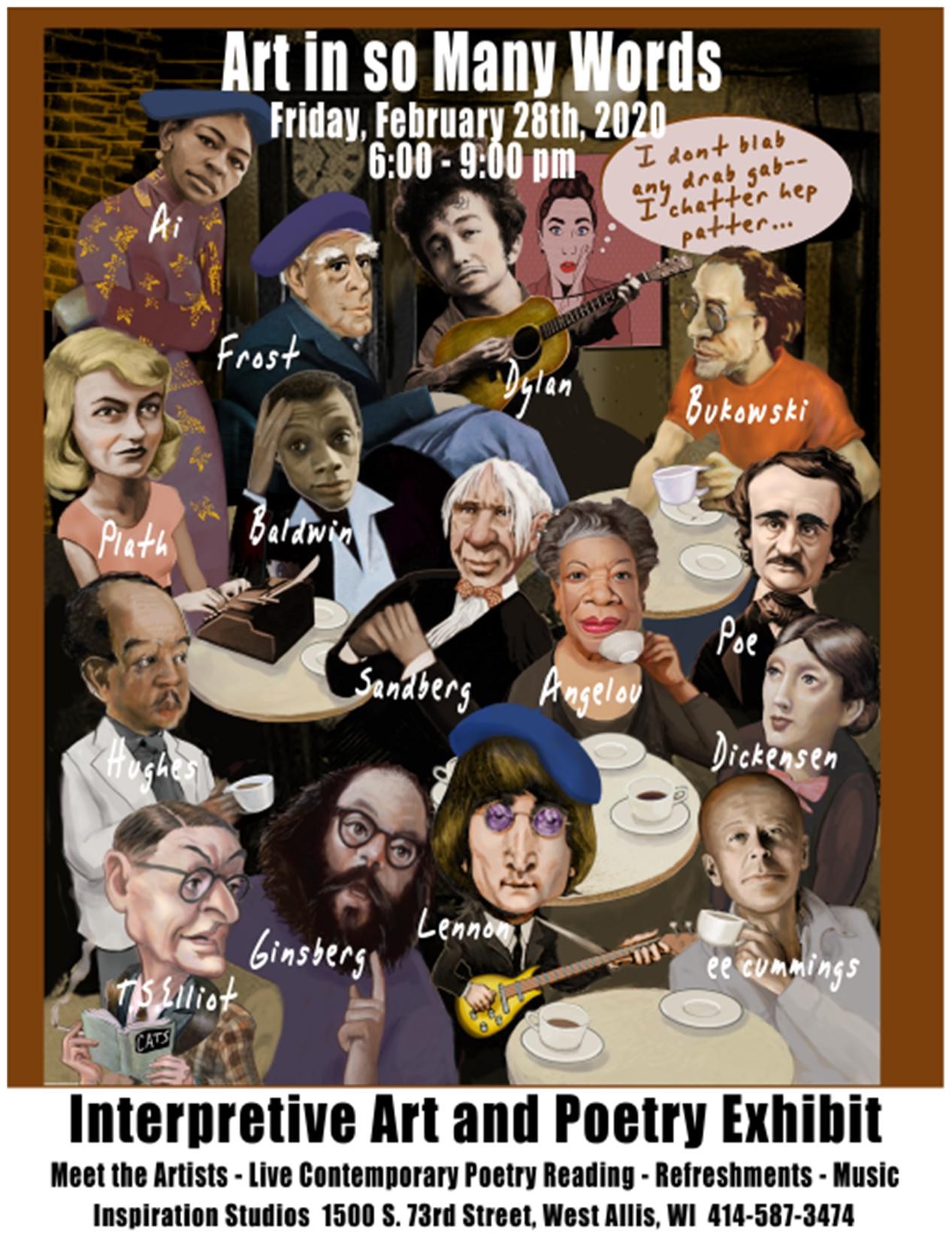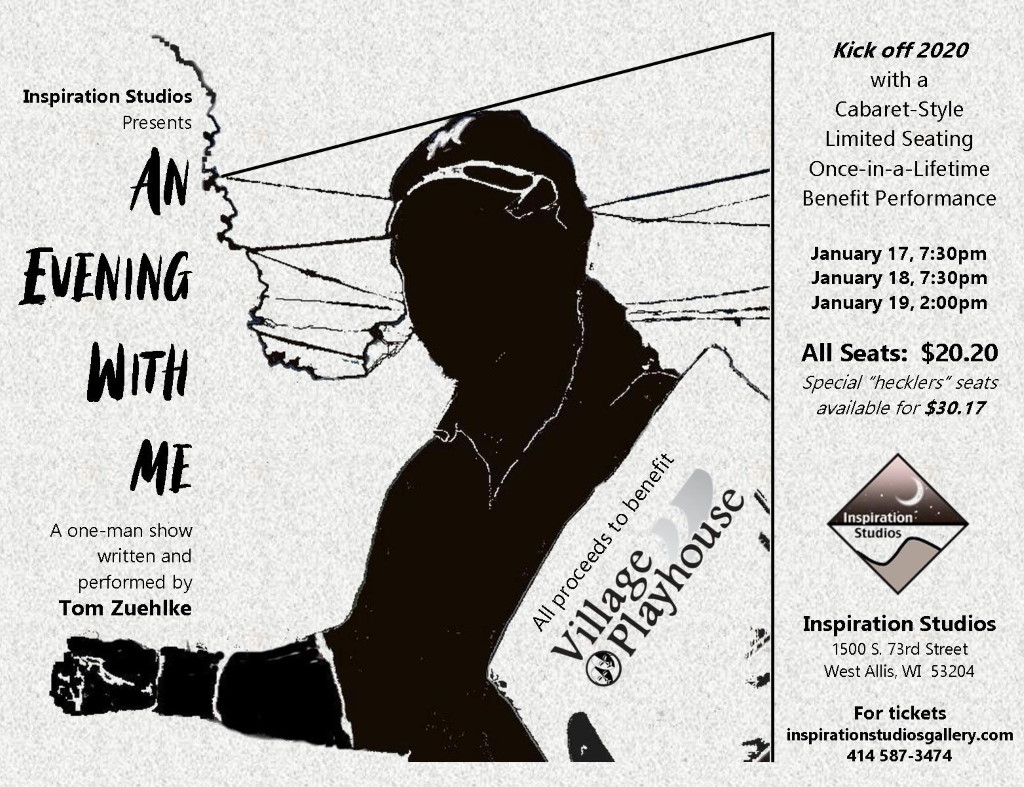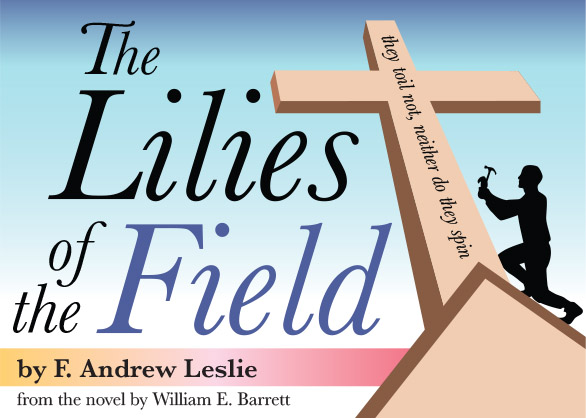 Nov 25th, 2019 by Inspiration Studios
The Lilies of the Field by F. Andrew Leslie, from the novel by William E. Barrett, is a family-friendly drama about a traveling handyman who answers the prayers of a group of refugee nuns.